Table lamp
Kurage
Washi paper
Designed by
Nichetto + Nendo
2015
The table lamp designed by Nichetto and Nendo for Foscarini is named Kurage after the Japanese word indicating the jellyfish which the lamp resembles, with its slim elongated legs and ethereal and light body. Kurage is distinguished by a poetic and elegant, soft and sophisticated lighting effect and it is the result of the pursuit of light weight in light, which is at the core of every element in the design.
The base comprises four slim ash-wood legs with a natural finish which, owing to their their slender frame, emphasise the delicate appearance of the lamp even further. The diffuser is made of washi paper, the fine hand-made Japanese paper that stands out for its warmth and simplicity. Washi paper is achieved by processing the bark of the mulberry tree through a complex process that is deeply rooted in tradition. The result is a light material, with a smooth surface at one end and delicately rugged at the other.
Ultra light-weight, the diffuser rests on the base without the use of a mount, in order to prevent any possible shadows from altering the pureness of the light. This makes for a strikingly simple natural product, which expresses a craft-based spirit, underscored also by the light source support, which is made of ceramic.
The light cast is warm and suffused thanks to the transparency lent by the material, which is smooth yet irregular and concurrently porous, guaranteeing a unique effect and a sophisticated and extraordinary look. The simplicity of the silhouette and the choice of details give definition to the personality of Kurage, an "intellectual" lamp which one may fall in love with by affinity.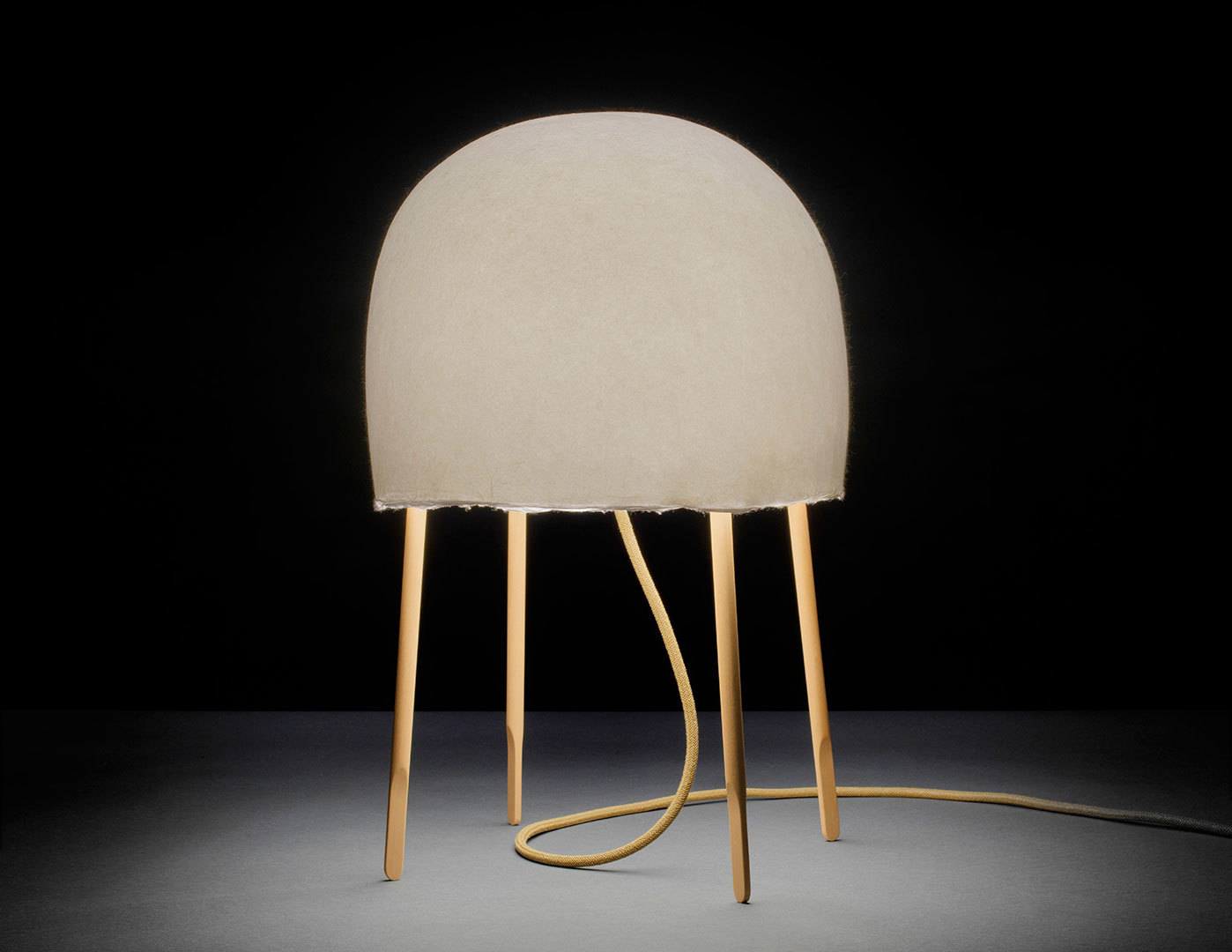 Washi paper and ashwood.
日本和纸与白蜡木。
Only has switch function.
仅具有开与关的切换。
LED bulb E27-8W(not included). 建议使用白色的LED 灯泡 E27螺口-8瓦(不包含)
Input: 220/240 Vac. (50 Hz / 60 Hz). 电压: 220/240 伏
Other light sources: Max. 20 W. 灯泡最大可使用功率为 20 瓦
Bulb socket: E27 (Max. L135mm × Ø65mm). 替换灯泡的最大适合尺寸为 L135mm × Ø65mm
Daily cleaning and wiping with a soft towel.
使用柔软毛巾进行日常清洁与擦拭。
Do not use ammonia, solvents or abrasive cleaning products.
请勿使用氨,溶剂或研磨性清洁产品。
Please turn off the power before maintenance.
维护前请关闭电源。
One year(Standard use)
1年(规范使用)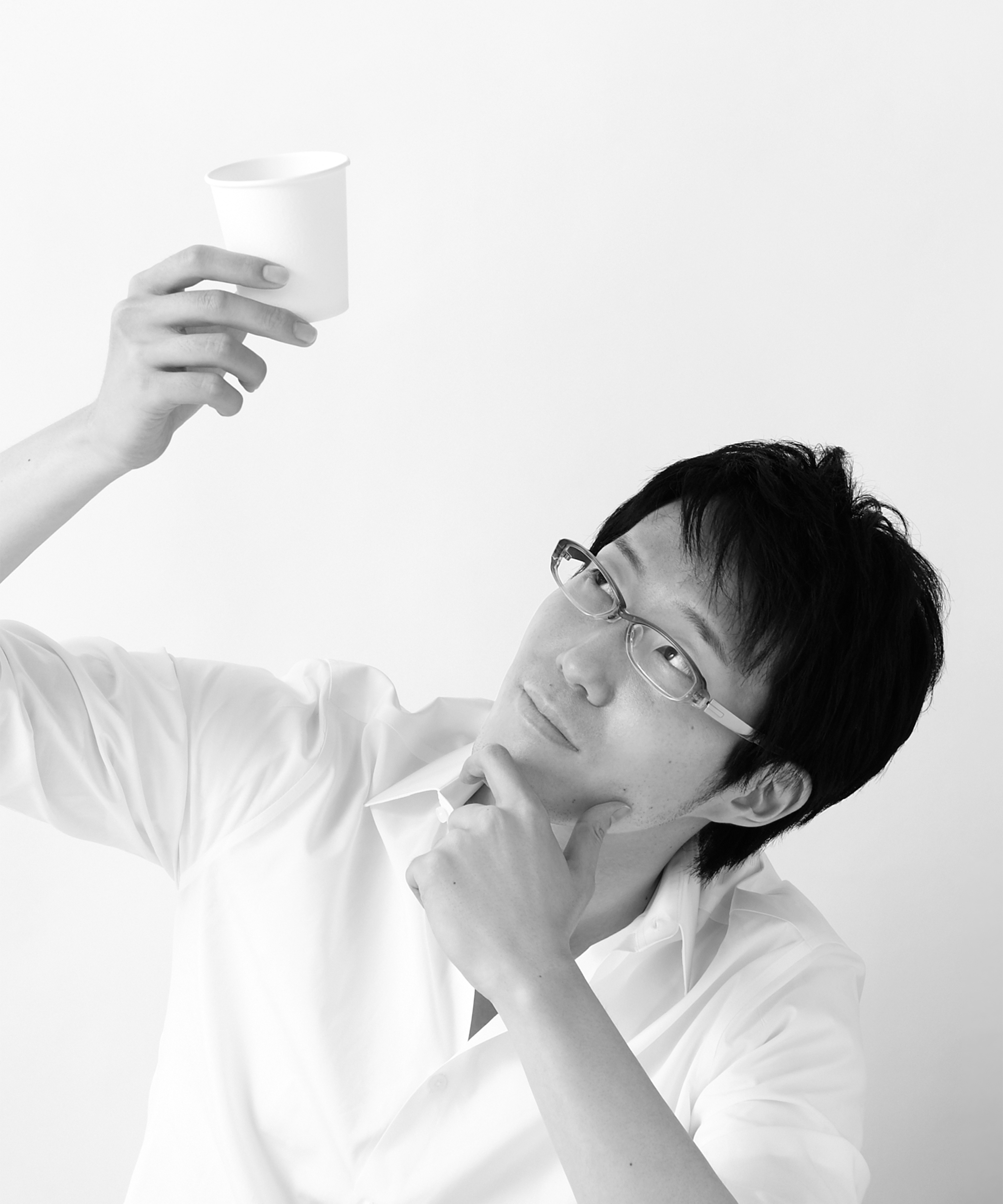 Nendo
Designer
Embellishing everyday life with small surprises and emotions is the philosophy of this multi-disciplinary architecture and design studio.
In Japanese "Nendo" means "clay" and this is what the work of the studio set up by architect Oki Sato aspires to be: pliable and creative.
Through projects that belong to various worlds – from architecture, to furnishings, to industrial design and graphic art – the studio has obtained major credits and international accolades in just a few years. For Foscarini, Nendo designed the Maki lamp, an object that astounds due to its profound simplicity and – together with Luca Nichetto – Kurage, a table lamp that pursues the lightness of light in every design detail.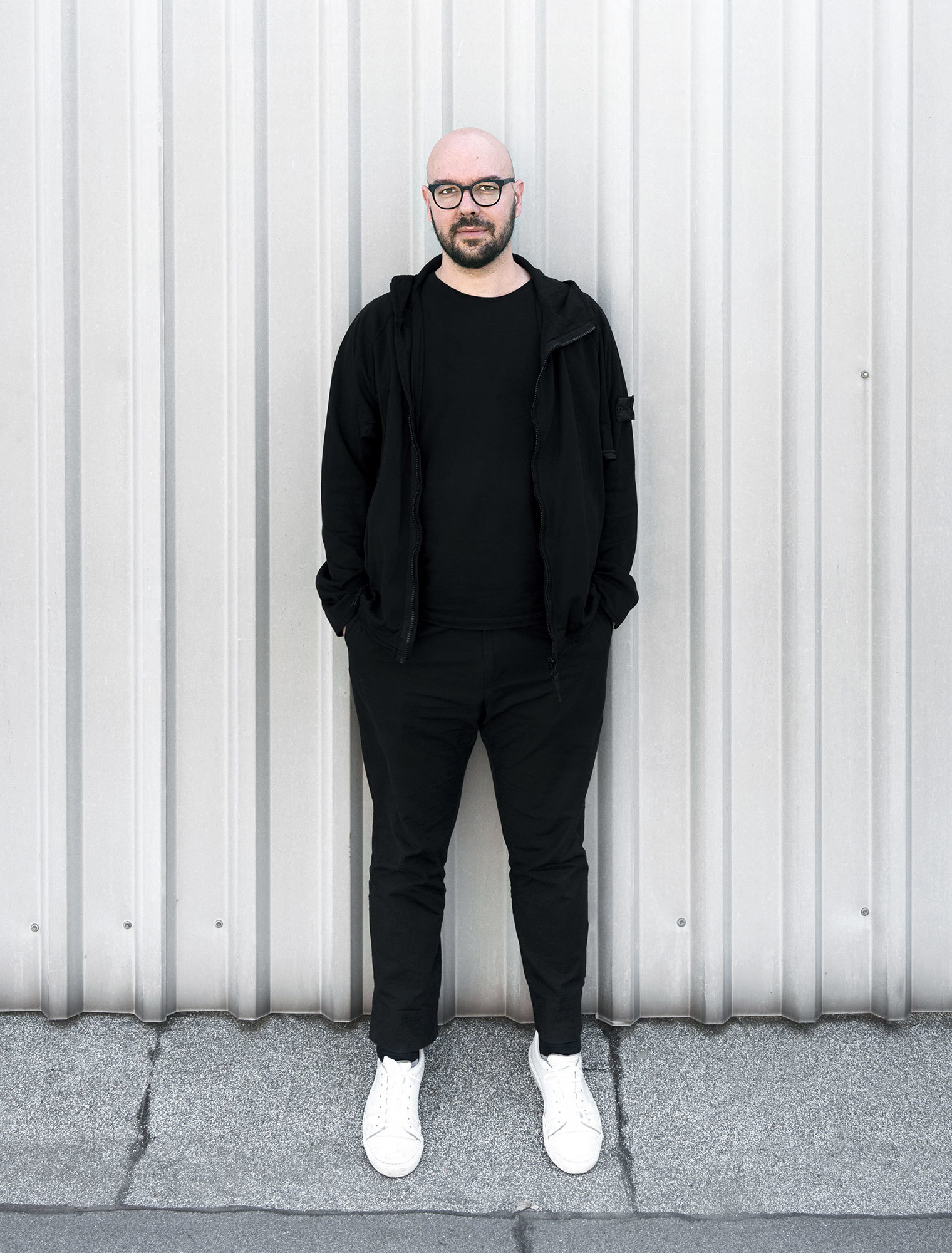 Luca Nichetto
Designer
His studio's projects stand out for the choice cultural references and the painstaking care for details.
A designer with international acclaim and culture, who works between Venice and Stockholm, he works in a multitude of sectors, designing objects intended to be used and loved.
The work method of his studio, conceived as a multi-disciplinary team of people, starts with concepts that are developed through tough research work. Innovation and uniqueness are the shared trait of his projects for Foscarini, from O-Space, an emotional presence in any space, designed with Gianpietro Gai, to Plass which is inspired by age-old sensations while using contemporary materials, and also Troag, the merger of nature and technology.