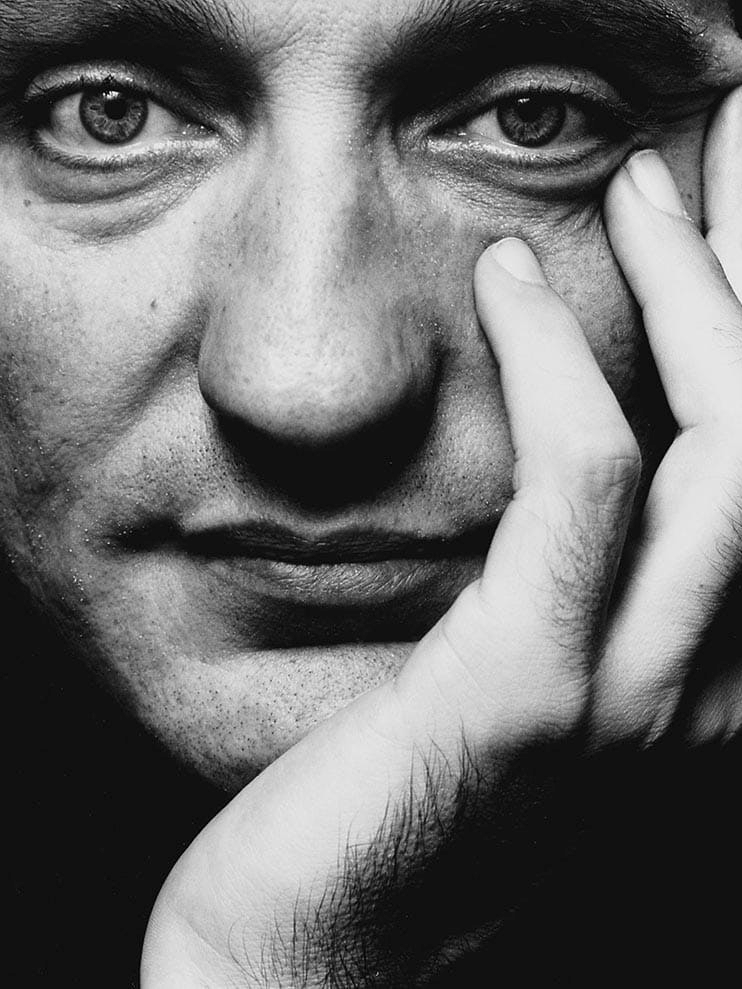 One of the leading figures in Italian design and architecture, the creator of products with endless and timeless charm.
With an array of activities ranging from architecture, to product design, artistic direction, and the setting up of showrooms and exhibitions, Rodolfo Dordoni has put his name to some of the most significant and famous Italian design projects, including Lumiere:
a contemporary restyling of the classic bedside lamp, made in blown glass and die-cast metal, which has become one of the biggest successes in the Foscarini collection. Again in blown glass, a material capable of conveying emotions of timeless beauty, is the Buds collection.