Designed by
Lievore, Altherr, Molina
2011
Like a fluid and enveloping frame, an irregular ellipse that gives a sense of becoming, Anisha outlines an empty space, defines it and fills it with its light, producing a magical sensation. Its plastic, dynamic shape offers itself up to the light, generating multiple reflections on its surface and revealing its sculptural essence. Anisha is not just a lamp, but a surprising, personal object you will fall in love with at first sight.
The desire to emphasize Anisha's plastic nature, its balance of full and empty spaces, determined the need to hide the light source within it. This is why LED technology, with its minimal bulk, was chosen for the lamp, with a 'touch' switch that is also integrated in its shape and responds to the simple touch of a finger.
Available in white and your choice of two sizes - pure white that blends with the space - Anisha is suitable for a wide range of settings, environments and uses in the entrance, in a lounge, bedroom or on a desk, with its light spirit and unmistakable identity: both on and off.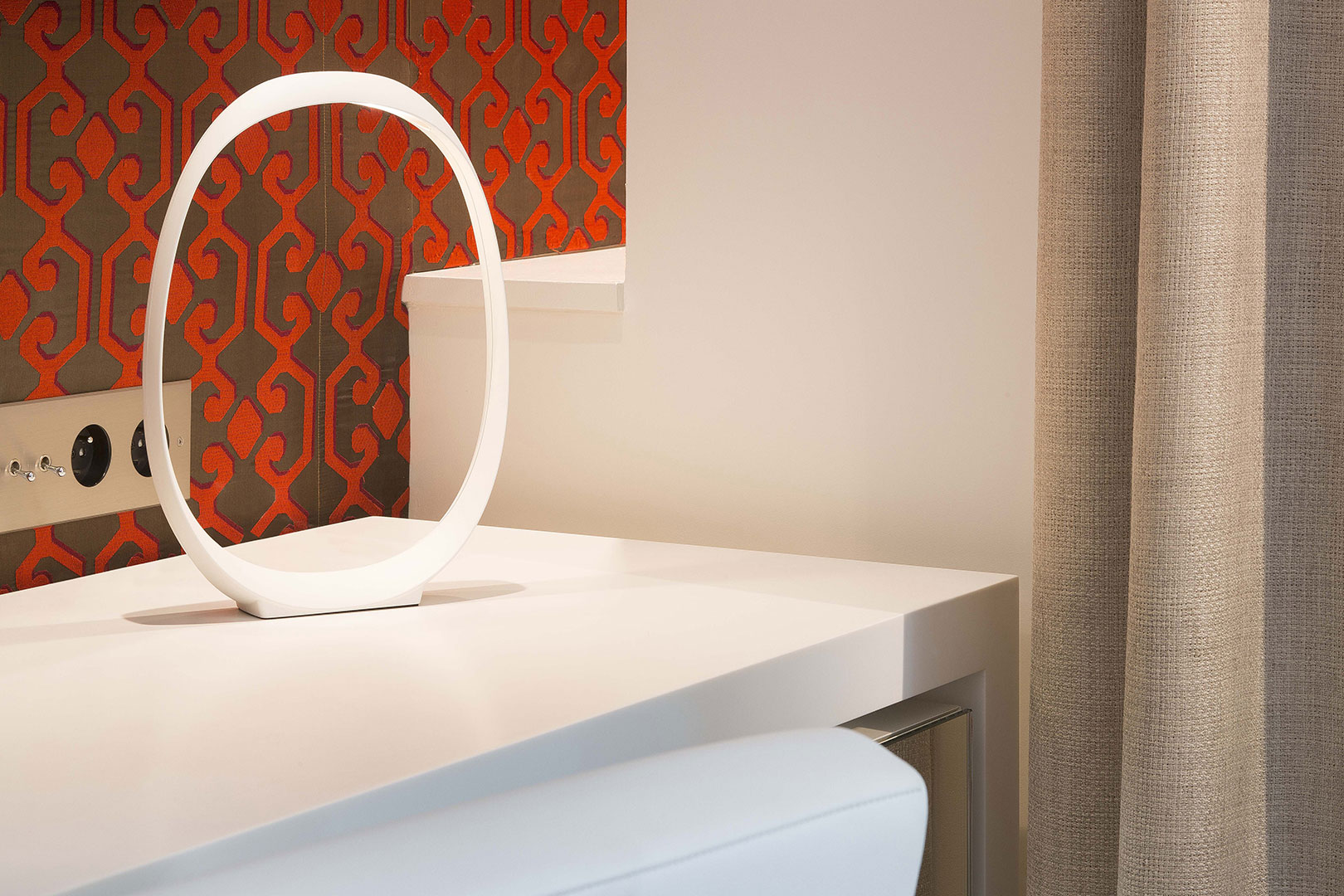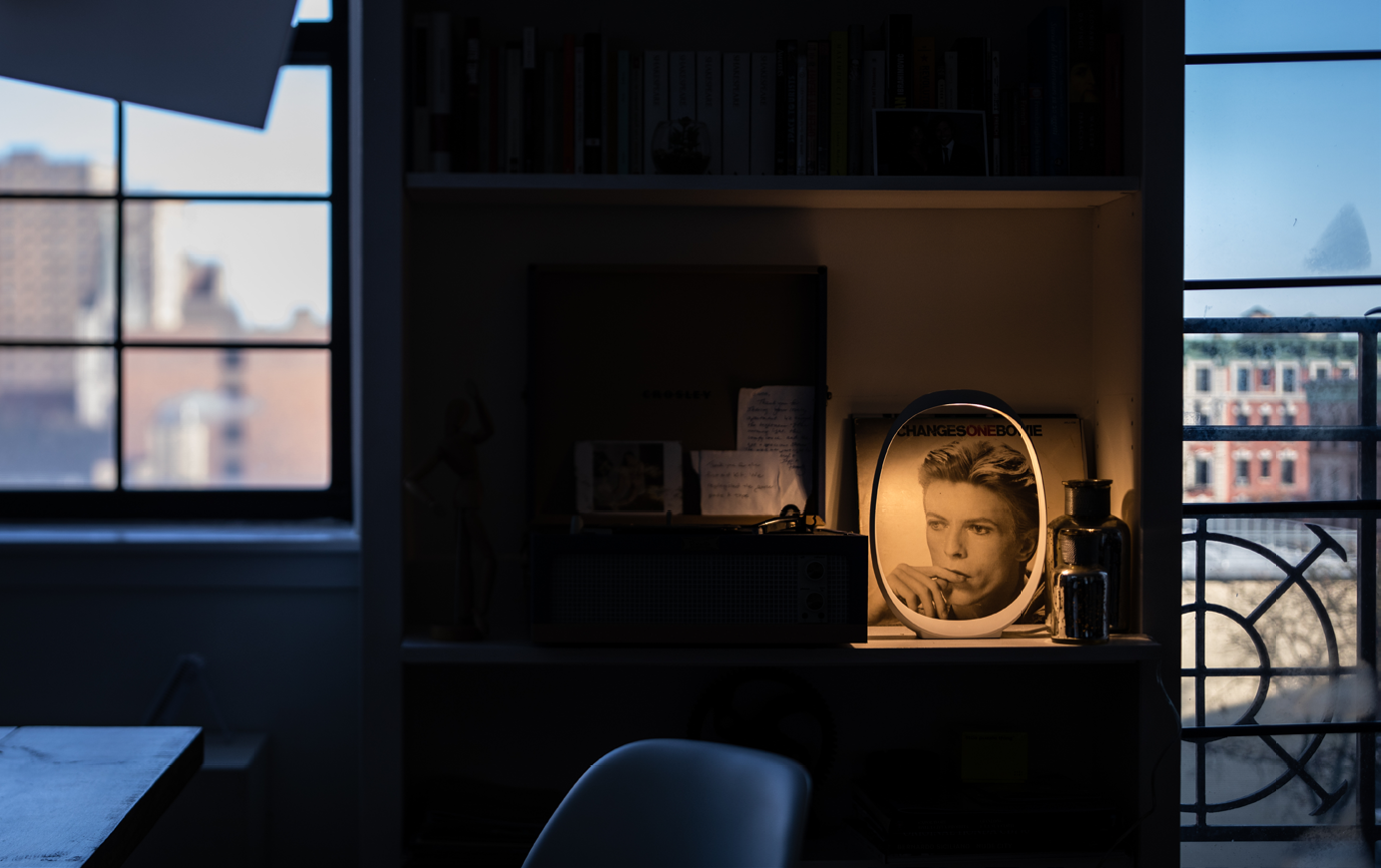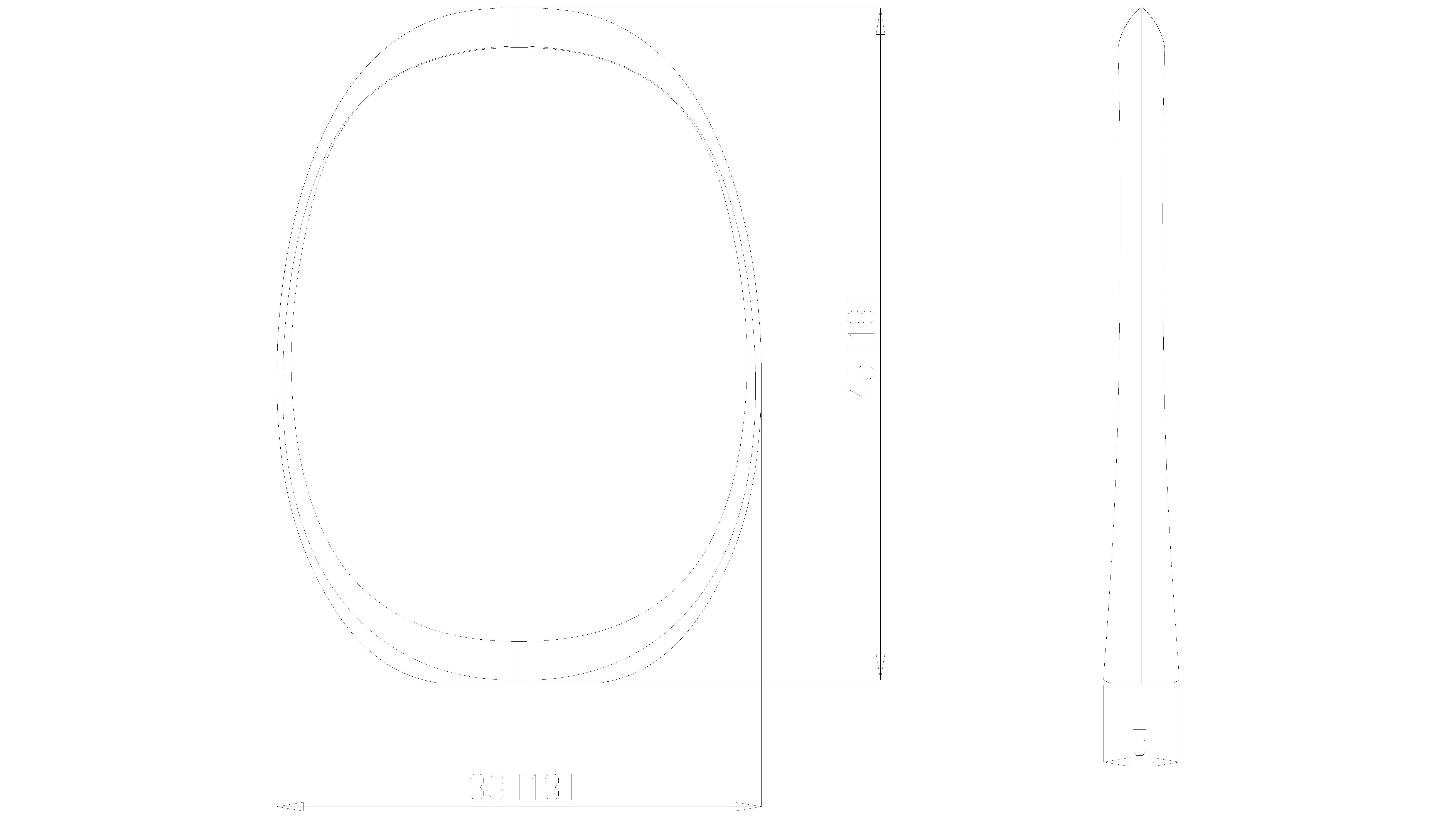 Injection moulded ABS.
ABS树脂注模。
light intensity 20% to 100%, By long pressing the touch switch.
灯光亮度调节为20%-100%,通过长按触控开关。
LED Built-in-4,5W(included 「dimmable」). 内置LED灯-4,5瓦(包含 「可调节」)
Tª Colour: 3.000 K 色温: 3.000K(暖白光)
Typical CRI: >80 色彩指数: >80
Luminous flux: 400 lm 亮度: 400流明
Daily cleaning and wiping with a soft towel.
使用柔软毛巾进行日常清洁与擦拭。
Do not use ammonia, solvents or abrasive cleaning products.
请勿使用氨,溶剂或研磨性清洁产品。
Please turn off the power before maintenance.
维护前请关闭电源。
One year(Standard use)
1年(规范使用)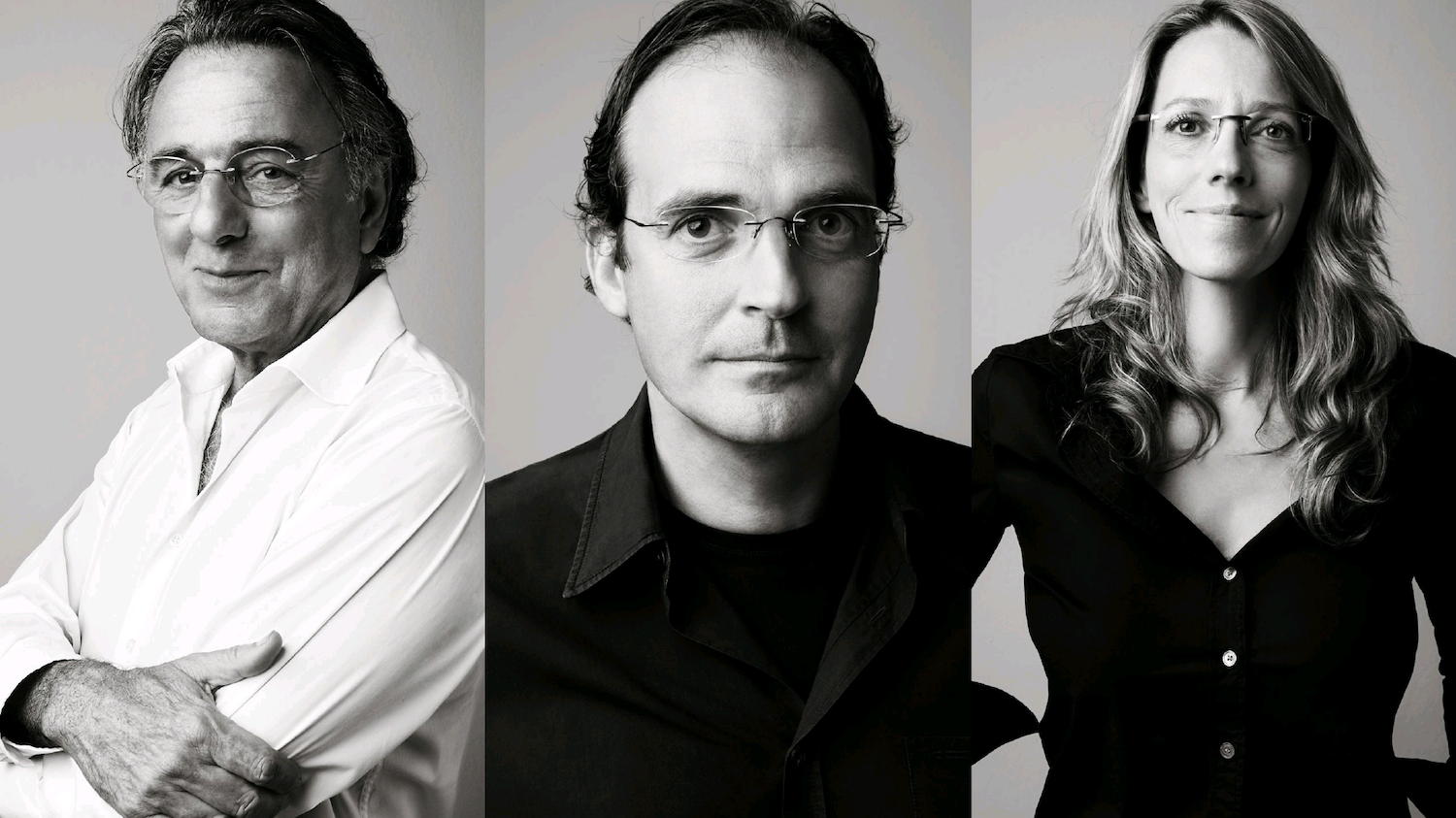 Lievore, Altherr, Molina
Designer
Their philosophy can be summed up in the desire for simple and pure shapes, direct consequences of the function, use and context of each and every design.
Studio Lievore Altherr Molina was set up by Alberto Lievore, Jeannette Altherr and Manel Molina. Its core activity is product design, interior design, packaging, consultancy and artistic direction for several companies, and it has received numerous international accolades. The studio also runs training activities in seminars and courses in several universities. It created the Esa lamp, which is now a classic in the Foscarini collection, and the Anisha lamp, a smooth, enveloping ring that surrounds a void filled with light.