FL/18
Nathalie Benareau
Exploring classic light and dark textures infused with a modern twist by Nathalie Benareau.
探索经典香味恬淡和浓郁神韵,Nathalie Benareau将其融入到现代风格之中。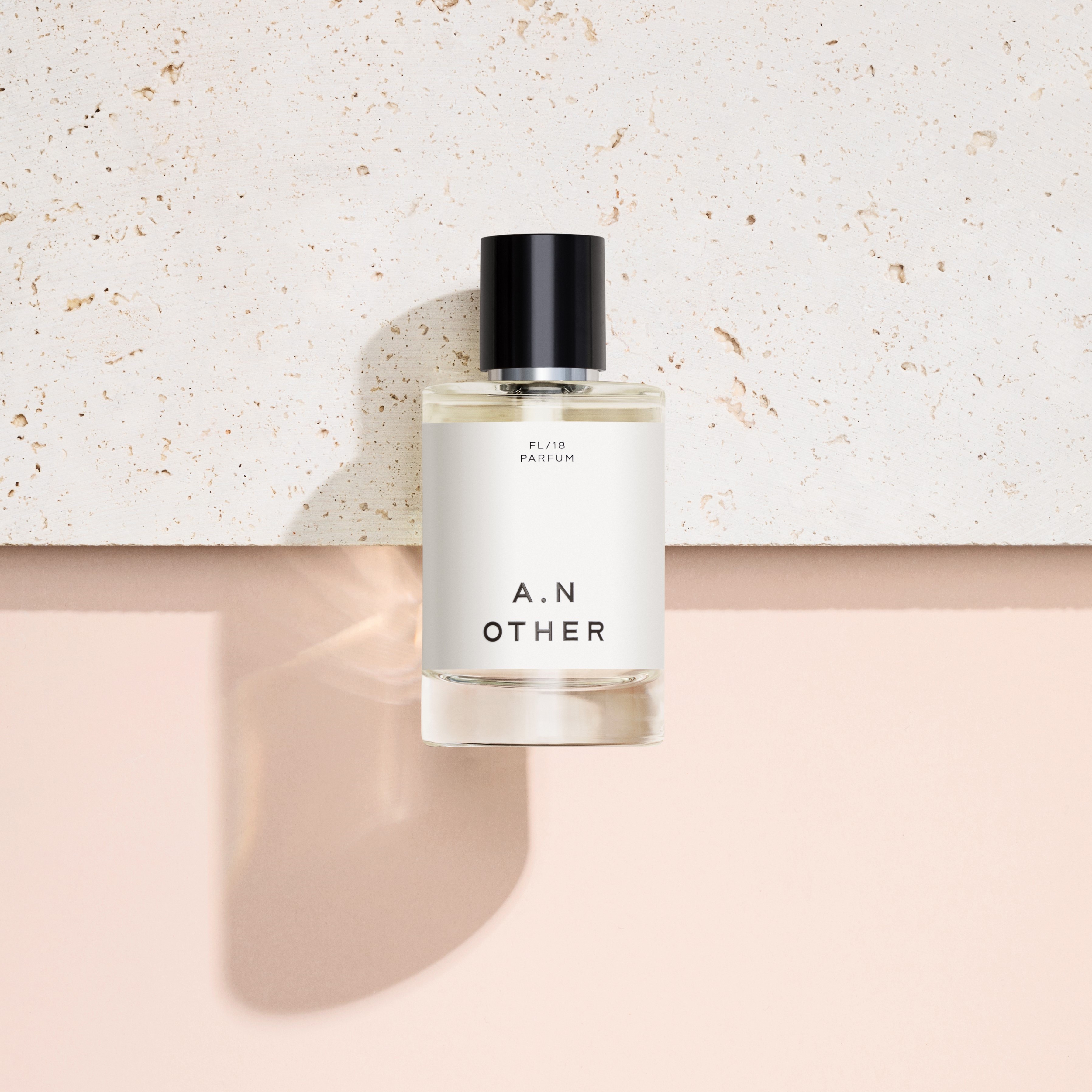 Top
Cotton Candy / Elemi / Saffron
Heart
Brazilian Mate / Night Blooming Jasmine / Ambrette
Base
Aged Leather / Cashmere Musk / Labdanum / Amberwood
前调
棉花糖/榄香脂/藏红花
中调
麝香梨/夜茉莉
后调
皮革味道/开司米木/劳丹脂/琥珀木
This complex, yet playful exploration of light and dark textures brings a modern twist to classic perfumery notes. A rich base of sumptuous dark leather is punctuated by the elegance of night blooming jasmine. Nostalgic notes of sweet cotton candy and herbal mate add a contemporary lightness to the perfume. Hidden notes that emerge as the fragrance dries down surprise you when you think you really know it.
华丽馥郁的皮革味道被夜茉莉的雅致香气烘托,棉花糖和草本植物的搭配增添了点睛一笔。轻盈而甜美的花香是充斥嗅觉的第一感受,但却是以一种充满了活力的方式呈现。从香调排列上就能感受到这款香氛的丰富层次和时尚感,虽然花香调的香氛被刻板分化为女性化的属性,但从这支Floral开始改变看法吧!当你认为你完全了解这款香氛时,挥发完全的Floral会用隐藏后调再次惊喜你的嗅觉。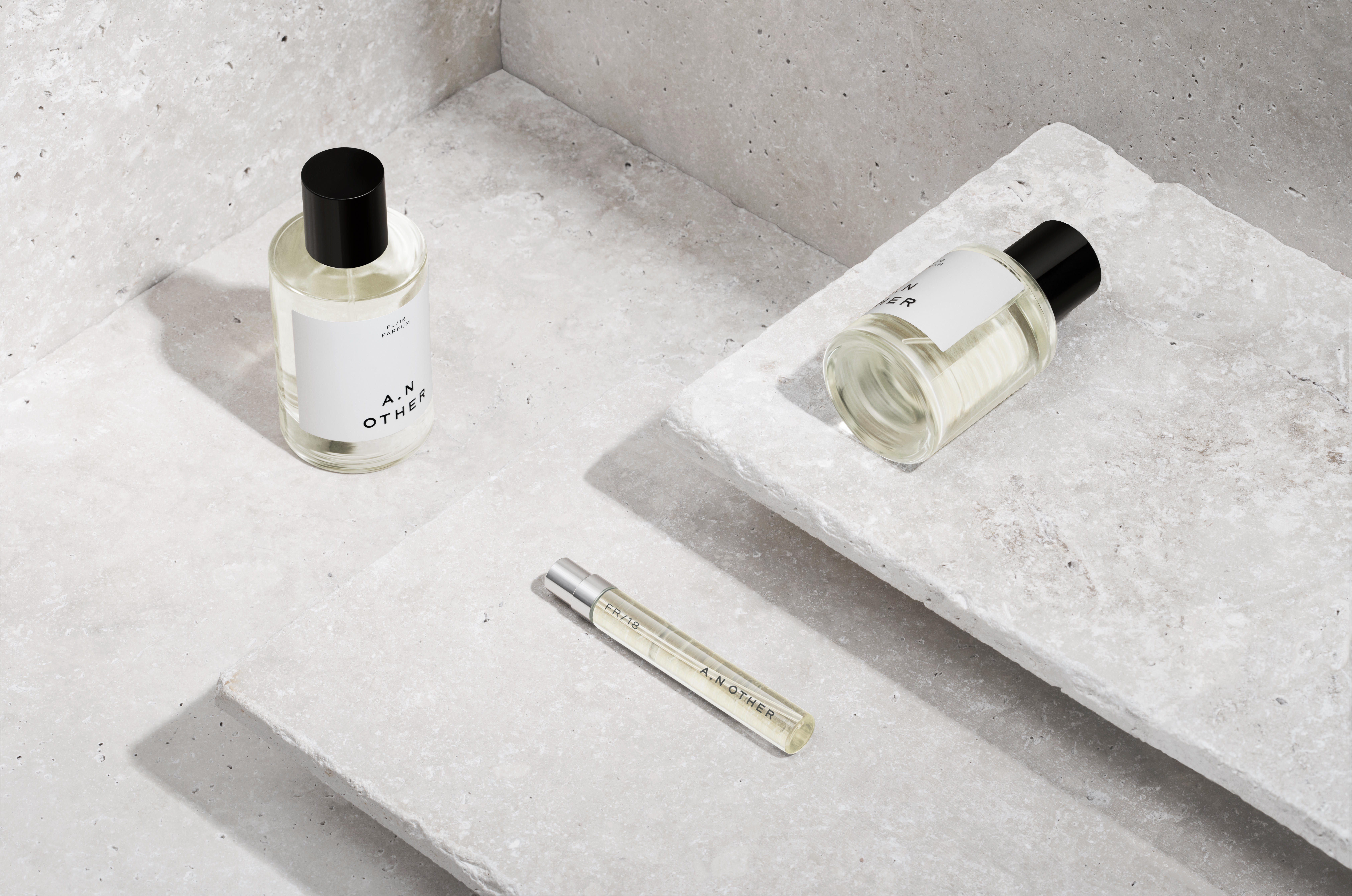 Nathalie Benareau
——Perfumer
"I can create with notes and materials that really interest me without having to worry about price or commerciality, It's very liberating. It encourages creativity, and it means that I can create something very meaningful to me that has great quality."
"我可以用真正令我感兴趣的笔记和材料进行创作,而不必担心价格或商业性,这非常自由。 它鼓励创造力,这意味着我可以创造出对我来说非常有意义,质量很高的东西。"