OR/18
David Apel
Hypnotic combination of exotic and intimate notes by David Apel.
David Apel将东方的神秘与日常的熟悉镶嵌组合为了一体。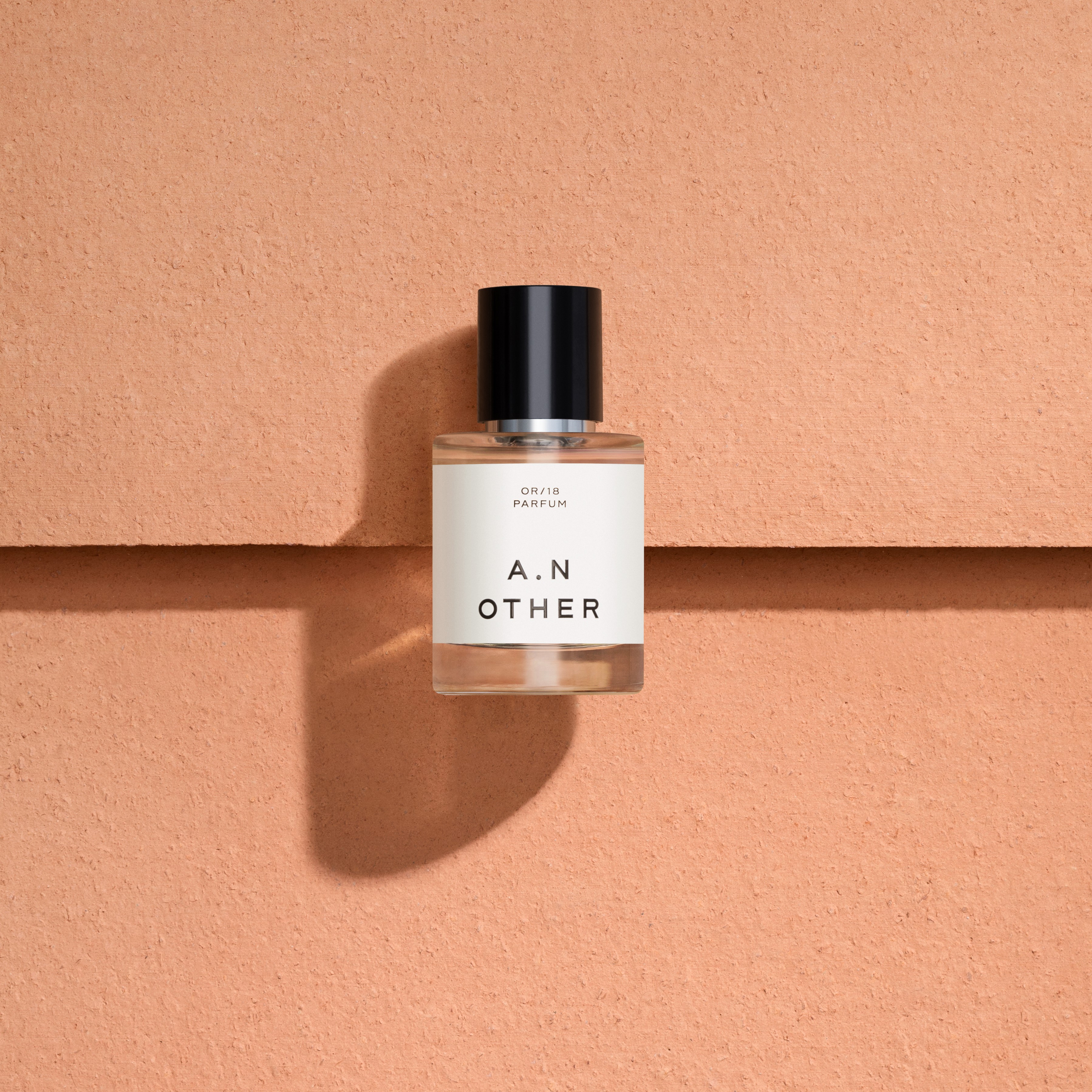 Top
Blood Orange / Star Anise / Lemon Sugar
Heart
Cannabis Accord / Myrrh / Night Blooming Jasmine
Base
Vanilla Crème / Tonka / Driftwood
前调
血橙/茴香/糖渍柠檬
中调
印度罂粟花/没药/夜茉莉
后调
香草奶油/香豆/沉木
A dreamy blend of the exotic and the familiar. This exceptional perfume with a driftwood base uses little tones of sweetness – a bit of vanilla, whisky for warmth, and a rare cannabis accord to accentuate mystical incense notes. Sweet citrus, coffee aromas and edible notes of chocolate and bakery come alive on the skin as the perfume dries.
异国香气与日常熟悉的香气绝美的融合,这款特殊的香氛用浮木做引,缀以非常少量的大麻花来创作富有神秘感的东方香气。当香水挥发完全时,甜橘,咖啡芳香和让人充满食欲的甜蜜巧克力及新鲜烘焙香气让使用者被环绕在温和的氛围中,使人不禁感受到自己正置身于异国热带域享受着一场令人放松的假期。像一份精致的甜品,闻上去并不过分甜蜜却让人着迷。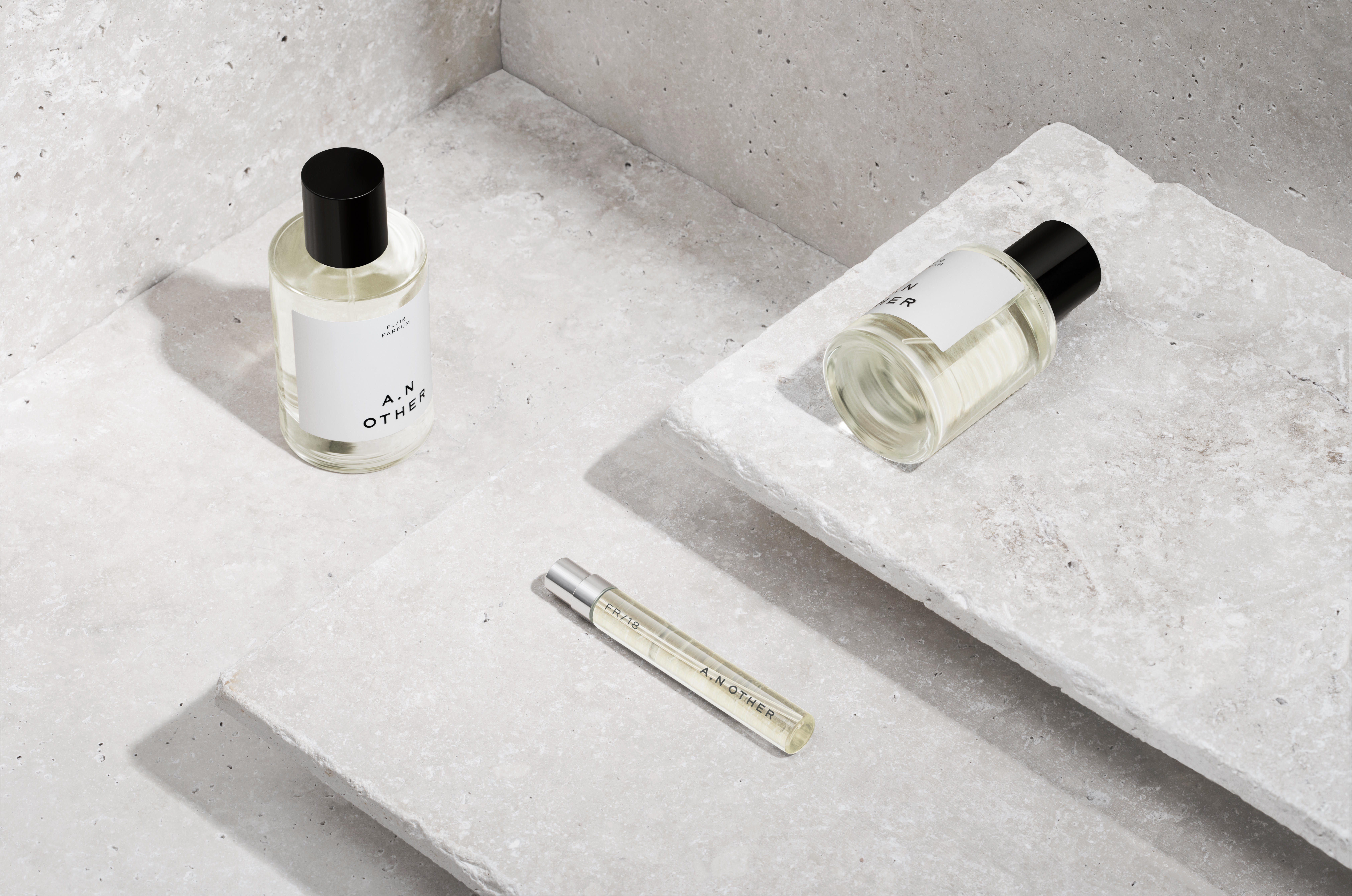 David Apel
——Perfumer
"This fragrance was an opportunity to really have fun and make something with the things I dream of using."
"创作这款香水给了我一个真正享受乐趣的机会,可以用我梦寐以求的东西来做些什么。"