WF/2020
Catherine Selig
A new interpretation to a secret 19th century Patchouli formula by Catherine Selig.
这是Catherine Selig对19世纪广藿香配方的新诠释。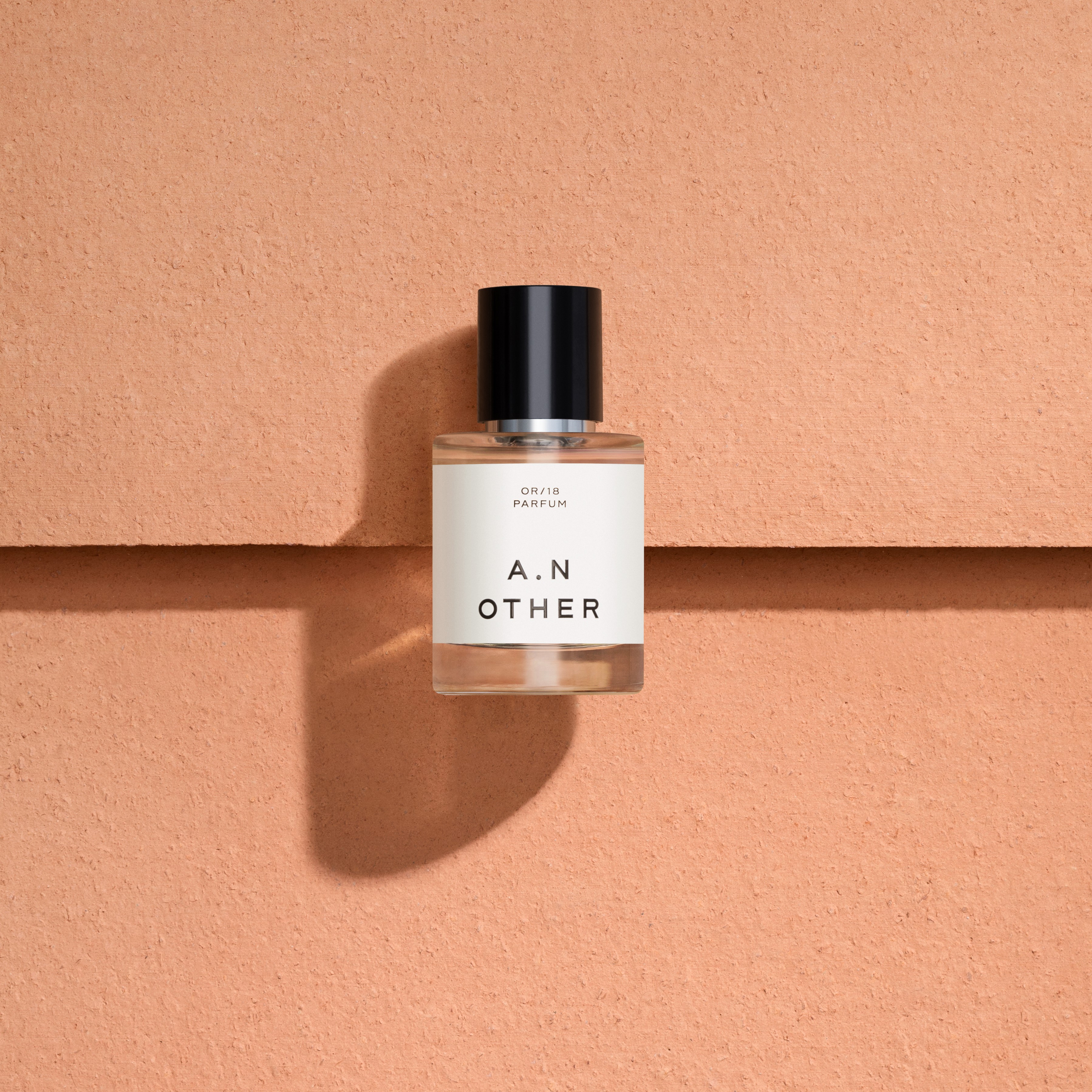 Top
Bergamot / Ambrette Absolute / Saffron Blossom
Heart
French Rose / Pomegranate / Peony
Base
Patchouli Coeur / Suede / Skin Musk
前调
佛手柑/黄葵/藏红花
中调
法式玫瑰/石榴/牡丹
后调
广藿香花心/皮革香气/白麝香
Meinrad Hilfiger was a 19th century Maitre Gantier Parfumeur. His secret formula manuscript was handed from one generation to the next, and his great granddaughter used modern ingredients to give his authentic perfume a contemporary interpretation.
This modern twist on an ageless formula is like the iconic Kelly bag from Hermès that stayed true to its original design.
西普香型的香氛自上世纪起就不断的被香氛爱好者们代代推崇,清甜的草本气息覆盖在树脂调木质气味上,还有难掩的酒醺核心。一切都迷人极了。如果你喜欢反差所带来的惊喜,Woody Fresh中使用的广藿香一定能打动你的心。

闻起来像一味中药,却能够与柔和的花果香型完美融合,包裹住整个香调,让雅致与阴郁合并为一句明朗的诗句,萦绕在身边。值得一提的是,调香师Catherin Selig师从曾祖父Meinrad Hilfiger-法国著名香氛品牌Maître Parfumeur et Gantier元老级调香师,世代相传的调香配方被赋予年轻的表达方式,同样也吸引了极简服饰品牌COS联手合作共同首发(欧洲地区)。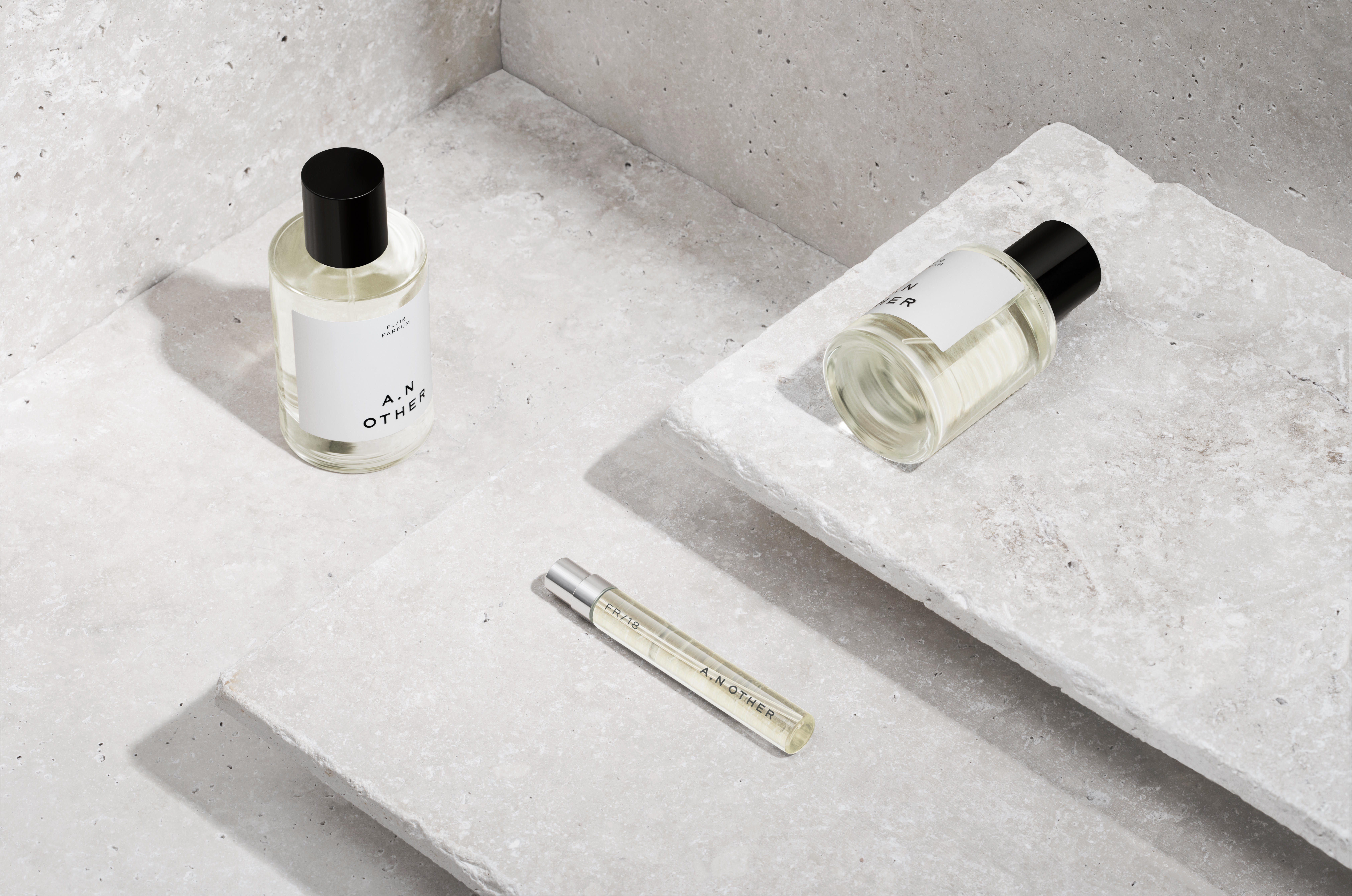 Catherine Selig
——Perfumer
"Luxury is timeless. For me, luxury is using only the purest, rarest, and best quality ingredients."
"奢享是种永恒。对我而言,奢侈品是那些只使用最纯净、最珍贵、最优质原料的事物。"