We all want to revise our lives at a certain moment in time, take a new challenge on board. Keep the good things in life and add another layer of inspiration. The word "REVISED" is a different story for each of us. What we share is the human ability to review, reconsider, reflect and refresh. That is exactly what makes us feel wonderful and take charge of life.

Our aim with the new design label Revised is to create timeless atmospheres and emotions by exploring our most inspiring legacies with present day knowledge.

Revised's founders and creative directors Suzy & Casper Vissers and the first collection's exclusive designer Sjoerd Vroonland, committed two years ago to research, envision and realize this monumental challenge.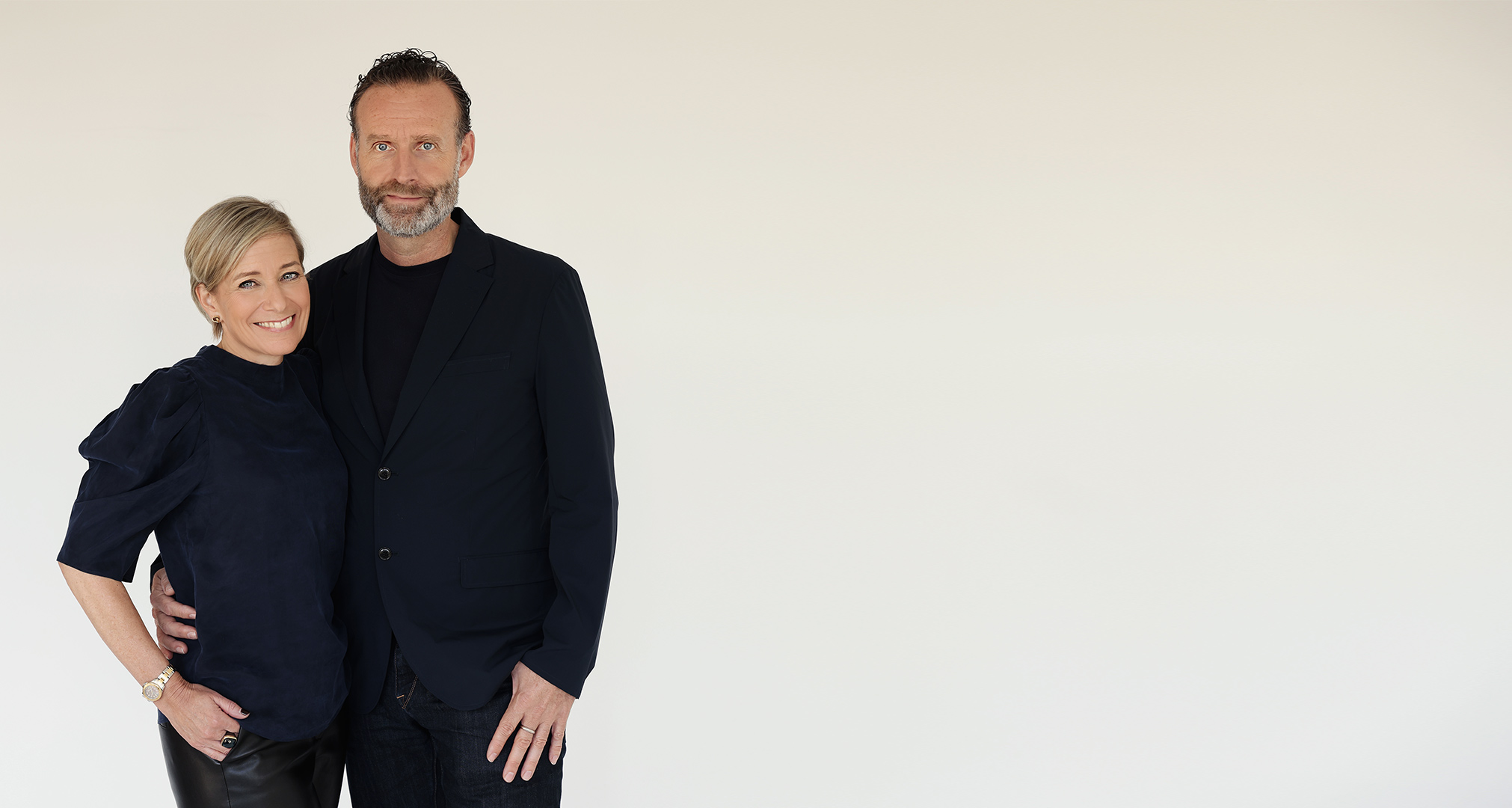 Now with our ever-growing all-star team of talents from across the design industry, we inspire each other on our mission to create unique pieces.

We strive to bring intense feelings of warmth, calmness and belonging into your home, your office, your present world. From furniture to lighting, from wall to floor decorations, through our designs we create atmospheres with a contemporary flavour, promoting a more serene and soulful way of living.

We have outlined our first collection which includes seaters, tables, storage items, lighting elements and accessories. The collection's style is modern, elegant and heart-warming. With gentle, organic shapes and details. Each piece is a celebration of pure, solid, high quality materials such as wood, marble, metal and glass. Their soft, gentle curves flow almost imperceptibly from a rich to a slender silhouette with sophisticated grace and exquisite accents.