SIMPLE IS THE NEW BOLD
I replaced the fake moods, marketing gimmicks, travel tales, and other nonsense with a bold brand that needs nowhere to hide.
我用一个无处藏身的大胆品牌取代了假情绪、营销噱头、旅游故事和其他无稽之谈。
Ariella Appelbaum, Founder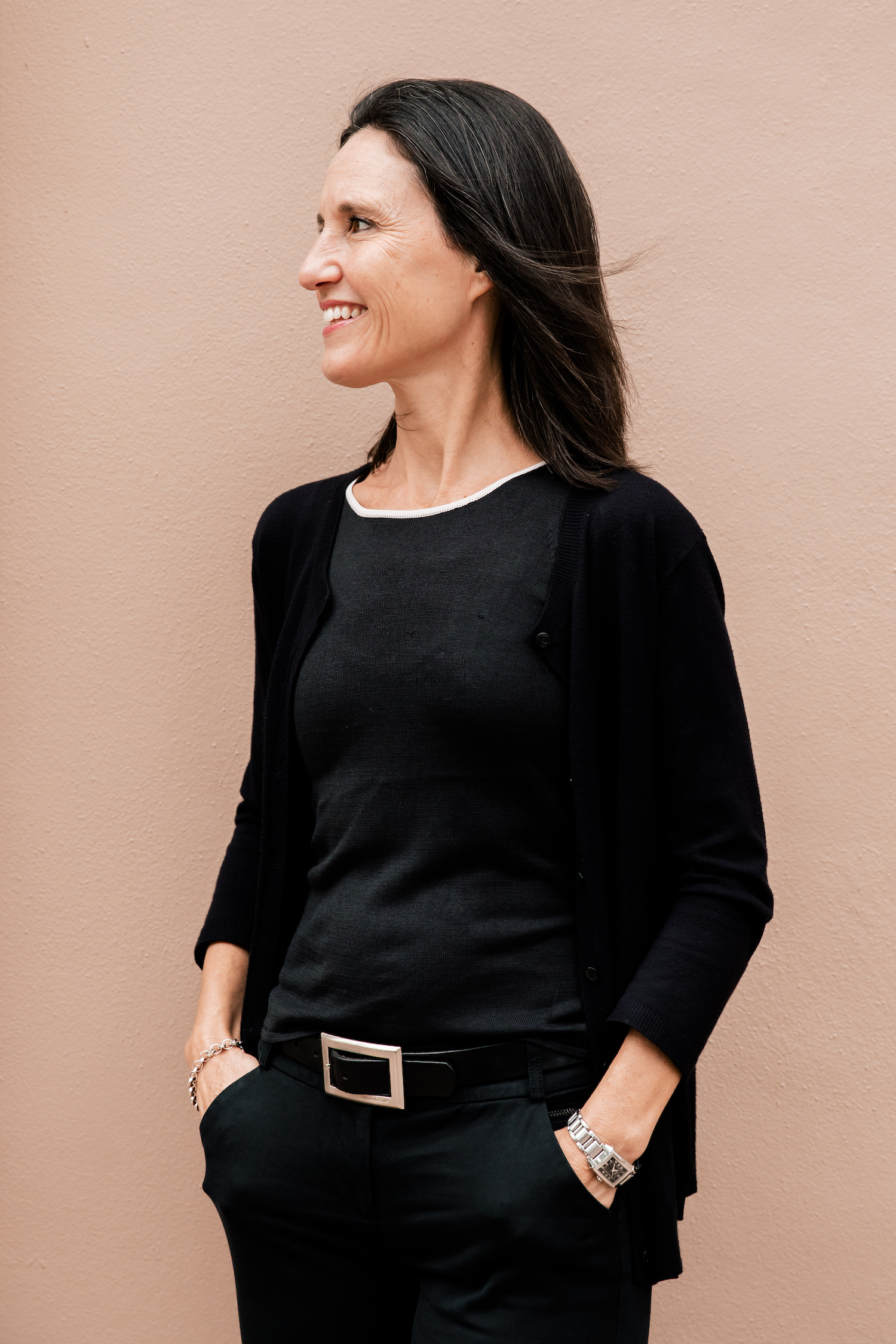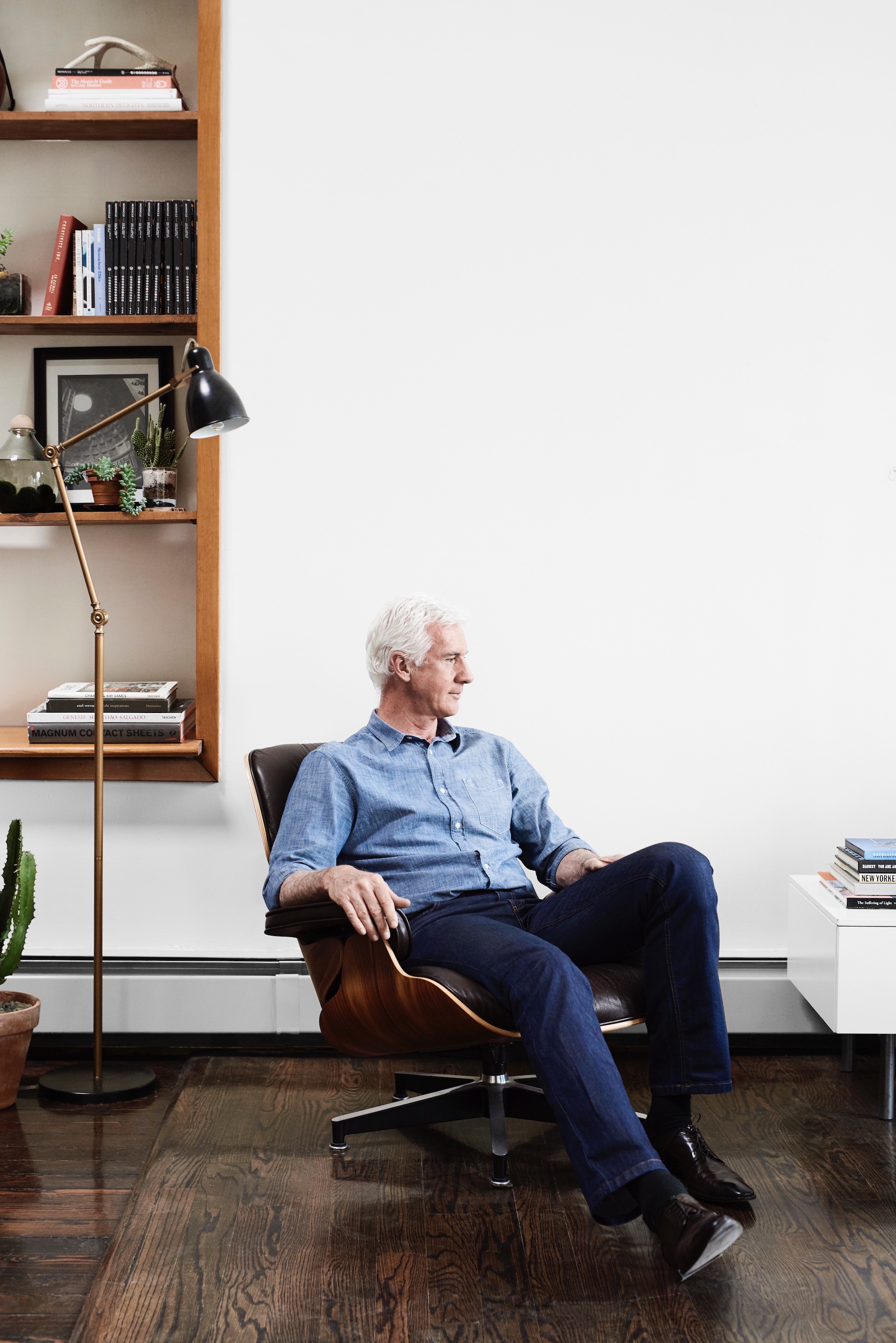 AUTHENTIC CRAFTSMANSHIP
We offer the greatest perfume designers in the world total creative control, unlimited budgets, and a promise not to tamper with their work.
Carlos called this opportunity "Godsend". For Patricia, it was "a dream come true".
我们为世界上最伟大的香水设计师提供全面的创作空间,无限的预算,并承诺不篡改其作品。
Carlos将此机会称为"天赐良机"。 对Patricia来说,这是"梦想成真"。
EXCEPTIONAL INGREDIENTS
Luxury is indulging with remarkable ingredients. Catherine didn't hold back when we told her not to worry about the cost, and used the most expensive rose from Grasse.
It takes 1 ton of handpicked rose petals – enough to fill a barn – to manually extract 1kg of the rose that WF/2020 is made with.
WF/2020 was nominated by The Fragrance Foundation for the prestigious "PERFUME EXTRAORDINAIRE" 2020 Award along with Le Labo, Frederic Malle, Comme des Garçons and Zoologist.
享受使用最卓越的成分创作。 当我们告诉她不要担心成本时,Catherine丝毫没有退缩,而是用了Grasse最好的玫瑰。
手工摘取1吨玫瑰花瓣(足以填满一个谷仓)才能手动提取WF / 2020制成的1kg玫瑰。
WF / 2020被Fragrance Foundation提名,也获得了著名的" PERFUME EXTRAORDINAIRE" 2020奖,与Le Labo,Frederic Malle,Comme desGarçons和Zoologist一起。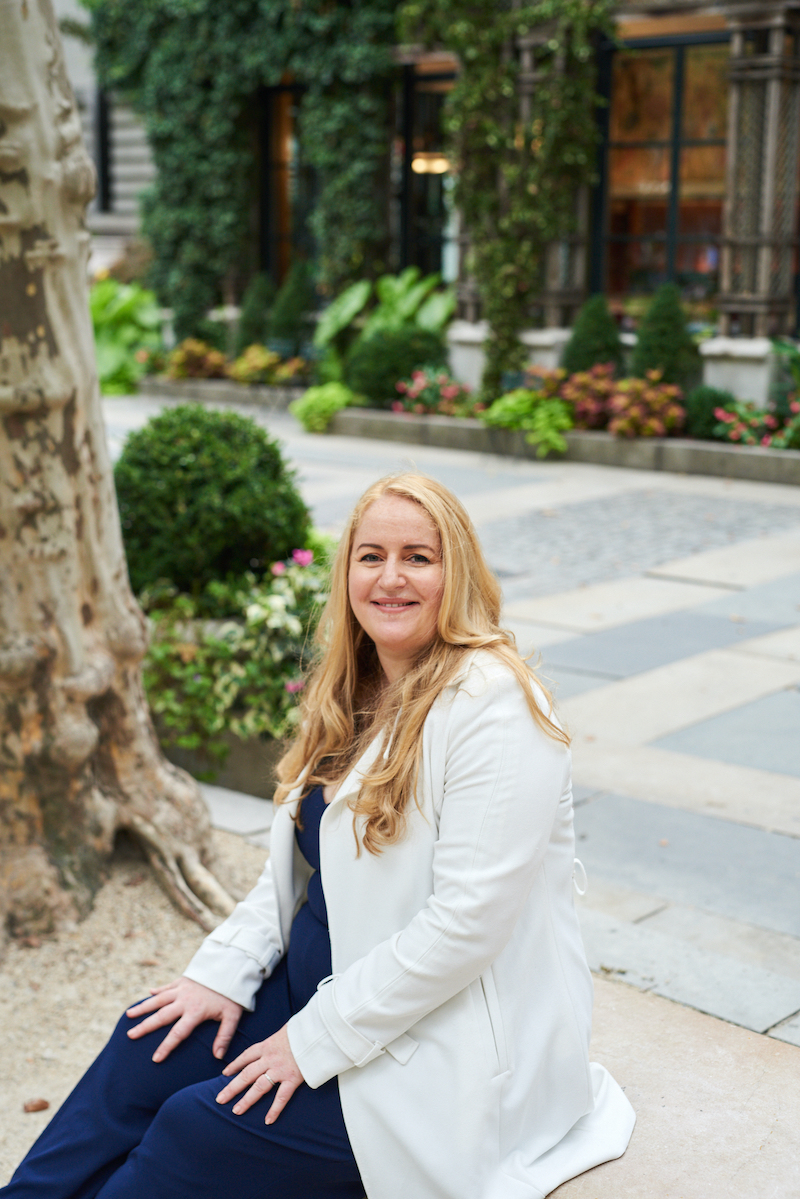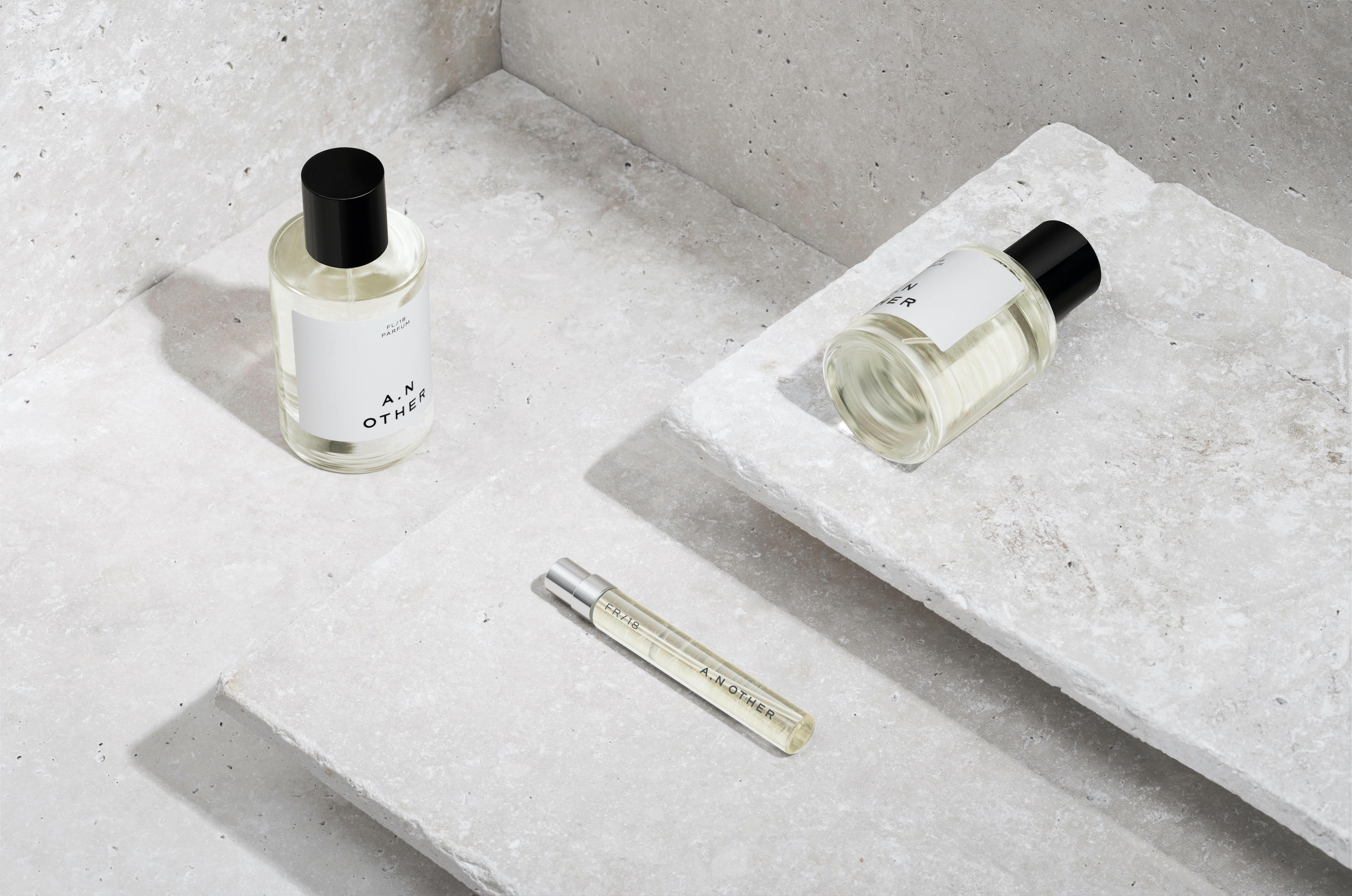 GENDER-NEUTRAL & CLEAN
The entire collection is gender-neutral.
Our fragrances are free from parabens, phthalates, dyes, toxins, and preservatives. They are also 100% vegan and cruelty-free.
所有香味都是中性的。
我们的香水不含对羟基苯甲酸酯,邻苯二甲酸盐,染料,毒素和防腐剂。 它们也是100%纯素,没有虐待。
ORIGIN MATTERS / THE ENVIRONMENT
We use the best materials money can buy. Ingredients are ethically sourced. Fragrances are created under the "Green Company" seal. Glass bottles from Italy. Magnetic caps and spray pumps from France,32% of the resin ingredients are plant-based and come from renewable sources.. Sustainable packaging from the US.
Enjoy knowing that everything you touch is made in a country that protects the environment.
我们使用最好的材料。成分均符合道德标准。香水在获得"绿色公司"认证的企业提纯制造。意大利的玻璃瓶。来自法国的磁力盖和喷雾泵,32%的成分为可再生植物性树脂。来自美国的可持续包装。
享受你所接触的一切都是在一个保护环境的国家制造的。