Foscarini imagines, develops and produces decorative lamps: night and day, whether they're on or off, they seduce, surprise and inspire.
Foscarini lights are conceived as design objects that transform spaces: we bring beauty, we stir emotions.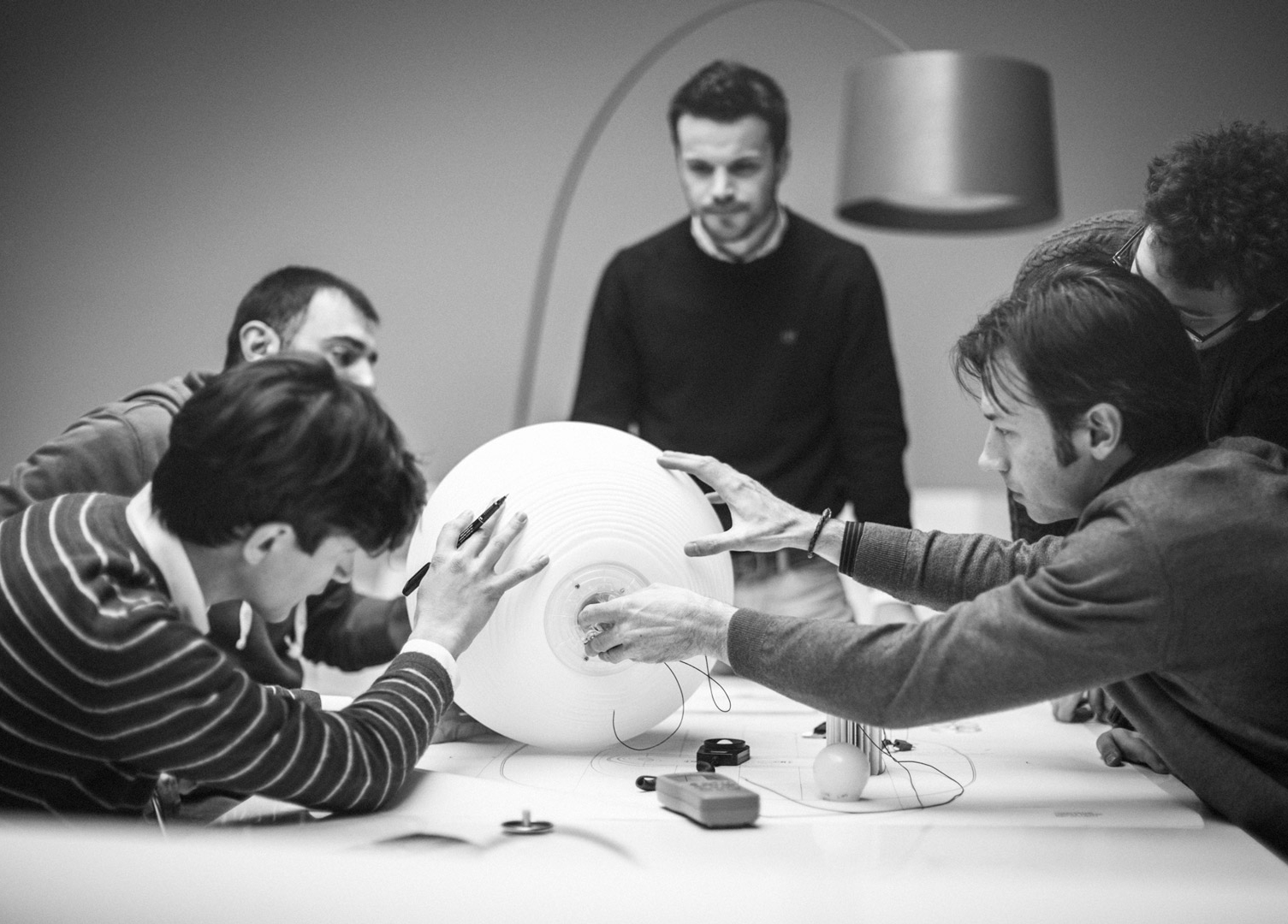 Foscarini, passionate about light
Foscarini designs with an independence from any production constraints, which translates into freedom of ideas.
The company's 35 years of collaborations with international designers and mastery of lighting resulted in a long list of design icons integrated into domestic or collective environments globally. One constant through our history has been our rigor and passion for each project.
Every Foscarini model has its own individual story and special personality, to translate ideas of light into "enlightened" space. In the background there are people who work every day with their hearts, heads
and hands, imagining new ways to light up an atmosphere. Searching for simple yet unmistakable forms in which technological innovation is always present but never conspicuous.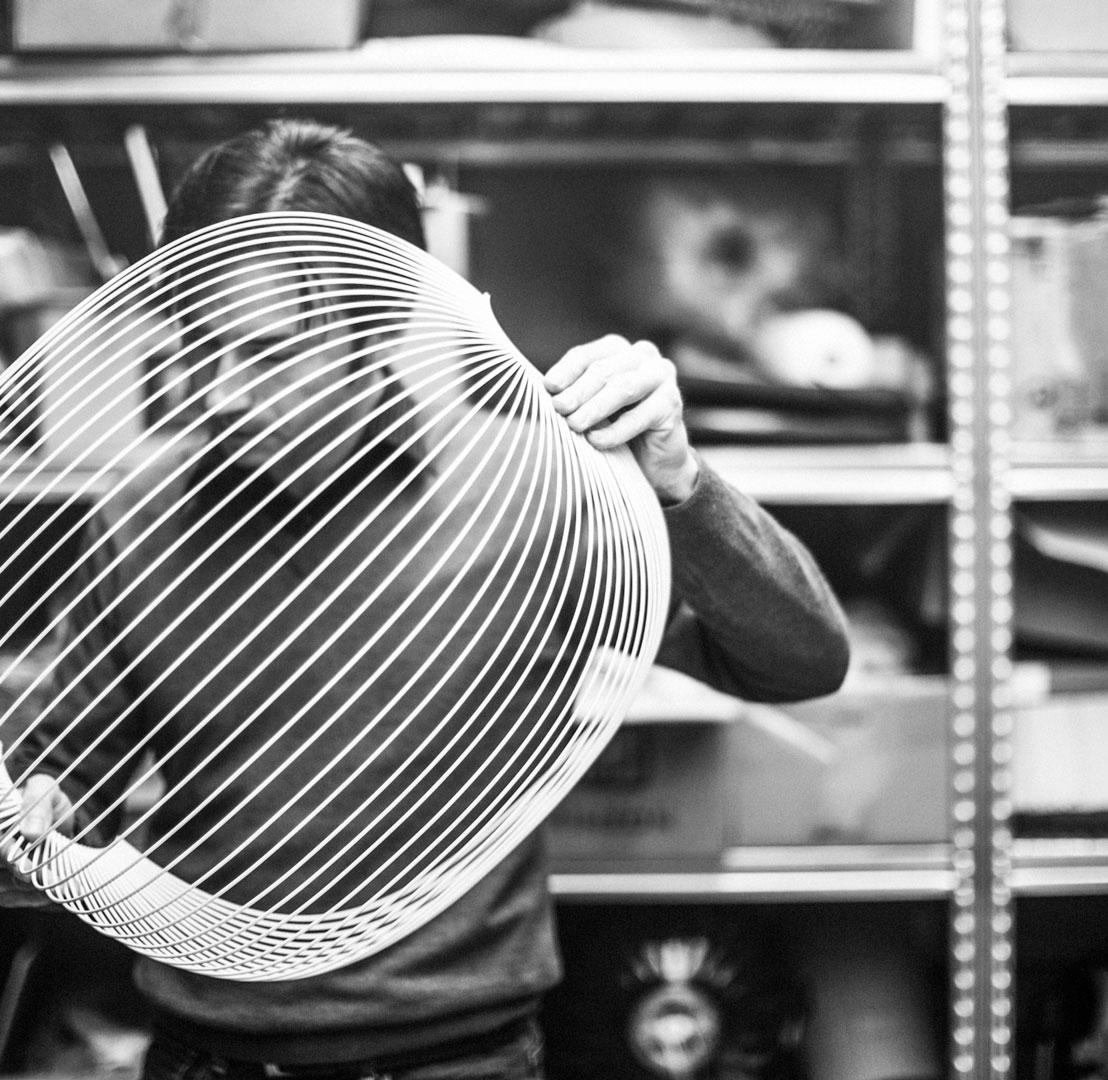 Create Light
This sentence that expresses the essence of Foscarini is made up of two words that represent worlds apart, when separated, and a powerful vision when reunited: the world of creating, of shaping the material; and the world of light, of vision, of thought.
For us, production is always the point of arrival within the design process. And creating light is none other than a form, a concrete object – the lamp – illuminating meanings.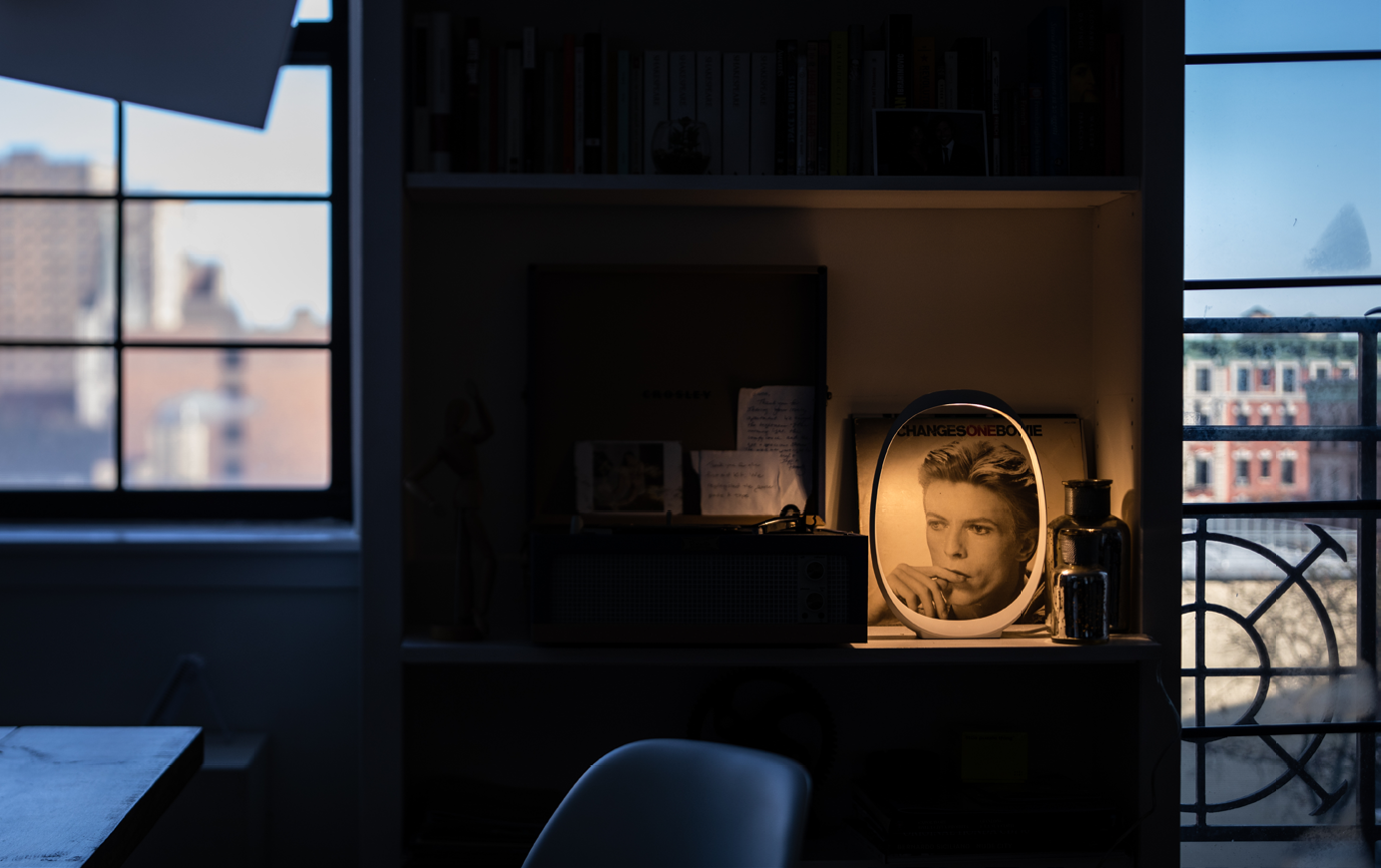 Building design culture
Besides interpreting lighting design,Foscarini supports design culture in all its
expressive facets. Through the bookzine Inventario, founded, sustained and promoted by the company, and directed by Beppe Finessi: a perspective on the design, architecture and art scene, completely independent and free of corporate constraints, winner of the Compasso d'Oro ADI. And with creative and artistic
installations, from the Twice Light photography project in New York to the celebration of the 25th anniversary of Lumiere at the Milan Triennale: work in progress, never selfreferential, always stimulating and engaging.
Quality & Environment
Foscarini was one of the first Italian companies in the lighting sector to obtain the UNI EN ISO 9001 certification, which guarantees the quality of the entire production process. In 2012, in order to reduce the environmental impact of the activities, the UNI EN ISO 14001: 2004 certification was added.