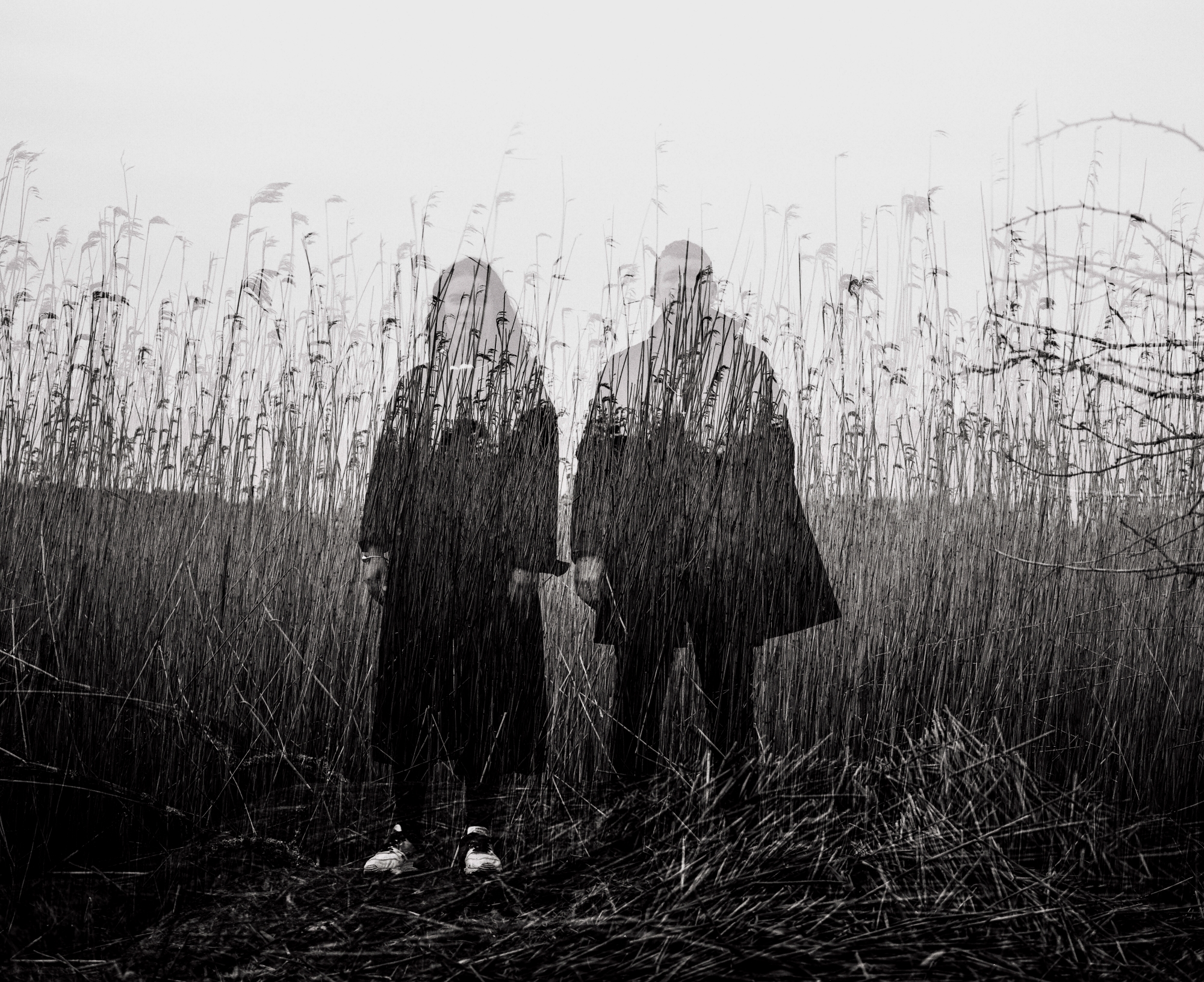 LYDEEN is founded by the creative couple Christine and Niclas Lydeen in 2008. Former name was AGONIST, and on the occasion of the 13th anniversary of the brand, it was upgraded and officially adopted the founder's last name LYDEEN as the brand name.
Christine has a background in fashion and studied at Studio Bercot in Paris, where she due to her french roots lived and worked. After moving back to Sweden where she met her future husband Niclas, an Art Director and visual artist. Together they realized their dream of working artistically with fragrance.
LYDEEN represents two powers for them: creating new things or one power triggering another. When emotions and inspirations are brought to life through works of art, collaboration, smell, music, literature or design, magical things will follow.
LYDEEN于2008年由一对富有创造力的瑞典艺术家夫妇——Christine和Niclas Lydeen共同创办。前身名为AGONIST,并于品牌十三周年之际全新升级,正式以创始人的姓氏 LYDEEN 作为品牌名。
Christine 曾在STUDIO BERCOT 巴黎时装学院学习,有在时尚行业从事的经历。由于她的法国血统,使得她在巴黎生活和工作了一段时间。搬回瑞典后,她遇到了未来的丈夫Niclas——一位艺术导演和视觉艺术家,两人一拍即合,在一起实现他们用香味进行艺术创作的梦想。
LYDEEN 对于他们来说代表两种力量:创造新事物或一种力量触发另一种力量。当通过艺术作品、合作、气味、音乐、文学或设计将情感和灵感带入生活时,便会随之而来发生神奇的事情。
The scent is a silent language
气味是一种无声语言
Fragrance perfects reality
Like a filter
Subtly adjusting brightness, color temperature, saturation, noise...
With every detail crafted to perfection in collaboration with some of the most skillfully
artisans in the world, LYDEEN Parfums welcomes you to a refined experience of melancholic, poetic beauty
Fragrance adds another dimension to your persona and becomes an expanded version of yourself
Like a bespoke invisible suit
perfectly cut out just for you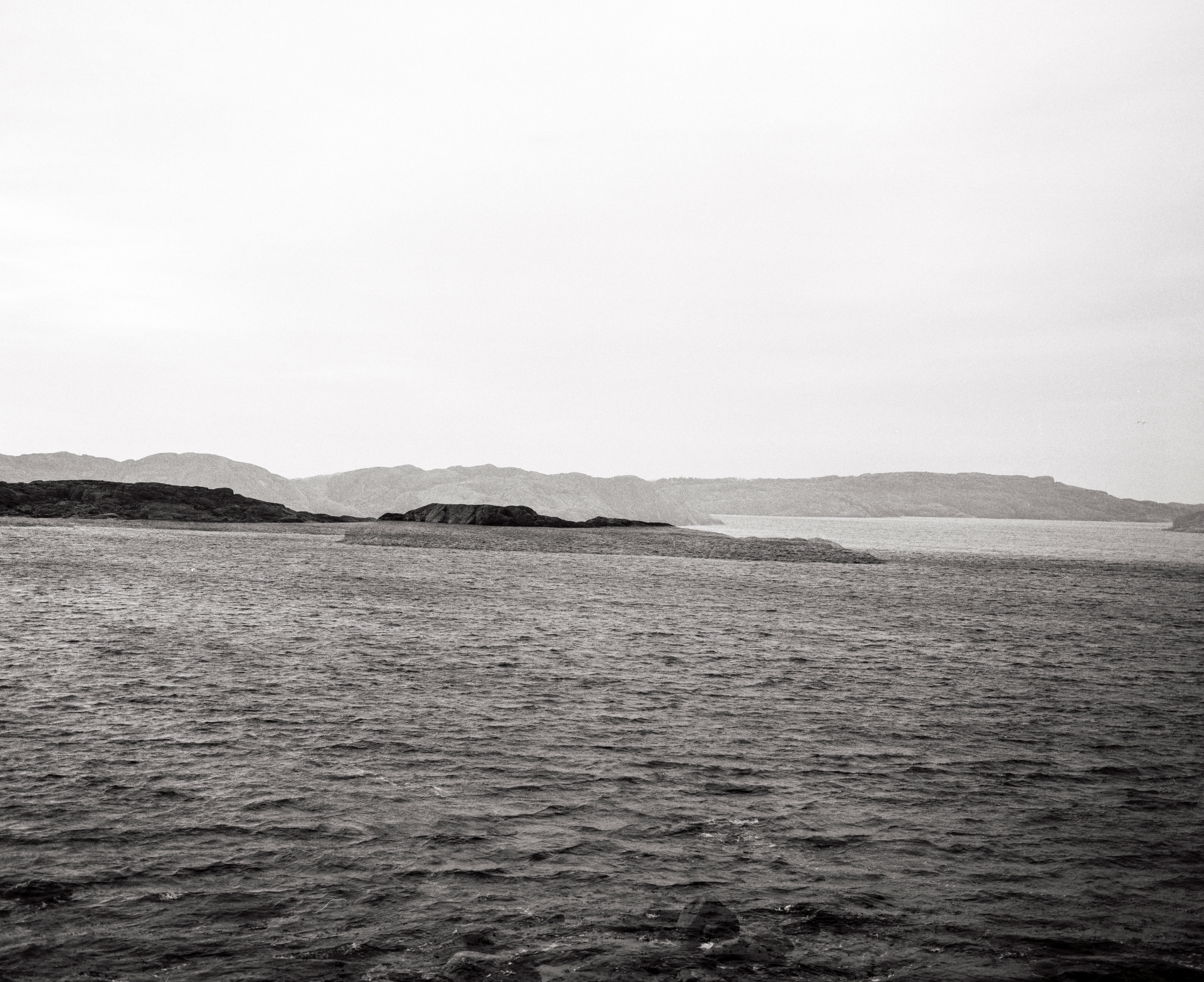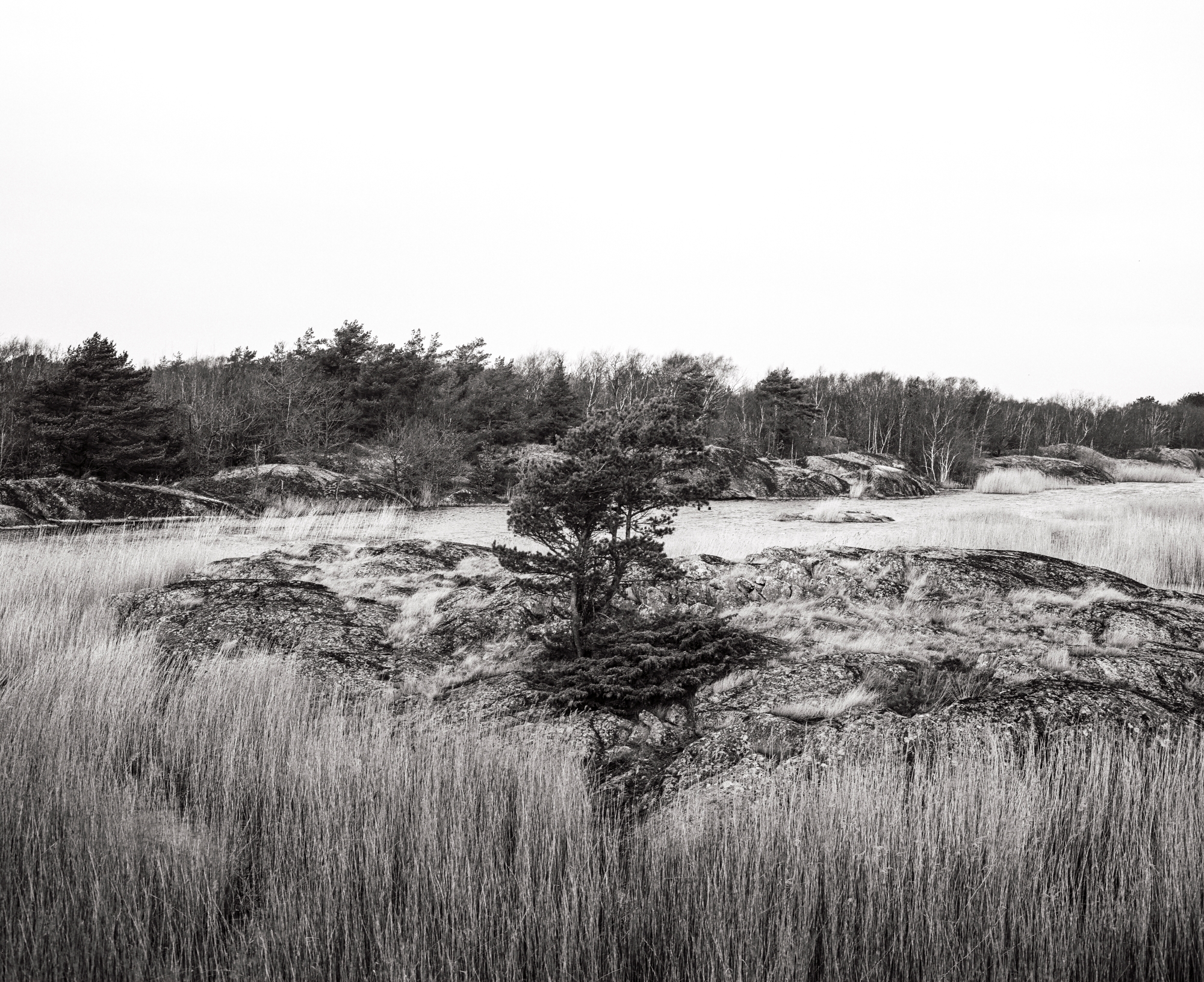 气味对于人们亲身感受到的现实世界
有一种编辑效果
微妙的调节
会投映出万花筒般的千万种氛围
甚至于将人带入梦幻
或屹立于寒风凛冽的自由冰川之上
抑或漫步于茫茫白雪覆盖的北欧神木之间
无数微妙的情绪记忆通过气味产生心灵的共鸣
人们也可以相对应地将这种编辑方式
加诸于自身
契合的气味
如量体裁衣
就像一层适着于身的磁场外衣