Tableware
VIPP205 | Milk jug
White
VIPP205
Milk jug
The Vipp milk jug is hand-casted in high-quality porcelain. For a matte finish and a smooth interior, the milk jug cup is glazed on the inside and hand-polished on the outside.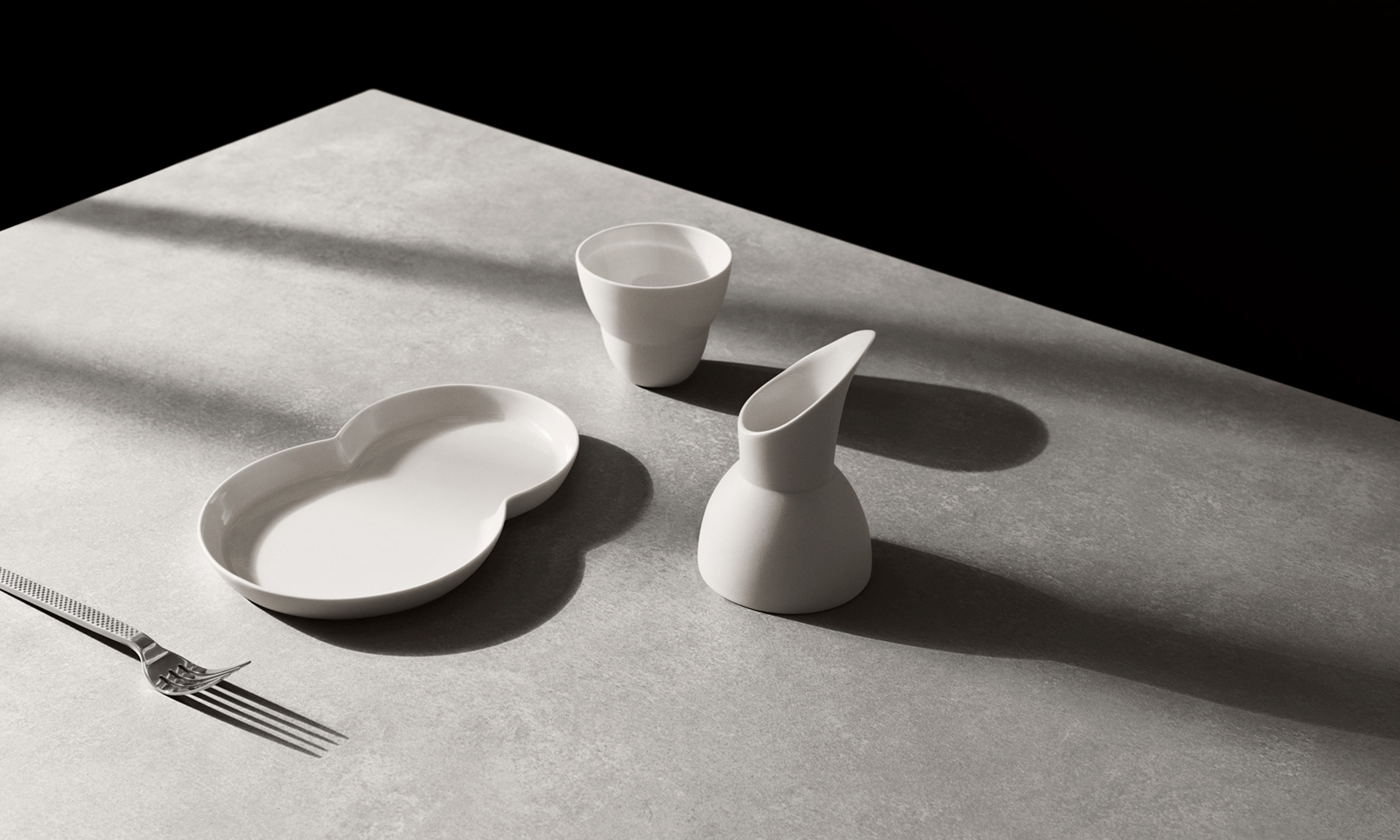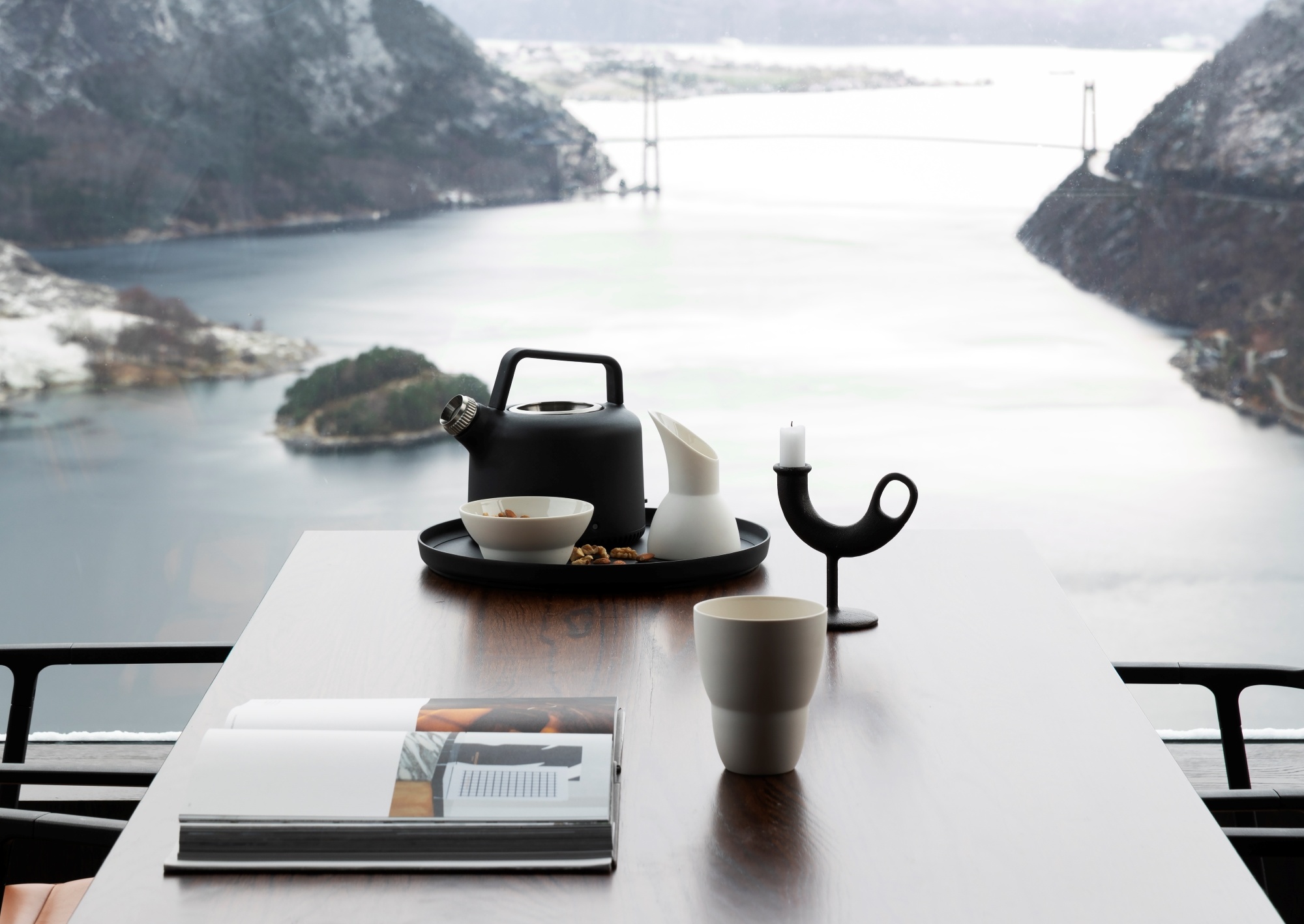 DETAIL
Got milk?
Serve milk for the coffee in a hand-polished milk jug with inside glazing crafted in the finest-quality porcelain. Form will always follow function, thereby eliminating all unnecessary aesthetic details.

Double-layer porcelain.
双层瓷(隔热冷,防凝水)。
For regular cleaning of Vipp ceramics, we recommend washing the products by hand or in the dishwasher. Stains from coffee, tea, lipstick etc. should be removed relatively quickly to avoid leaving permanent marks.
对于陶瓷的常规清洁,建议手洗或在洗碗机中清洗产品。咖啡,茶,口红等留下的污渍应相对尽快地清除,以免留下永久性痕迹。

Stubborn stains
To remove stubborn stains that do not come off in the dishwasher, we recommend the following procedure:
1. Wash the product as usual to remove any surface liquid or stains.
2. Mix a paste of equal parts of baking soda, water, white vinegar, and salt.
3. Make sure the stained areas of the product are wet.
4. Apply the paste to the product with a soft cloth and scrub until the stain is removed.
5. Finish by cleansing thoroughly with lukewarm water.
顽固污渍
要去除洗碗机没清洗掉的顽固污渍,建议按照以下步骤:
1.常规洗涤产品,以除去表面任何常规的液体或污渍。
2.将小苏打,水,白醋和盐等份物混合在一起。
3.打湿产品的顽固沾污区域。
4.用软布将混合液涂在产品上并擦洗,直到去除污渍。
5.最后用温水彻底清洗。

Restrictions in use
Please be aware not to move the ceramic products directly from a freezer to an oven, as this may cause cracks in the surface.
Due to the thin surface of the ceramics, the products may be hot to hold when filled with e.g. hot drinks. We advise not to fill the cups entirely to avoid the surface becoming too hot.
使用限制
请注意不要将陶瓷产品直接从冰箱移到烤箱中(反之亦然),因为这样的极温变化会导致产品破裂。
由于陶瓷产品表面很薄,当往里边放入很烫的食物,例如热饮,热量会快速传到皮肤接触面而烫到皮肤,建议不要将杯子完全注满,以免表面过热。
Two years(Standard use)
2年(规范使用)