We recommend cleaning the cloth napkins in the washing machine at a maximum of 40 degrees. Approved for tumble dryer. For further instructions, follow the product care label.
建议在洗碗机中以低于40度的水温清洗餐巾。 洗完后可以在滚筒烘干机中干燥。 有关更多说明,请遵循产品保养标签。
VIPP125 CLOTH NAPKIN
Wipe it Off
The Vipp cloth napkin is a sustainable alternative to disposable napkins or kitchen towels. Made from pure durable linen, this napkin is highly absorbent, quick-drying and made to last through countless feasts and laundry-duties.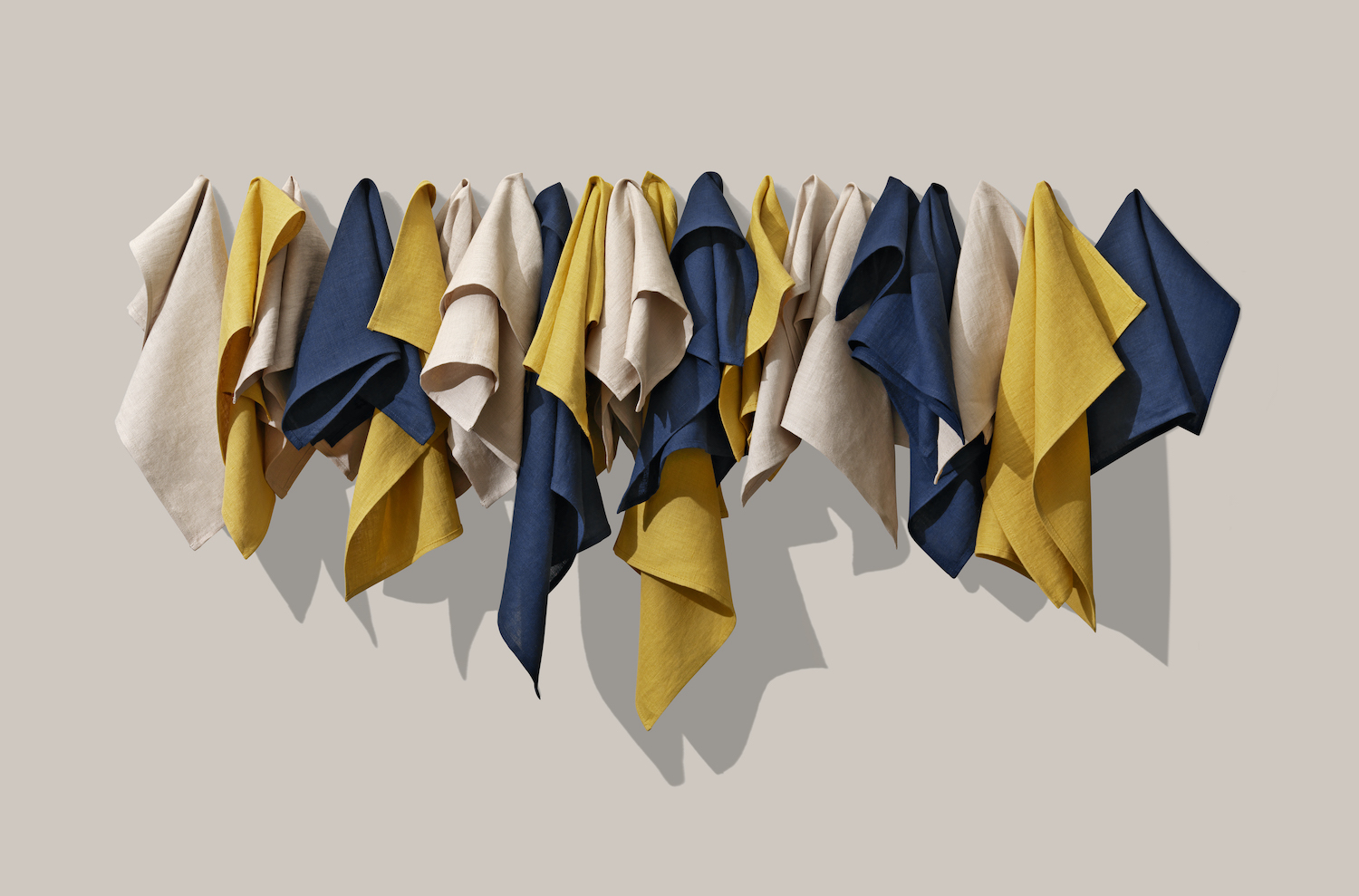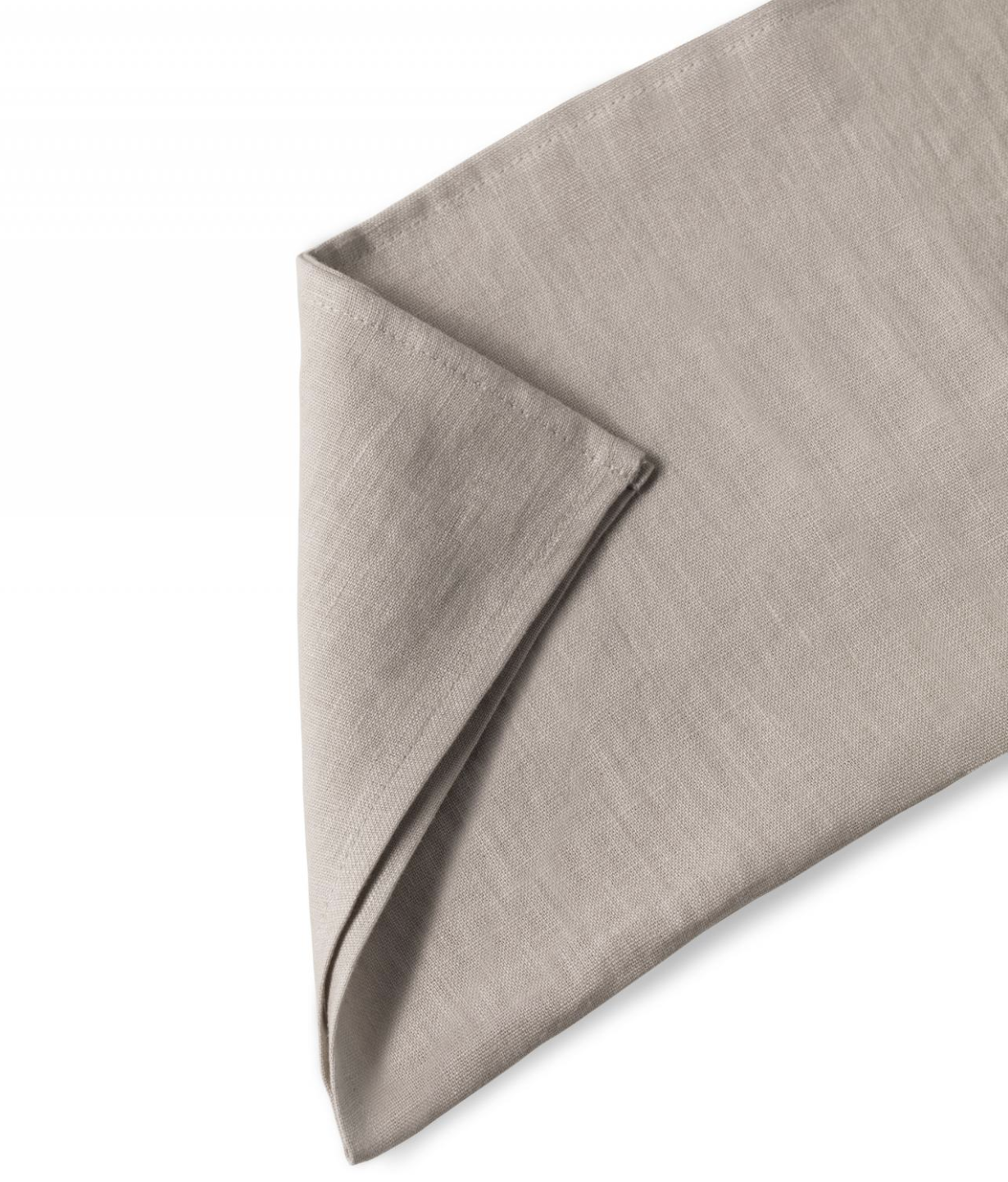 DETAIL
Setting it Straight
Choose between three different color options to match your personal tablescape. The crumbled texture of the napkin offers a relaxed and decorative expression, suitable for both everyday dinners or celebratory occasions.