NEROLI BIGARADE Interior Fragrance Spray 室内香薰喷雾
The moment Dusk. The combination of light and dark. When the moon rises over the ocean, every room is encapsulated by it. While it wears many faces, it's always the same. Encouraging the senses. 此时此刻 黄昏。光与暗的结合。 当月亮从海平面升起,每个房间都被它微暗的银光充盈。 因应着屋檐、门窗,有所不同,但又总是一样。 呈现出令人振奋的梦幻。
NEROLI BIGARADE
TUBEROSE • ORANGE FLOWER • TONKA
香氛组成:
晚香玉 • 橙花 • 香豆
Notes
A soothing, floral, dream - the moon peers out over the horizon.
舒缓,花香,梦幻-月亮凝视着地平线。
The feeling
Before the smell of tuberose, the sun emits a last glint of colour to signal an end and a beginning. The night is welcomed with a brand of excitement. Orange flower, tuberose and a hint of toasted coconut, tonka bean and musk. It's your companion at night. A friend to listen. A dream to explore.
在晚香玉就要乘夜绽放之前,太阳会挥洒最后的光彩,以表示结束和开始。 激动人心的夜晚欢迎你的到来。 橙花,晚香玉和少许烤椰子,香豆和麝香。 晚上是你的伴侣。 一个倾听的朋友。 一个潜入的梦境。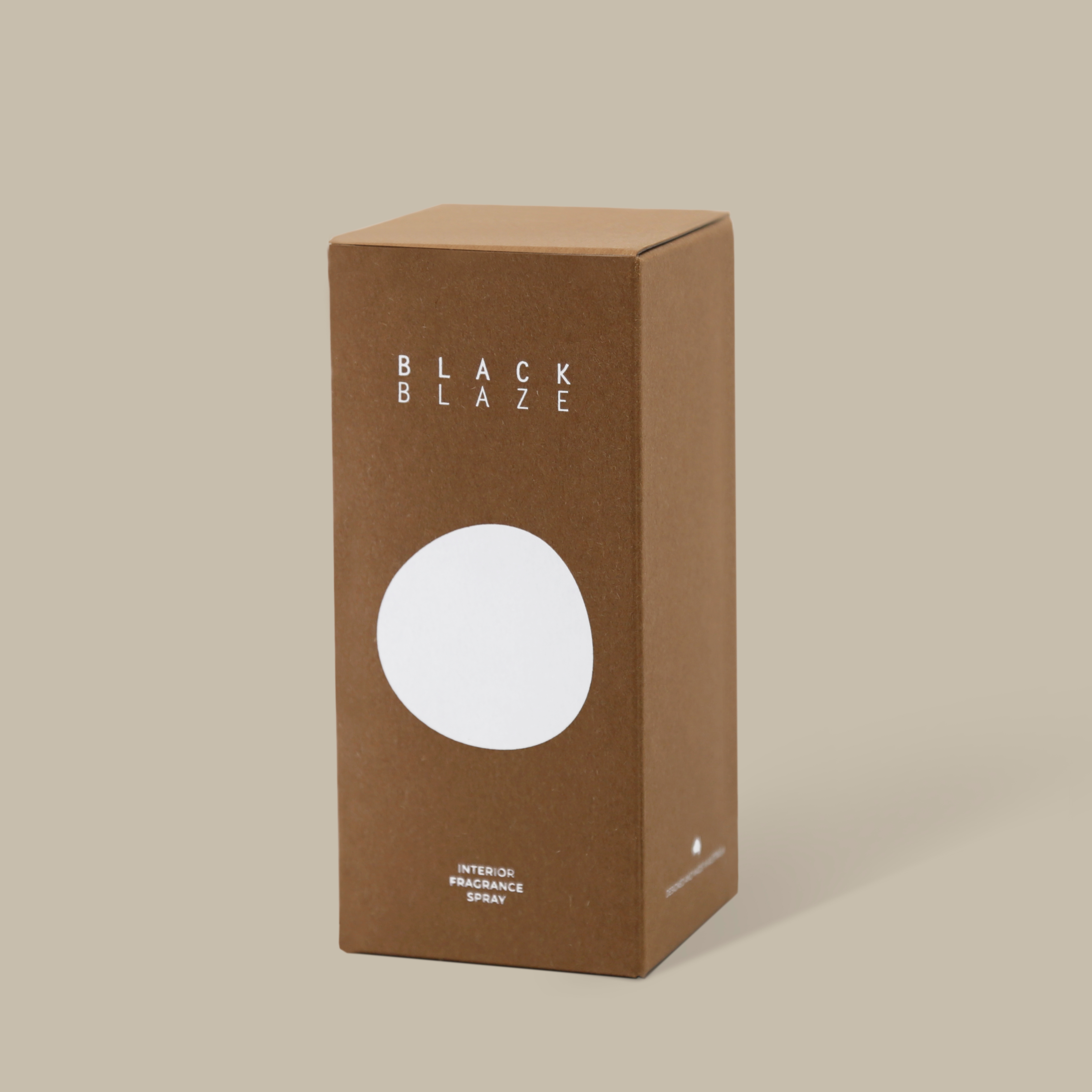 Usage(用法)

Spray two to three pumps throughout the immediate space and refresh as needed; the aroma will last for several hours.
Please recycle packaging after use. Store below 21C/70F.
e150ml / 5.1fl.oz
在整个空间喷洒两到三下,并根据需要进行增加和重复喷洒; 香气会持续几个小时。
使用后请收回包装内。 并建议存放在21℃以下的环境中。
e150毫升
WARNING(警告)
Do not use near flames or heat. Keep out of reach of children and pets. Handle with care. do not ingest if swallowed. Do not induce vomiting. Call physician or poison control centre immediately. If there is contact with eyes. Rinse with clear water. Seek medical help if necessary. Avoid direct contact with wooden surface and fabrics. Spills should be wiped up immediately. When rotating reeds, use a paper towel or cloth to eliminate any excess oil from dripping.
请勿在明火或高温附近使用。 放在儿童和宠物不能接触的地方。 小心轻放。 如果不慎吞食,请不要催吐,而立即致电医生或毒物控制中心。 如果有眼睛接触,请用清水冲洗,必要时寻求医疗帮助。 避免直接接触木质表面和织物。 溢出物应立即清除。 选装喷头时,请使用纸巾或布擦去多余的溢出物。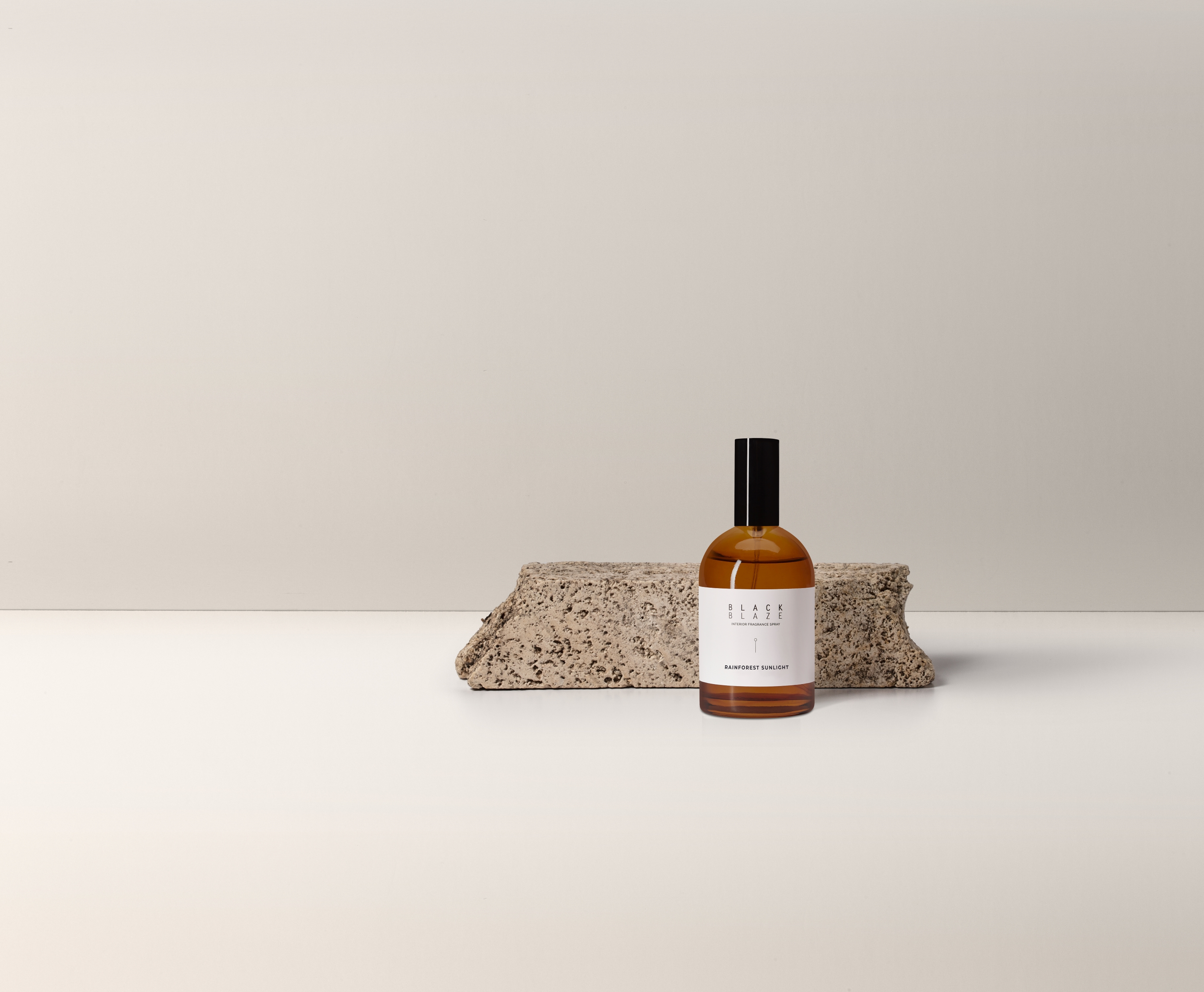 BRINGING THE SCENTS OF AUSTRALIA TO LIFE.
给生活带来独特的澳大利亚气息
A story told through fragrance.
BLACK BLAZE is a guided exploration. Traversing locations and moments, each scent illuminates a room and is reminiscent of a place.
Candles, sprays, diffusers and oils created with meticulous attention to detail, with locally sourced materials and places in mind.
BLACK BLAZE was established in 2016 and our headquarters are in Sydney.
Our objective has always been to encourage exploration of scent. Using raw, Australian-inspired ingredients. We travel, investigate and bottle the smell of our favourite places around Australia.
讲述芬芳故事。
BLACK BLAZE是一个探索引导。 分别代表着一段段极佳旅程的每种气味,无论散发在什么地点和什么时刻,当烛火照亮了整个空间,不禁让人联想到一个向往的地方。
精心制作的蜡烛,喷雾剂,扩散器和油料,原料均来自于当地。
BLACK BLAZE成立于2016年,总部位于悉尼。
我们的目标一直是鼓励探索香气。 使用原始的,澳大利亚风格的材料。 我们的团队旅行,调查,并使得澳大利亚最让人喜欢的地方的气息在不限时空中呈现。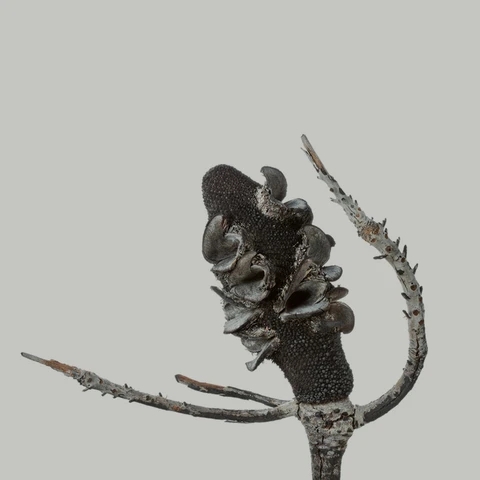 "The name BLACK BLAZE is inspired by the Australian-native wildflower, the banksia.
In the warmer months, Australia experiences back-burning and bushfires. After a fire, something grows from the black blaze left behind. The banksia.
As fire engulfs the wildflower, banksia seeds shoot out into the settling ash. This ash acts as a source of food and nourishes a new banksia to grow in its wake. This story resonates with our story. As we felt like those seeds when moving to Australia four years ago.
You may have noticed the banksia come out in other iterations of our brand. As, when we first started BLACK BLAZE, we payed homage to our new beginning through our wooden wick candles, which are symbolic of burning banksia."
BLACK BLAZE Founders, Joe and Ray
" BLACK BLAZE这个名字的灵感来自澳大利亚本地的野花,the banksia。
在温暖的月份,澳大利亚经历了回燃和丛林大火。 火灾后,留下的黑色火焰中会长出一些东西,the banksia。
当大火吞噬野花时,banksia的种子会喷出,进入沉淀的灰烬中。 这些灰烬是养分的来源,并滋养了新的banksia,使其生长。 这个故事与我们的故事共鸣。 就像我们四年前移居澳大利亚时的那种种子一样。
您可能已经注意到,the banksia在我们品牌的其他版本中脱颖而出。 当我们第一次开始BLACK BLAZE时,我们通过木制烛芯蜡烛向新的开始表示敬意,这些蜡烛象征着燃烧的banksia。
BLACK BLAZE Founders, Joe and Ray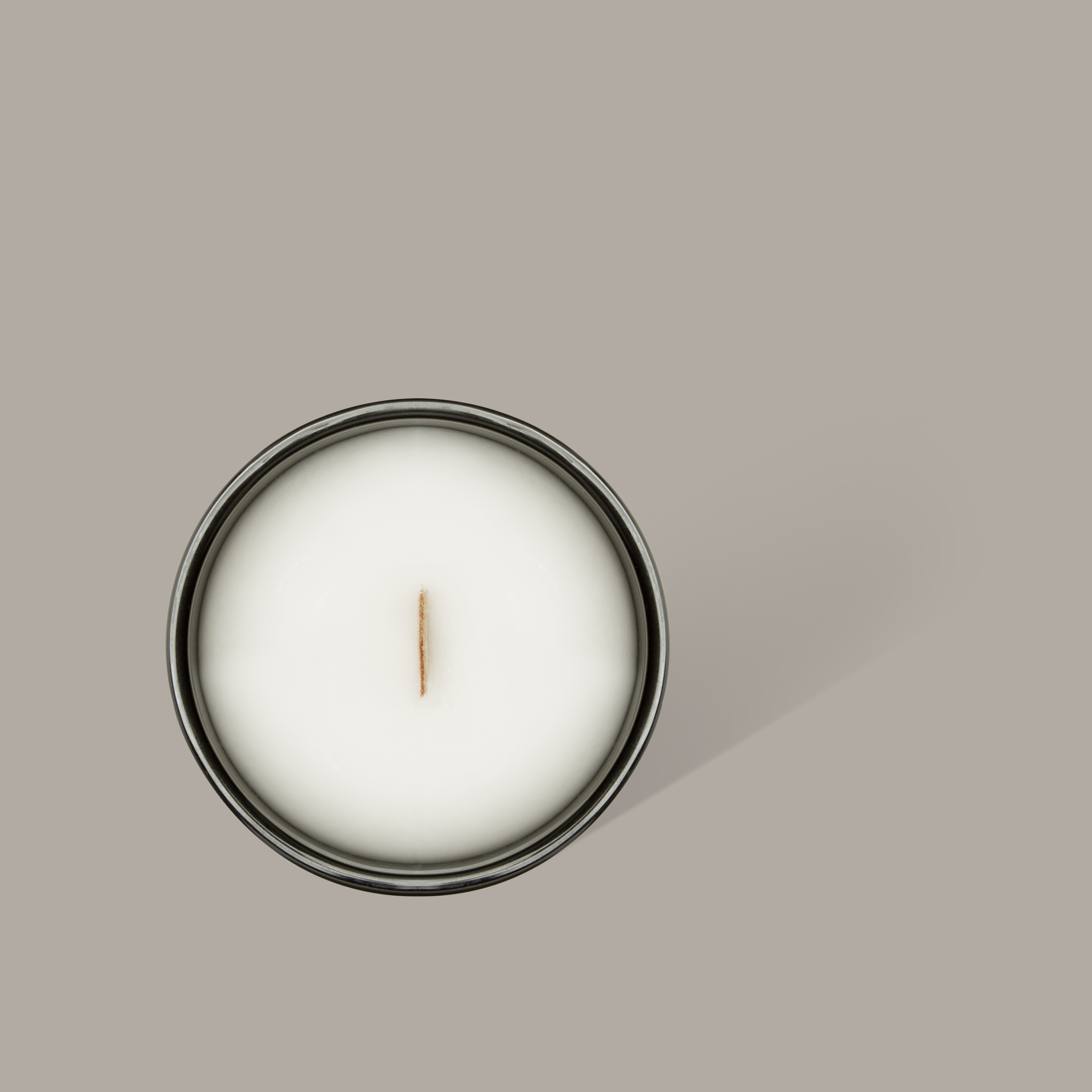 AUSTRALIA'S 1ST WOODEN WICK CANDLE
Our wooden wick candle creates a truly unique visual and audible experience with a beautiful flickering flame and a soft crackling sound that's reminiscent of cozy nights by a fireplace.
澳大利亚的第一个木质灯芯蜡烛
我们的木制灯芯蜡烛通过美丽的闪烁火焰和柔和的噼啪声响营造出真正独特的视觉和听觉体验,让人联想到壁炉旁舒适的夜晚。