Table lamp
Cestita Batería
Glass
Designed by
Miguel Milá
2017
Cestita Batería is the new member of the Cesta family: a portable, cordless version. As with all of Milá's objects, this version champions industrial craftsmanship, by combining functionalism and the legacy of local artisan creation. With this new version, the lamp's features are enhanced with the help of technology. Keeping with the family's warmth and spirit, it features an opal glass shade supported by a beautiful cherry wooden structure. It is produced and assembled manually by European craftsmen, using traditional, steam bending techniques for the wood, and glassblowing techniques for its opal shade. Cestita Batería is a lantern that creates a beautiful ambience anywhere; depicting Chinese shadows in the garden, or emanating light from any corner.
The lamp aligns with the spirit of TRAMO the company Milá founded to produce his own work: simple and essential objects of all kinds, that make a house feel like a home.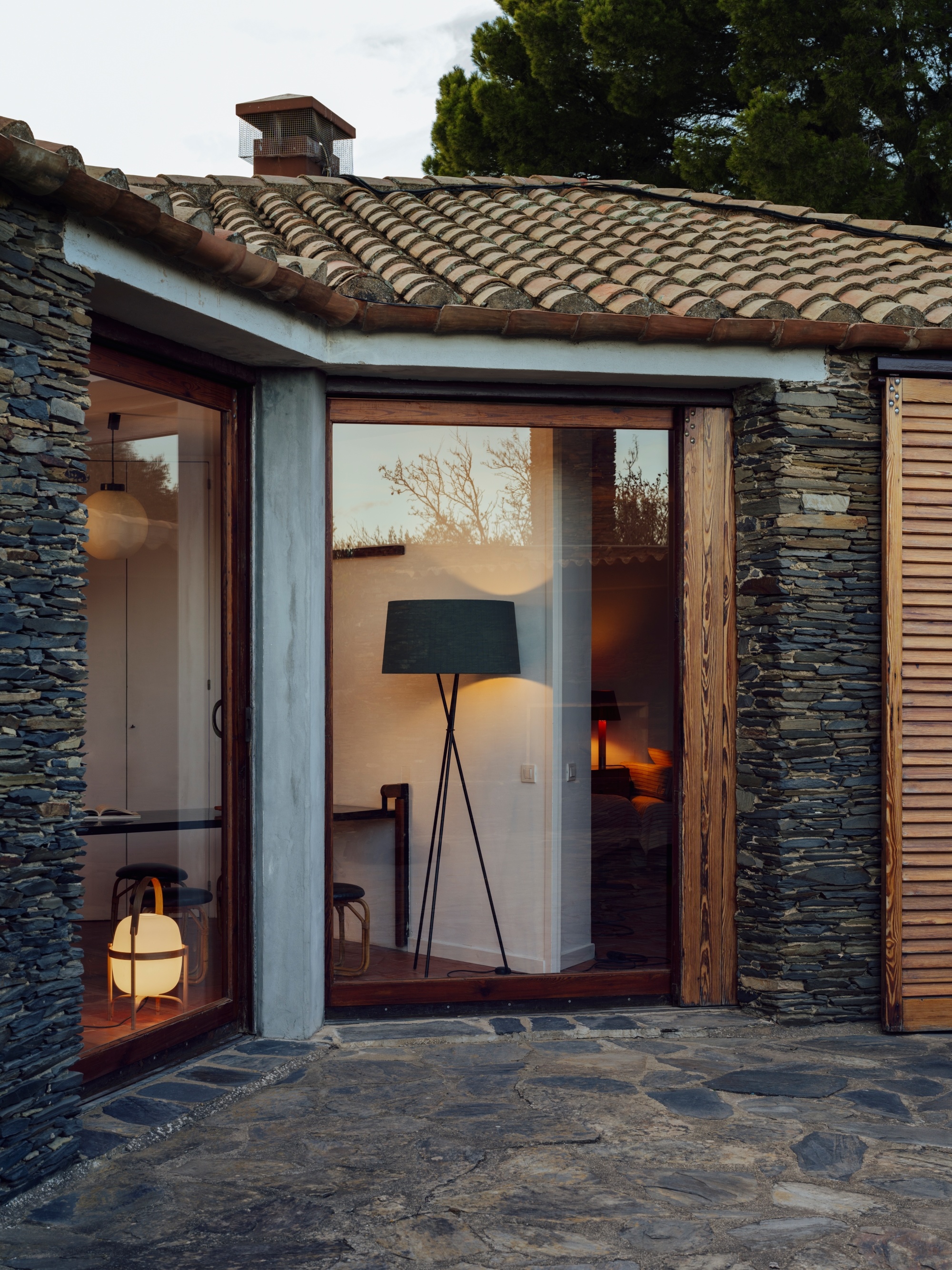 Cherry wood structure.
樱桃木灯架。
White opal glass lampshade.
蛋白石玻璃灯罩。
Lithium battery.
锂电池。
Switch incorporated into the luminaire with 3 intensity levels.
Range: 5h on high power / 12h on medium power / 24h on minimum power.
三档强度开关:最高亮度下可使用5小时,中位亮度下可使用12小时,最低亮度下可使用24小时(此使用为充满电计算)
Built-in LED(included 「dimmable」). 内置LED(含在产品内「可调光」)
Output 2,5W. / Input: 100 ~ 240 Vac. (50 Hz / 60 Hz). 电压: 100-240伏
Tª Colour: 2.700 K 色温: 2.700K(暖白光)
Typical CRI: 90 色彩指数: 90
Luminous flux: 300 lm 亮度: 300流明
Lifetime: 40.000 h 寿命: 40.000小时(常规情况下)
Battery charging time: 6,5h 电量耗尽后充满需6,5小时
Daily cleaning and wiping with a soft towel.
使用柔软毛巾进行日常清洁与擦拭。
Do not use ammonia, solvents or abrasive cleaning products.
请勿使用氨,溶剂或研磨性清洁产品。
Please turn off the power before maintenance.
维护前请关闭电源。
Two years(Standard use)
2年(规范使用)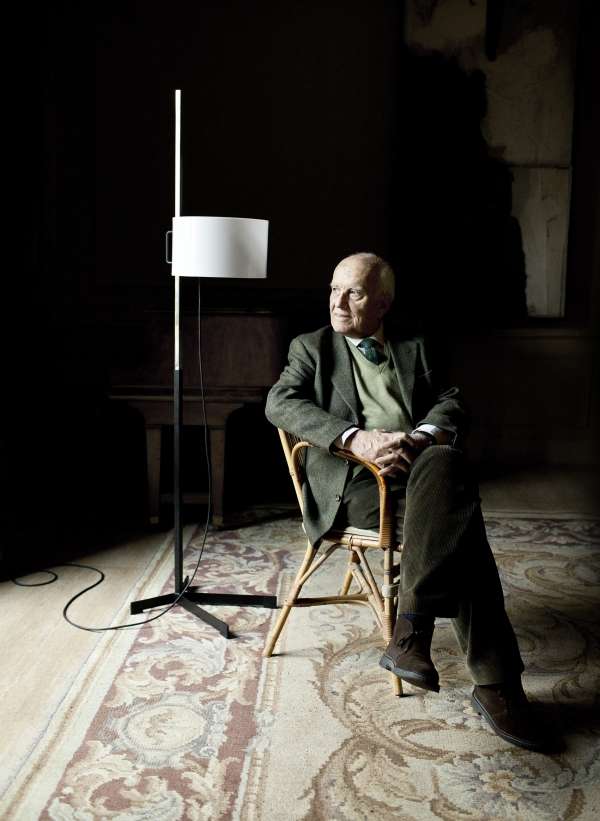 Miguel Milá
Designer
Miguel Milá, an interior designer, inventor and bricoleur, and a pioneer in his field in Spain, began working in the 1950s. With objects, resources and raw materials hard to come by at that time, Milá started designing his own furniture and lamps and soon set up his own company, Tramo (from the Spanish Tra-bajos Mo-lestos, 'Annoying Jobs'). Many of his pieces have become true contemporary classics. In 2016, the Spanish Ministry of Education and Culture in Spain awarded him the Gold Medal for Merit in Fine Arts. He has won numerous ADI awards (Barcelona), the first Spanish National Design Award (tied with André Ricard), and the ADI Compasso d'Oro for Lifetime Achievements.