Accessories
VIPP12 | Suction hook
2 pcs
VIPP12
Suction hook 2 pcs.
The Vipp suction hook is a handy helper in the bathroom or kitchen. Easily mount it on any plain surface – even in the shower - and hang items such as the Vipp shower wiper or dishwashing brush. Available in packages of two.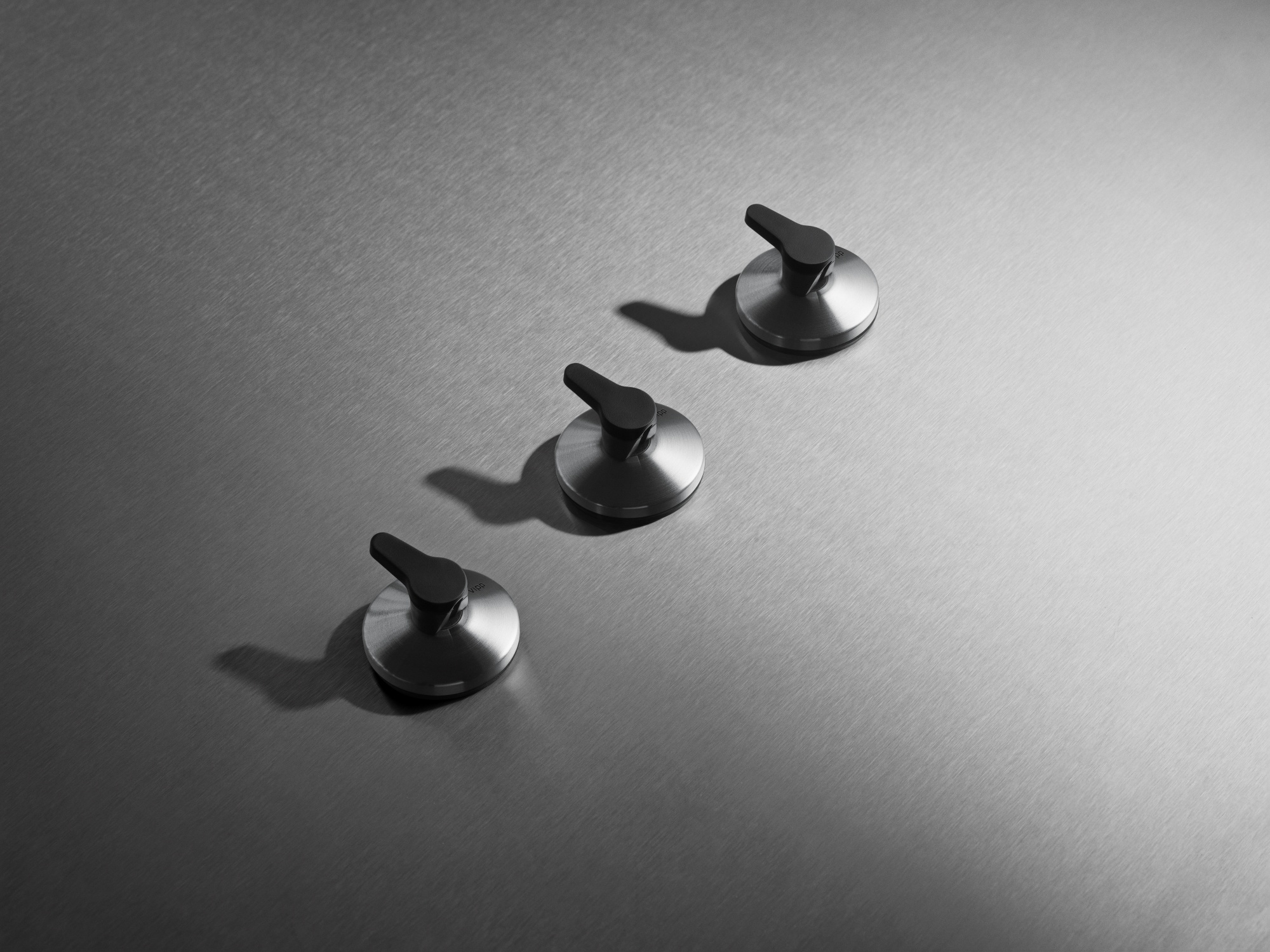 MORTEN BO JENSEN, CHIEF DESIGNER
'Keep the suspense on painted surfaces, glass and tiles without drilling holes.'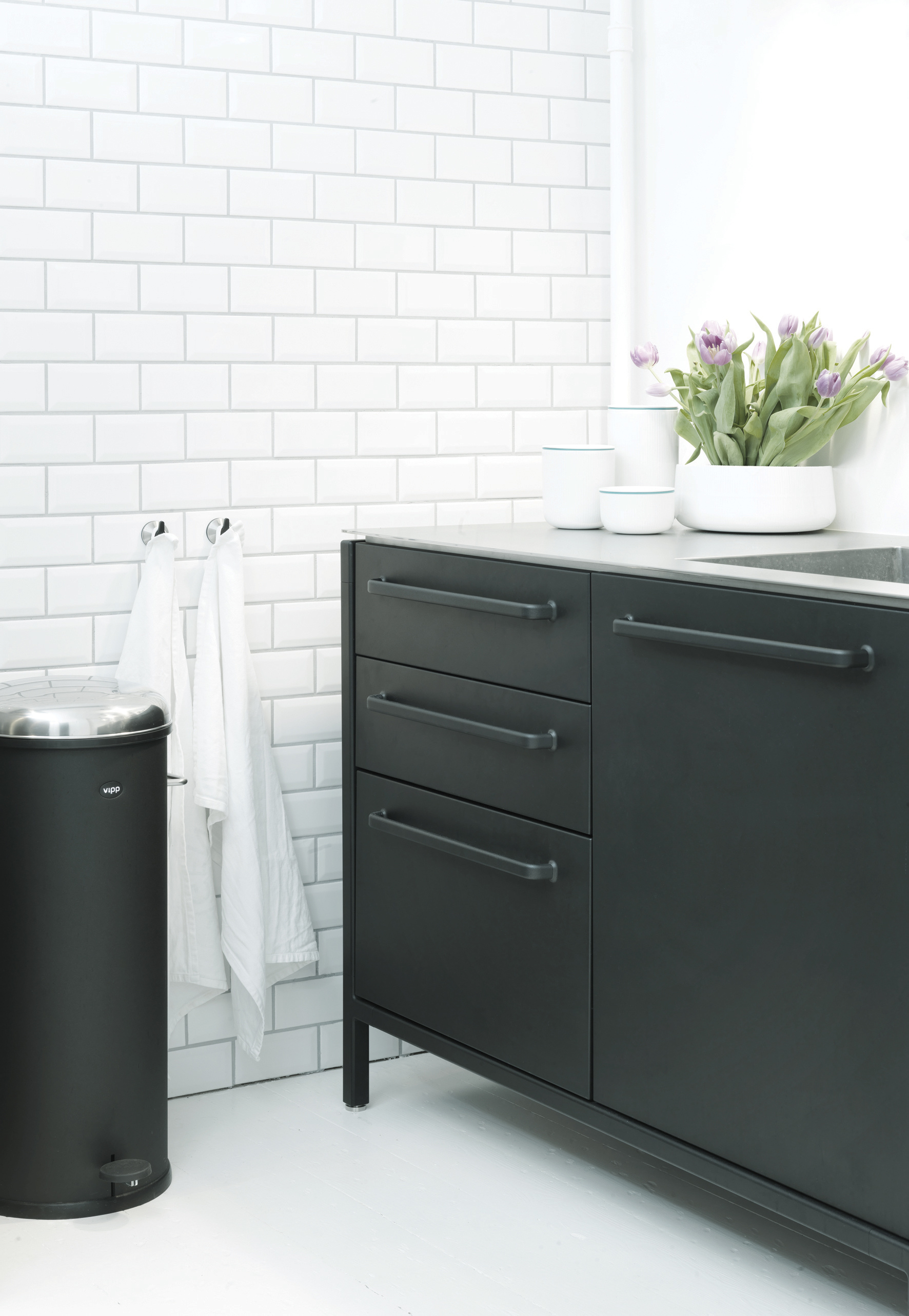 Stainless steel, rubber, plastic.
不锈钢,橡胶,树脂。
Daily cleaning and wiping with a soft towel.
使用柔软毛巾进行日常清洁与擦拭。
Two years(Standard use)
2年(规范使用)