Bathroom ware
VIPP11 | Toilet brush
Black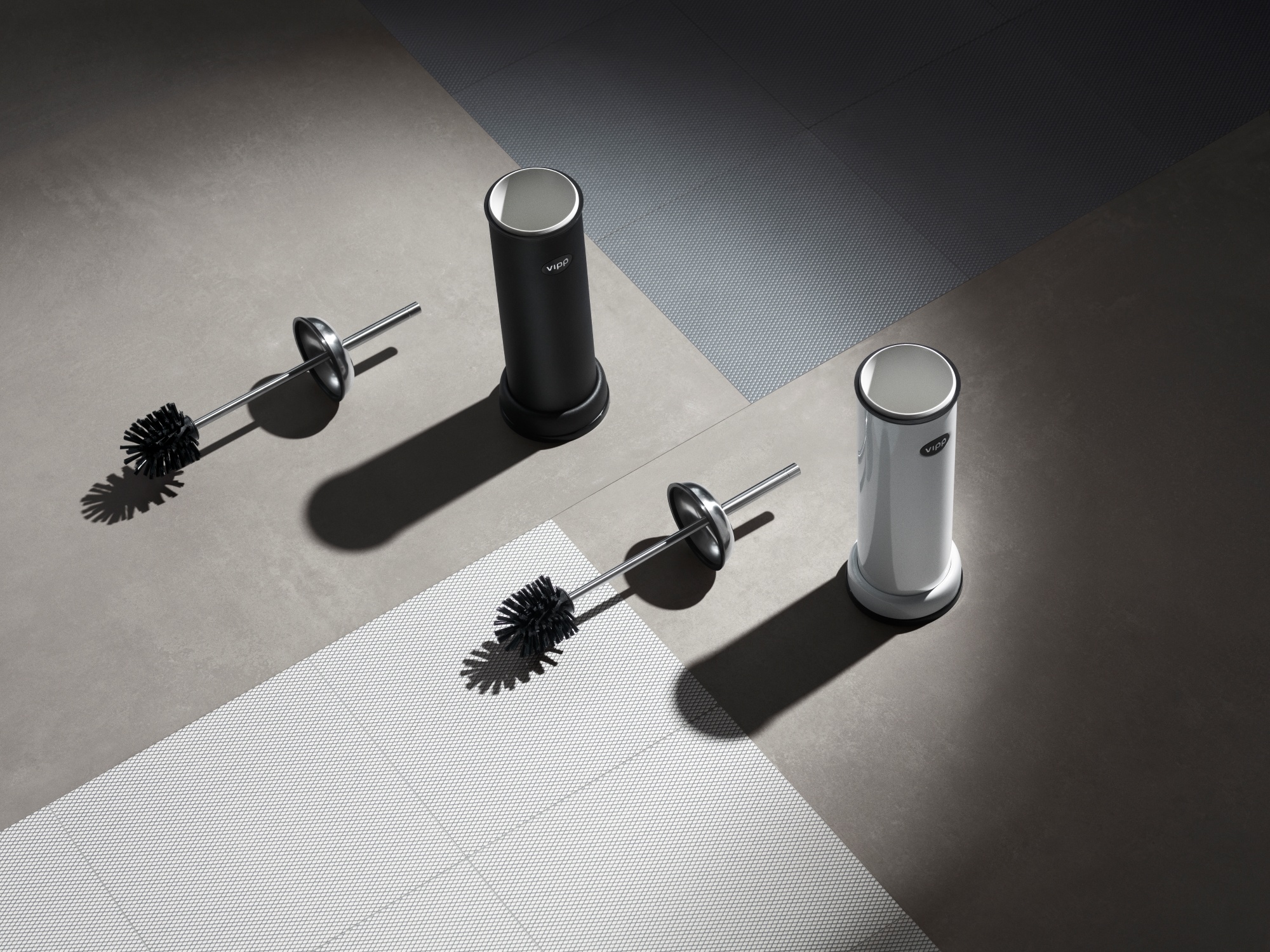 VIPP11 TOILET BRUSH
Years of brushing ahead
The Vipp toilet brush is a refined bathroom necessity. A rubber ring at the top of the toilet brush provides air-tight closure, while extra weight at the base ensures stability. The brush head and inner tube of the toilet brush can be replaced.
Who said you can't have a long-lasting relationship with your toilet brush? Besides being made from durable materials, the Vipp toilet brush comes with a replaceable brush head and inner tube.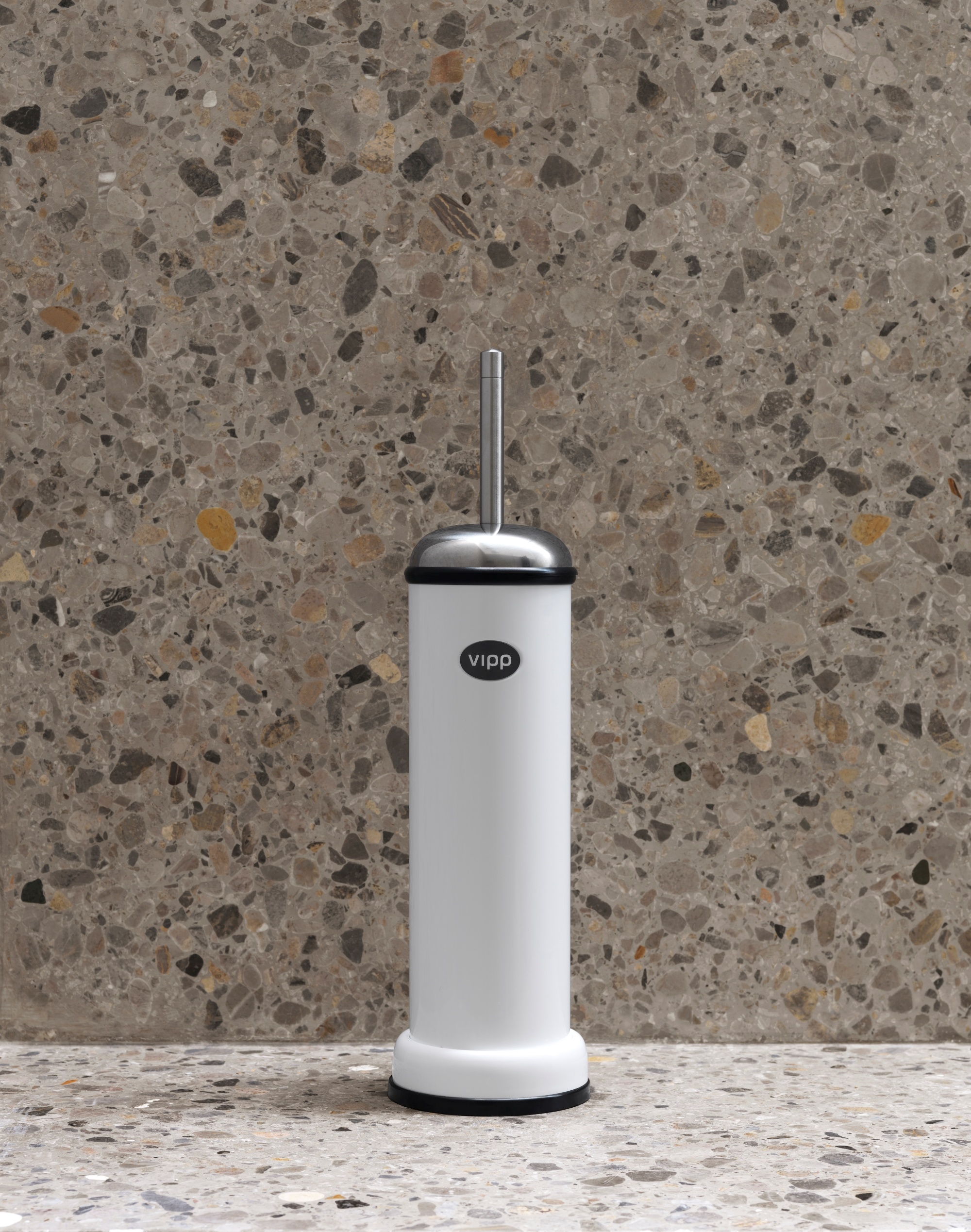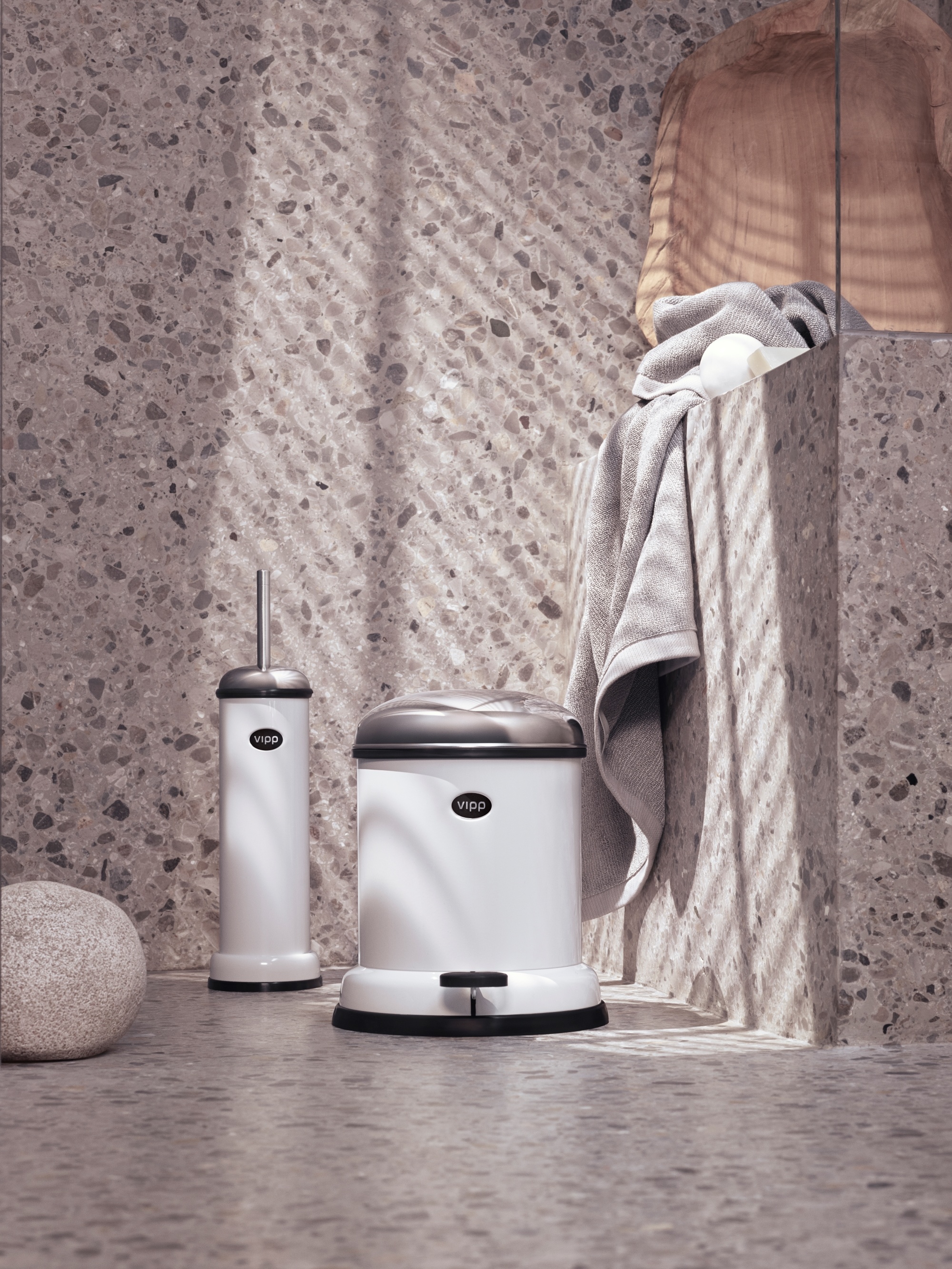 Powder-coated steel, stainless steel, silicone, plastic.
涂层钢外壁,不锈钢顶盖,硅胶缓冲圈,树脂内壁。
Daily cleaning and wiping with a soft towel.
使用柔软毛巾进行日常清洁与擦拭。
Two years(Standard use)
2年(规范使用)