Table lamp
Básica Mínima
Beige parchment, Bronze
Designed by
Santiago, Santa & Cole Team
1994
The pocket edition of the Básica lamp combines sturdiness and lightness. The shade and finish are available in two unique versions. The first features a bronze finish base and a pleated natural parchment lampshade. The second version has a nickel finish base and a ribbon-stitched lampshade, again on a birch wood column, and includes a stabilising base. This smaller table lamp is ideal for low light intensity settings, such as bedside tables, shelves or isolated light points.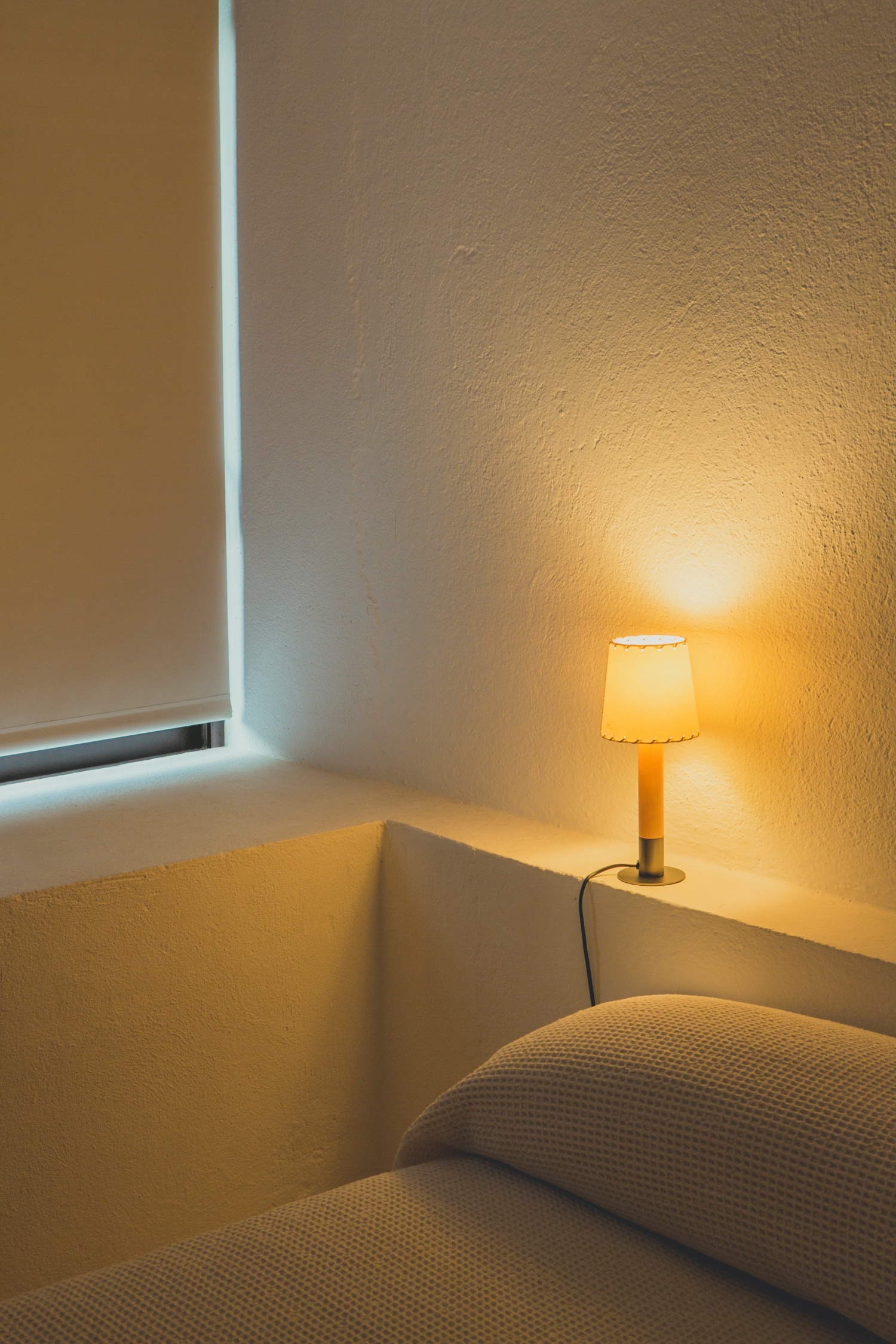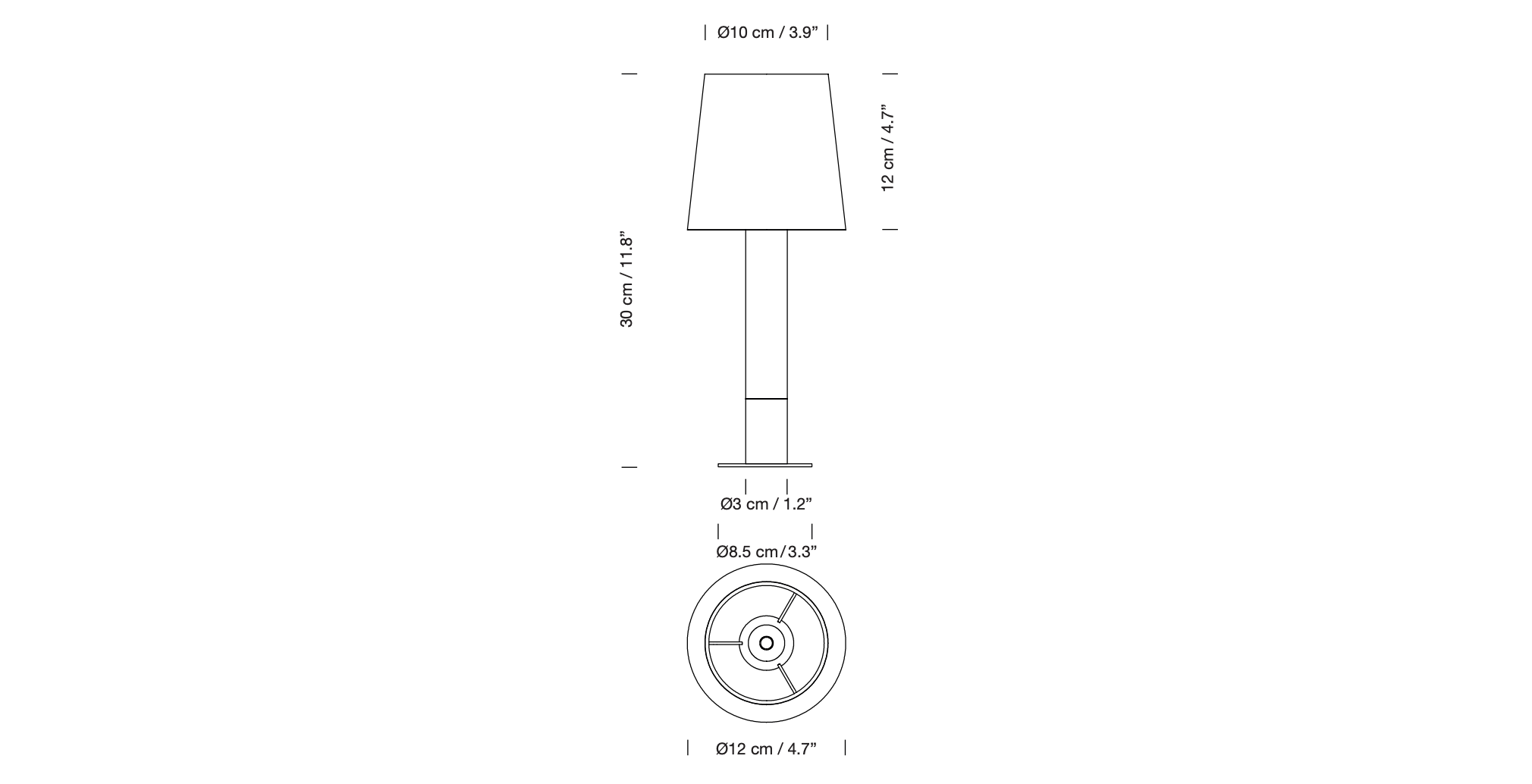 Stitched beige parchment lampshade.
米色羊皮纸灯罩。
Birch wood column with bronze base.
青铜底桦木灯杆。
Stabilizing base with bronze base.
可提高稳定性的青铜质基座。
Only has switch function.
仅具有开与关的切换。
LED bulb E14-6,5W(included). 1个LED 灯泡 E14螺口-6,5瓦(包含)
Input: 100 ~ 230 Vac.(50 Hz / 60 Hz). 电压: 100-230伏
Other light sources: Max. 40 W. 灯泡最大可使用功率为40瓦
Bulb socket: E14(Max. hgt. 85 mm). 替换灯泡的最大适合长度为85mm
Daily cleaning and wiping with a soft towel,the lampshade can be cleaned with other suitable dust removal tools
使用柔软毛巾进行日常清洁与擦拭,灯罩可使用其他相关适合的除尘工具来保持清洁。
Do not use ammonia, solvents or abrasive cleaning products.
请勿使用氨,溶剂或研磨性清洁产品。
Please turn off the power before maintenance.
维护前请关闭电源。
Two years(Standard use)
2年(规范使用)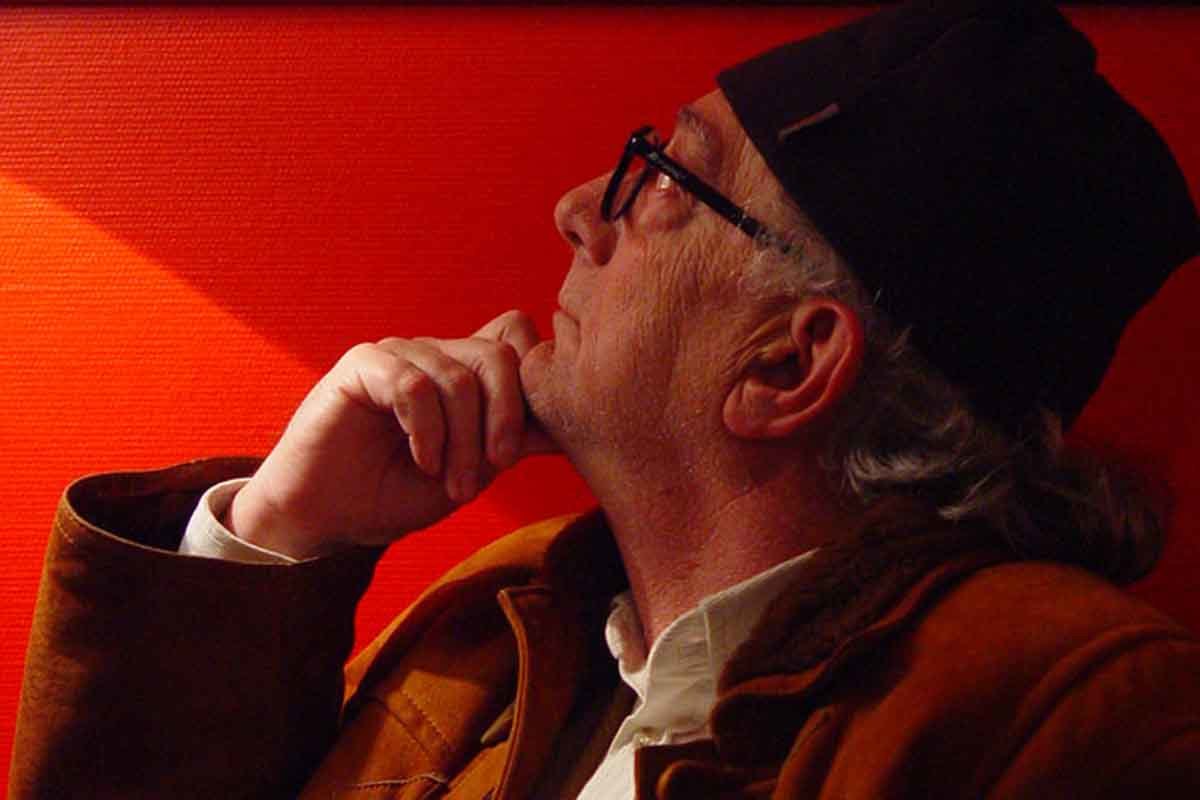 Santiago Roqueta
Designer
With a doctorate in architecture and as a drawing professor and director of the ETSAB (Barcelona School of Architecture), industrial designer, interior designer and artist, Roqueta was a prominent figure in pioneering the concept of good design in Barcelona. He founded Snarck Design, a furniture editing company that would be integrated by Santa & Cole in the late '80s. During the democratic transition, he began to design unique venues with a desire to revisit the Barcelona of an earlier time, leaving behind decades of sadness. Roqueta was the instigator of the co-editing project between Santa & Cole and ETSAB, to publish the work of the pioneering masters of Spanish design.