Table lamp
Básica M1
Red-amber ribbon, Bronze
Designed by
Santiago, Santa & Cole Team
1987
At a time when international trends prevailed with lamps containing tubular metal structures and halogen bulbs, Santa & Cole champions the return to natural materials, and sought to create a warmer alternative with the Básica lamp. This meant the revival, in the 1980s, of natural materials such as wood, paperboard or ribbons. This aesthetics challenged the dominant fashion at the time as it supported a warmer modernity that valued craftsmanship. It provided Santa & Cole with a springboard for international expansion, setting a new trend in Europe. The Básica lamp continues to make the same statement, 30 years later.
A wooden column held up by a heavy metal base of the same diameter, supports a range of shades in different shapes and colours, eight in total. Although the lamp is well-balanced, an optional, wider base may be placed underneath.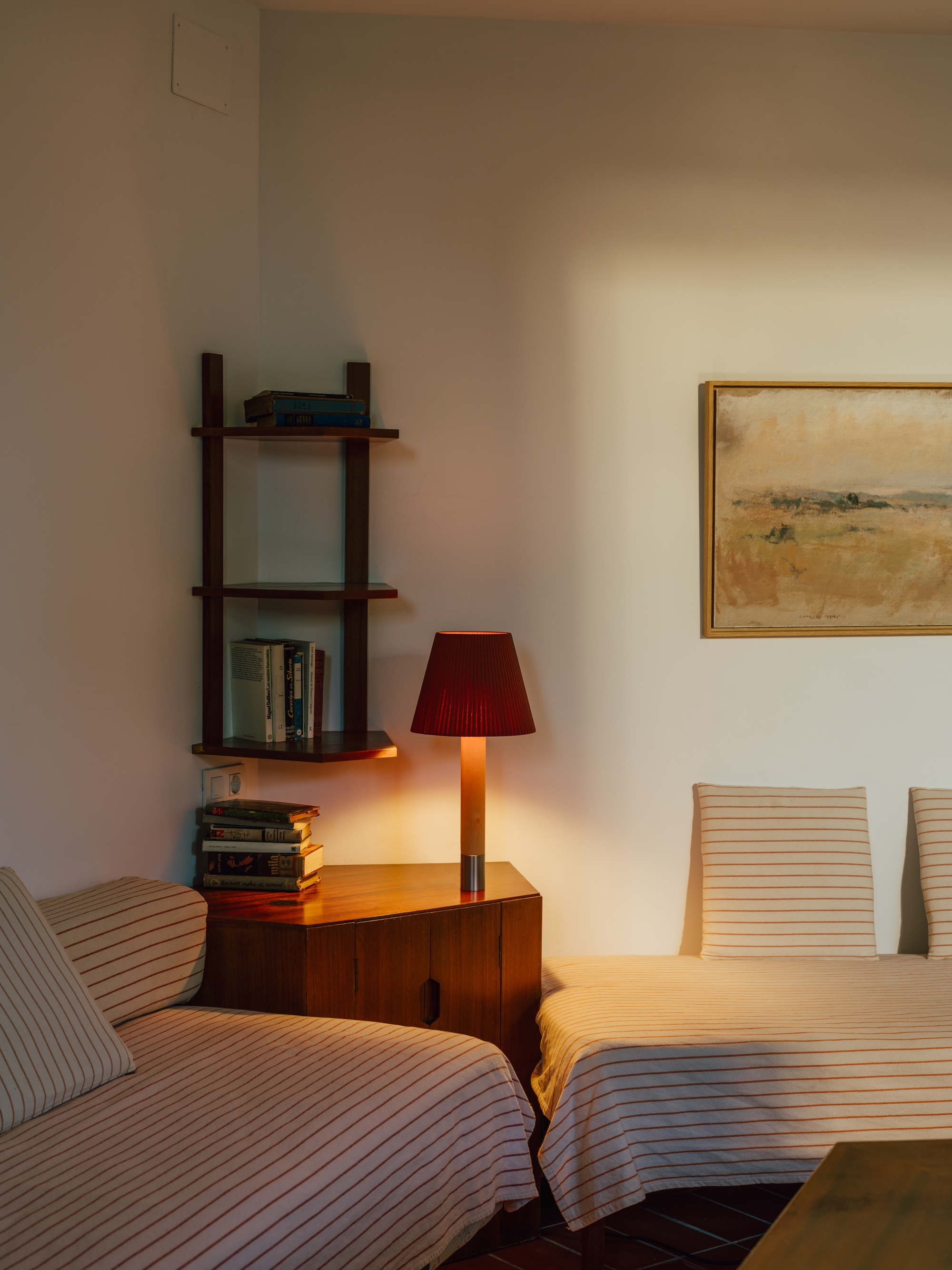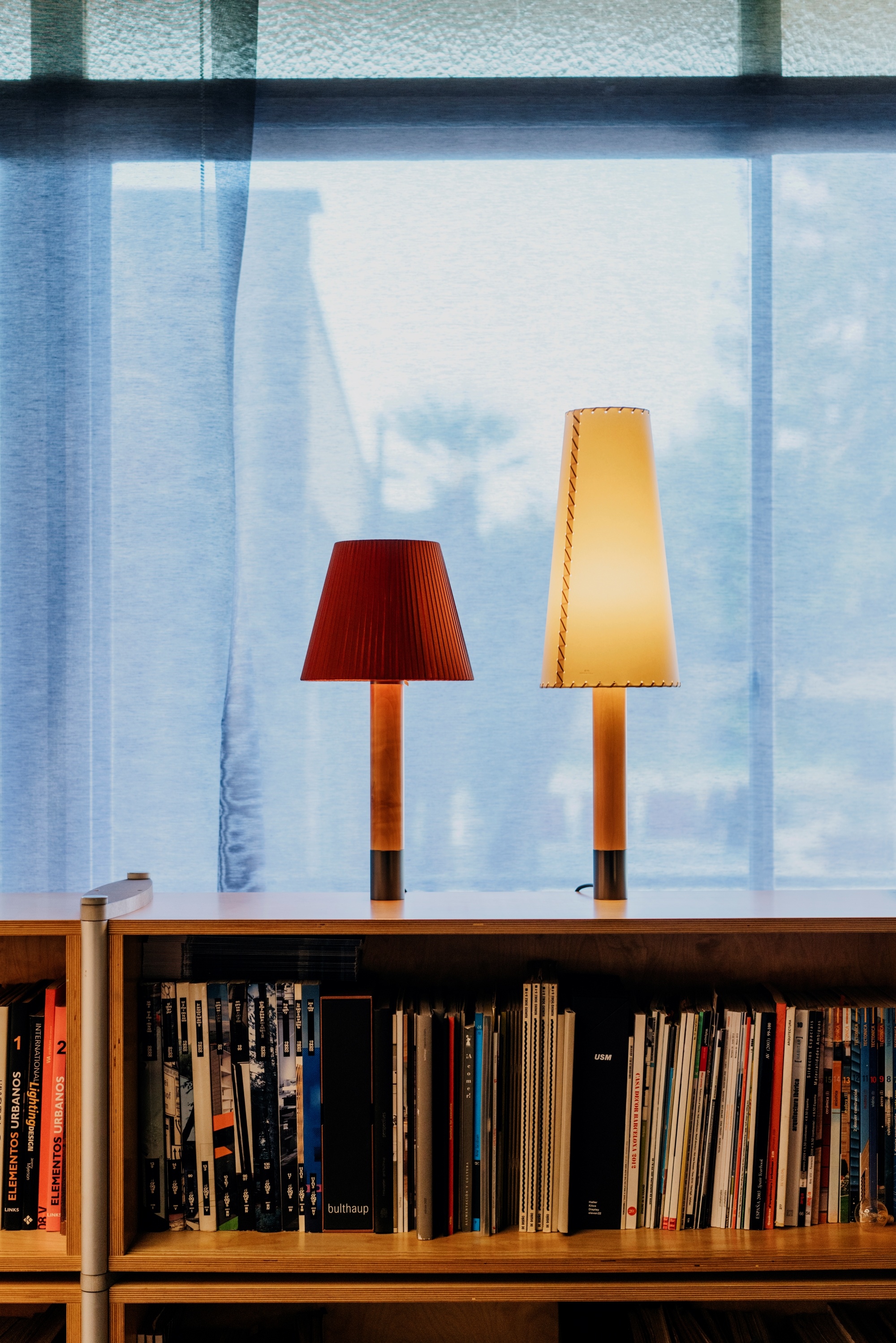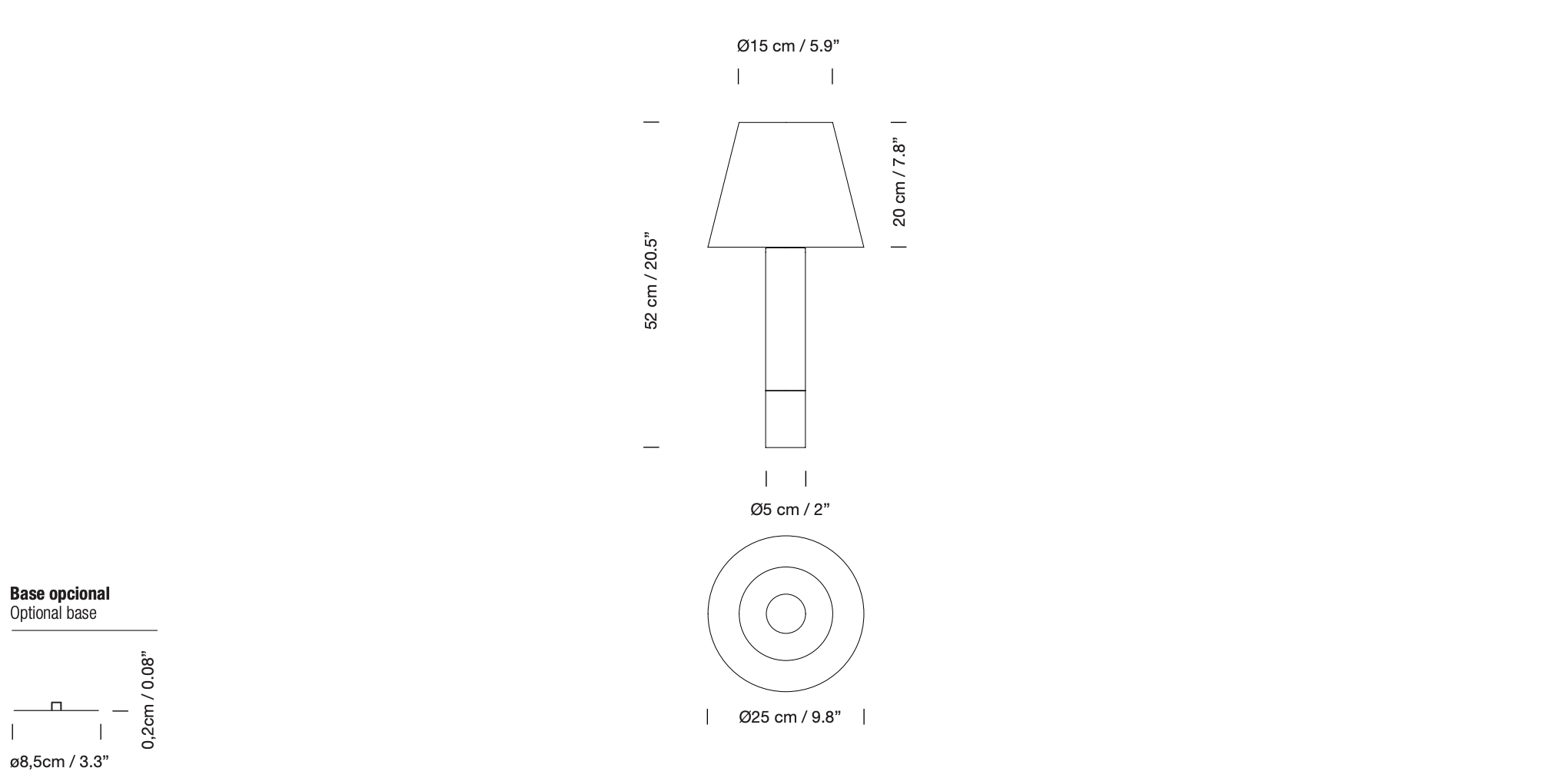 No. | 编码:BASTA12(BASA3 + PM105 + 6BAS02)
Red-amber ribbon lampshade.
红琥珀色绸缎灯罩。
Birch wood column with bronze base.
青铜底桦木灯杆。
Stabilizing base with bronze base.
可提高稳定性的青铜基座。
Light intensity 0% to 100%.
灯光亮度调节为0%-100%。
LED bulb E27-12W(included「dimmable」). 1个LED 灯泡 E27螺口-12瓦(包含「可调节」)
Input: 100 ~ 230 Vac.(50 Hz / 60 Hz). 电压: 100-230伏
Other light sources: Max. 100 W. 灯泡最大可使用功率为100瓦
Bulb socket: E27(Max. hgt. 115 mm). 替换灯泡的最大适合长度为115mm
Daily cleaning and wiping with a soft towel,the lampshade can be cleaned with other suitable dust removal tools
使用柔软毛巾进行日常清洁与擦拭,灯罩可使用其他相关适合的除尘工具来保持清洁。
Do not use ammonia, solvents or abrasive cleaning products.
请勿使用氨,溶剂或研磨性清洁产品。
Please turn off the power before maintenance.
维护前请关闭电源。
Two years(Standard use)
2年(规范使用)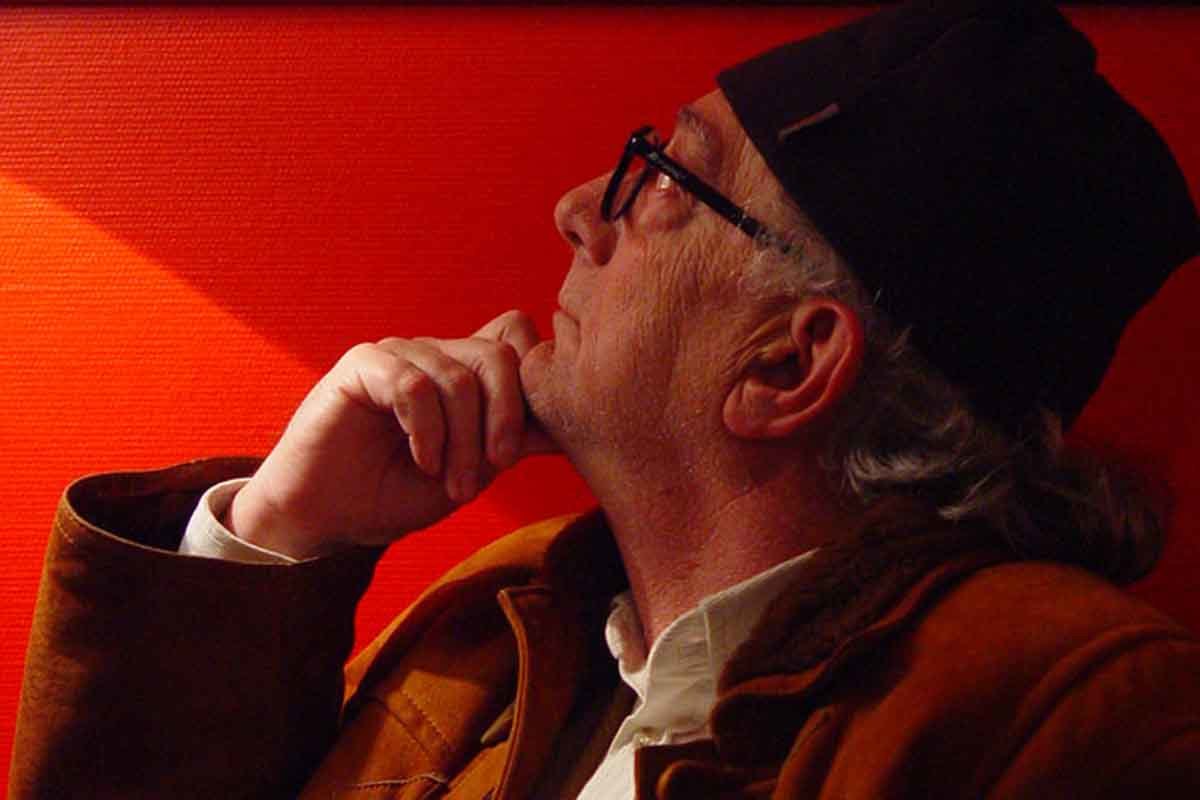 Santiago Roqueta
Designer
With a doctorate in architecture and as a drawing professor and director of the ETSAB (Barcelona School of Architecture), industrial designer, interior designer and artist, Roqueta was a prominent figure in pioneering the concept of good design in Barcelona. He founded Snarck Design, a furniture editing company that would be integrated by Santa & Cole in the late '80s. During the democratic transition, he began to design unique venues with a desire to revisit the Barcelona of an earlier time, leaving behind decades of sadness. Roqueta was the instigator of the co-editing project between Santa & Cole and ETSAB, to publish the work of the pioneering masters of Spanish design.