Accessories
VIPP10 | Container
Black
VIPP10
Container
The Vipp container is an easy storage solution for everything from keys to cotton pads. With a sturdy body and a removable inner section, the Vipp container is a handy addition to every room.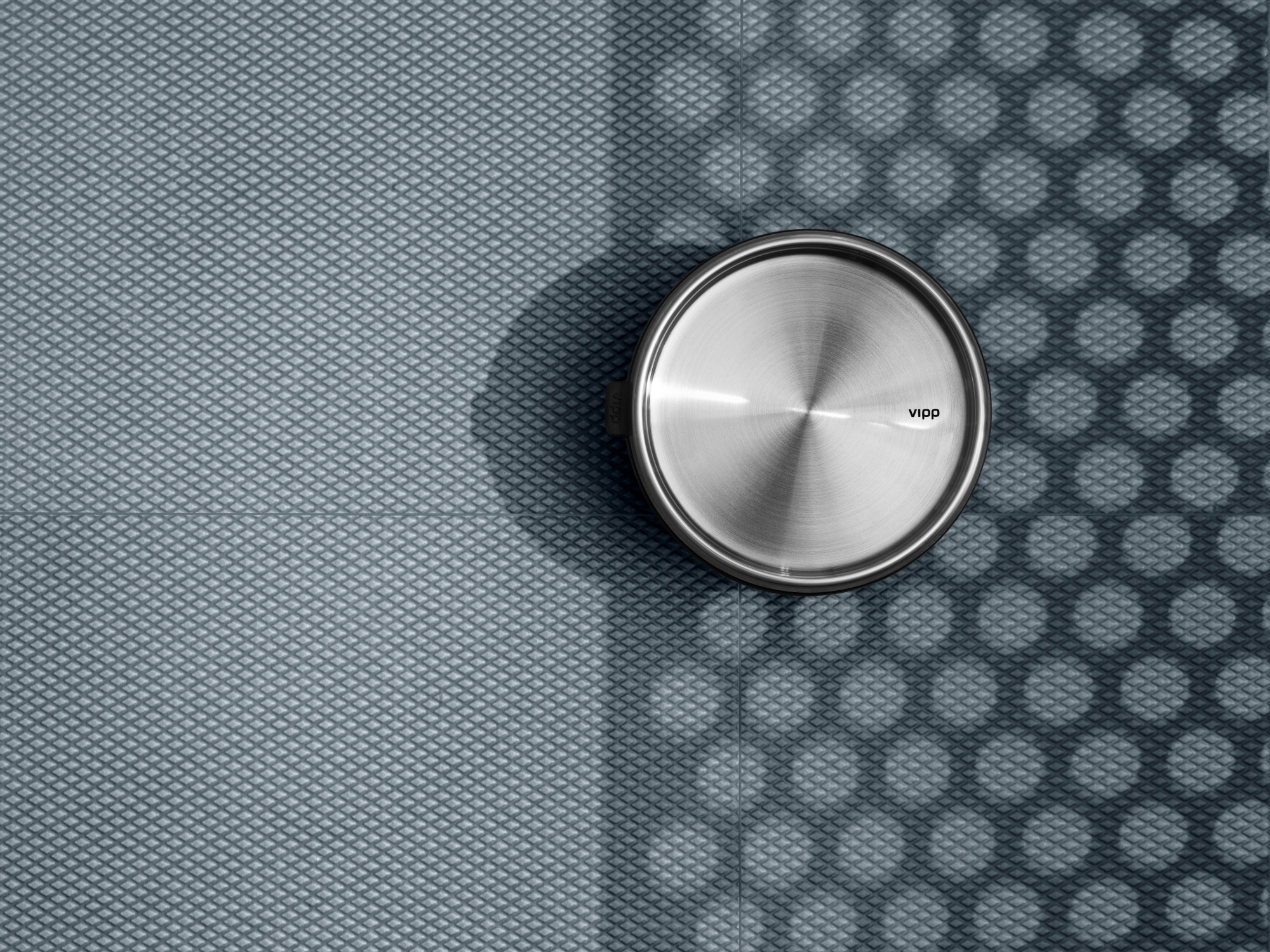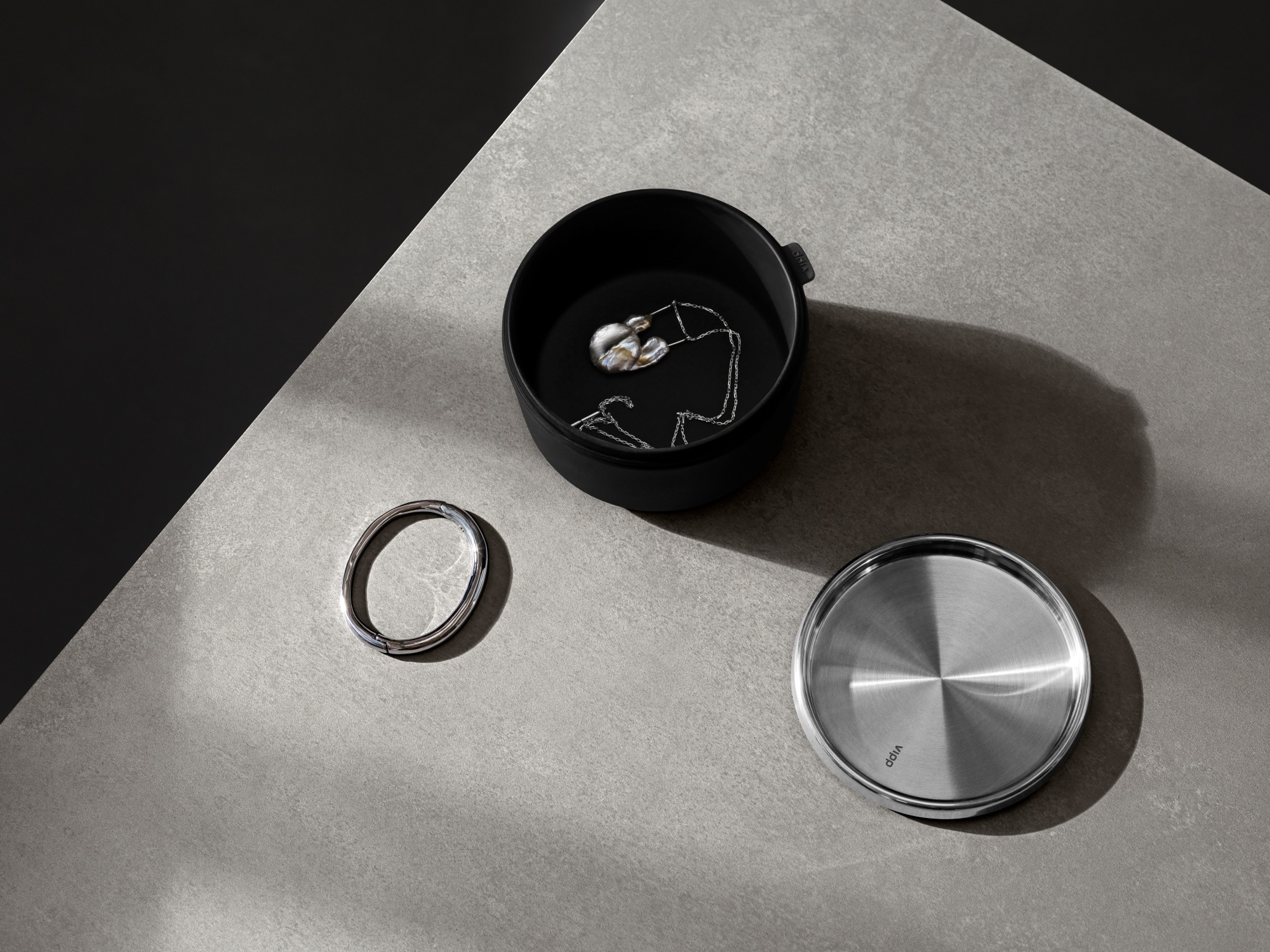 DETAIL
Separable
Adding to its usability, the inner section of the Vipp container can be removed and washed in the dishwasher.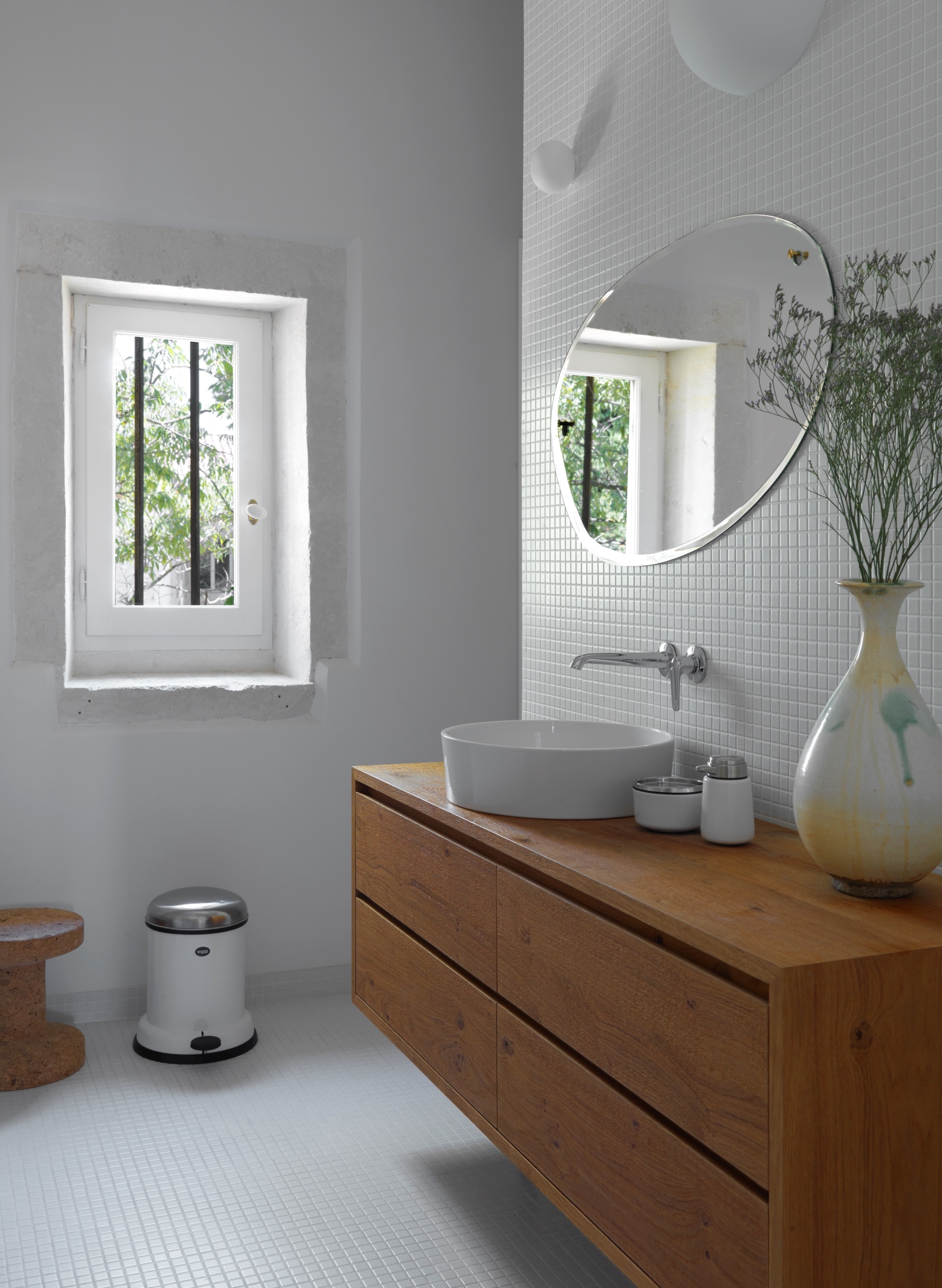 Powder-coated steel, stainless steel, silicone.
涂层钢外壁,不锈钢顶盖,硅胶内壁。
Daily cleaning and wiping with a soft towel.
使用柔软毛巾进行日常清洁与擦拭。
Two years(Standard use)
2年(规范使用)