Bathroom ware
VIPP5 | Soap dish
Black
VIPP5
Soap dish
The Vipp soap dish neatly stores soap bars in the bathroom. Featuring dishwasher-proof rubber parts, the soap dish can easily be taken apart for cleaning. A rubber base protects surfaces, while a rubber groove keeps the soap dry.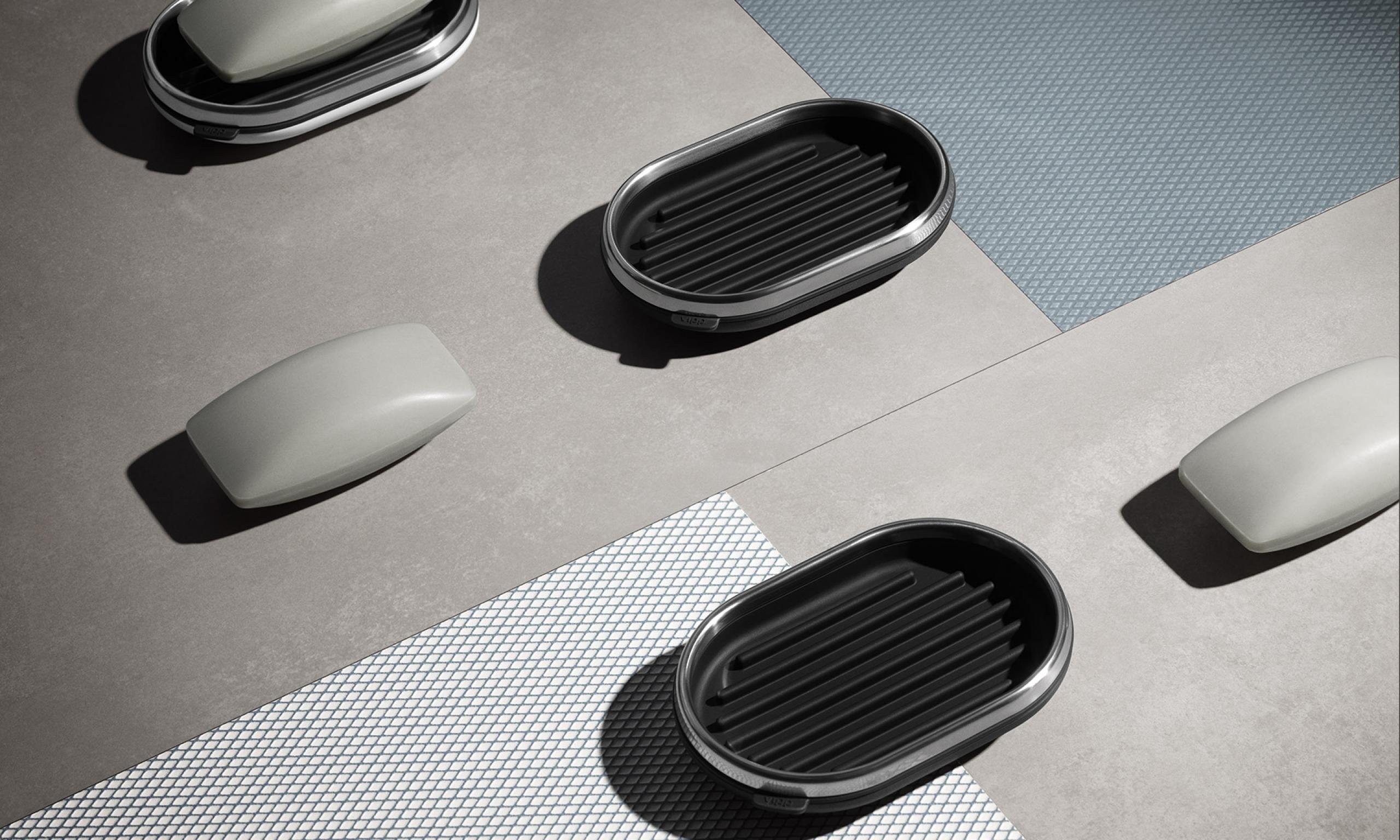 DETAIL
Soap opera
Plenty reasons to sing in the shower when your soap is kept safe and dry on the rubber-grooved insert in the soap dish. Rounded edges, dishwasher-proof rubber parts and protective bases are common traits in our family of bathroom accessories.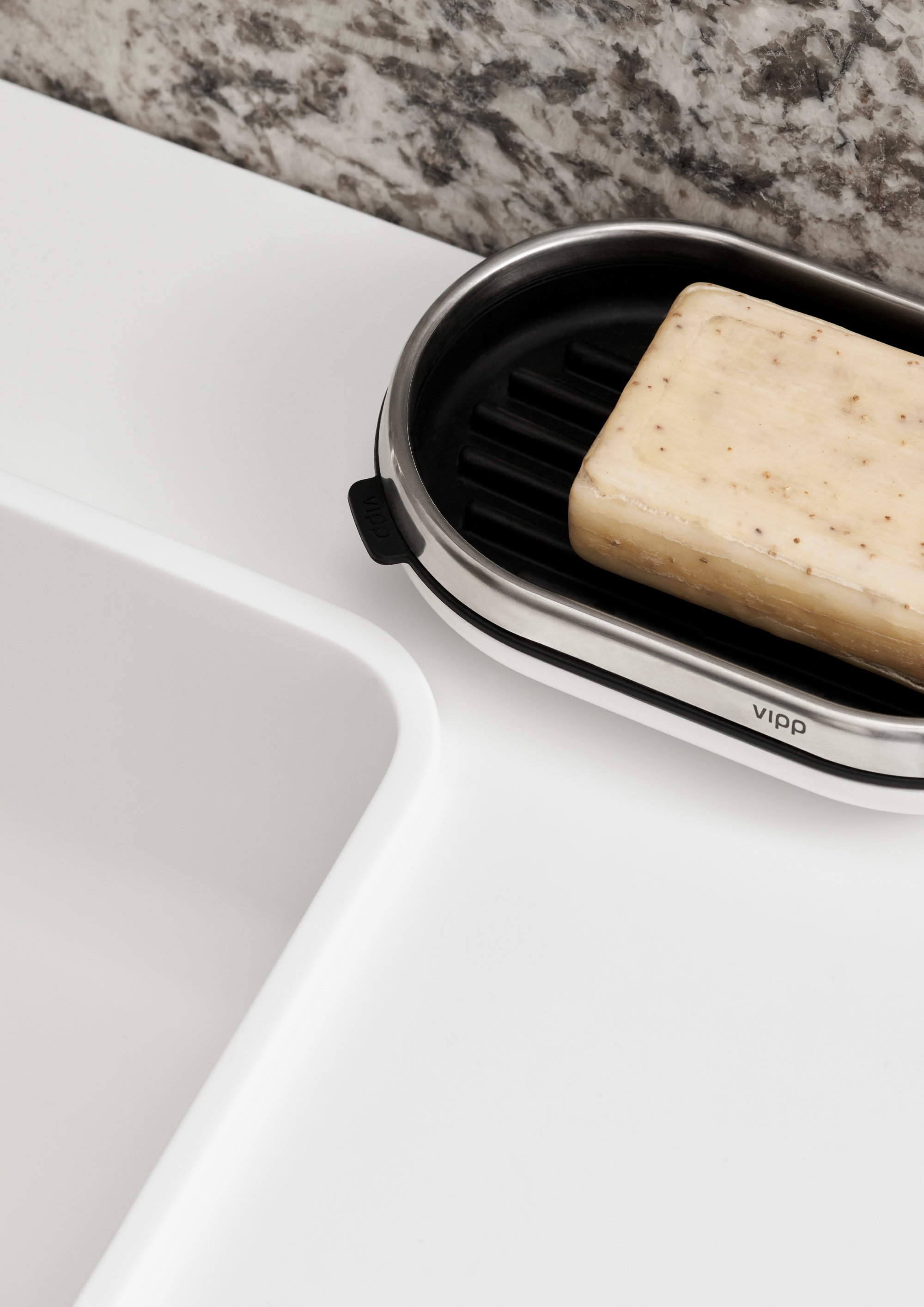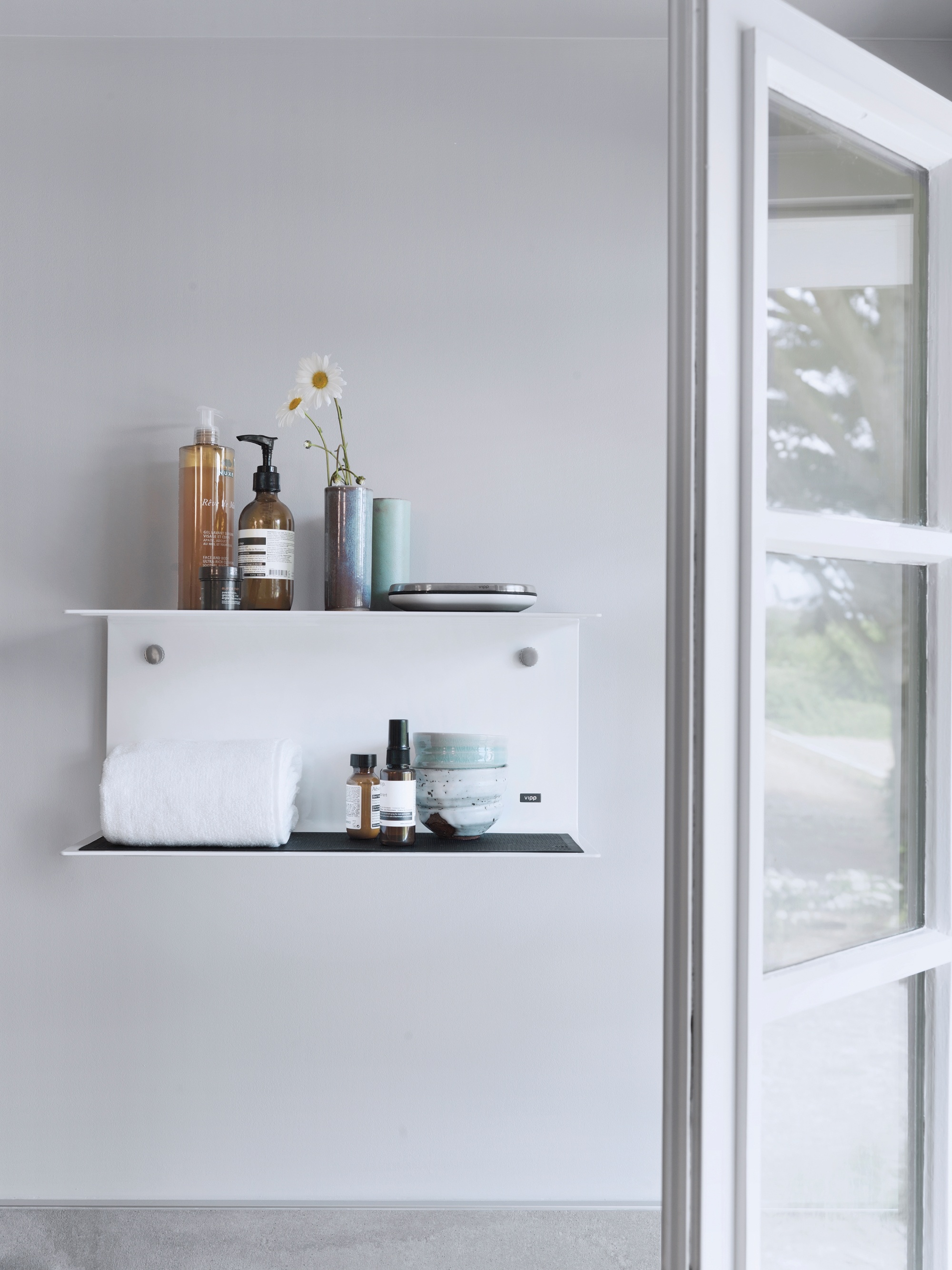 Powder-coated steel, stainless steel, silicone.
涂层钢底部,不锈钢碟托,硅胶皂碟。
Daily cleaning and wiping with a soft towel.
使用柔软毛巾进行日常清洁与擦拭。
Two years(Standard use)
2年(规范使用)