Accessories
VIPP1 | Hook
2 pcs
VIPP1
Hook 2 pcs.
The set of two Vipp hooks is suited for both kitchen and bathroom. The hooks feature a functional groove, ensuring a proper hold on your towels.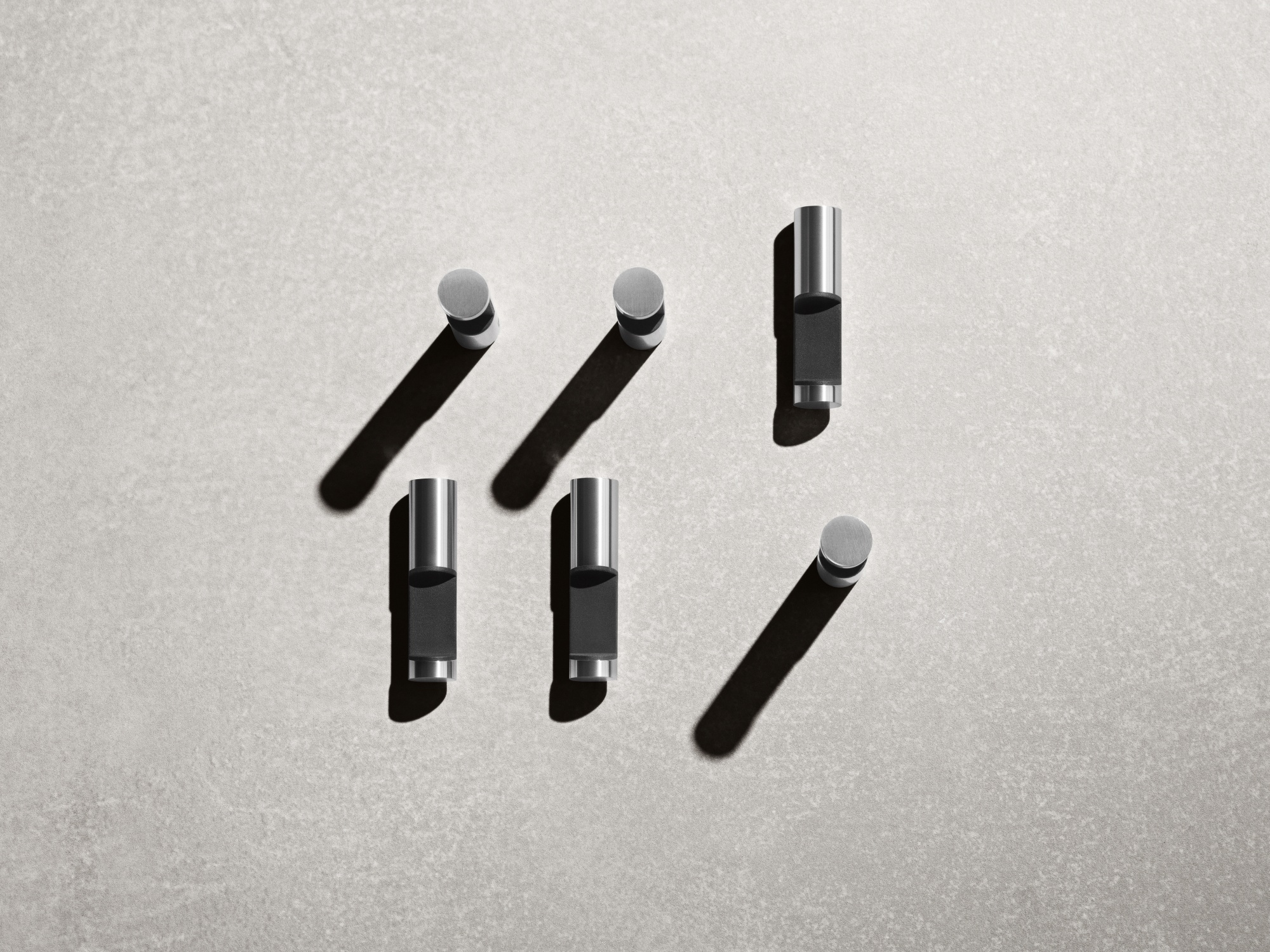 VIPP1 HOOK
Does EN 1.4301 ring a bell?
Trust us, it rhymes with quality. EN 1.4301 is a versatile and well-proven type of stainless steel. By using this material, we ensure that the Vipp hook remains a clean and simplified industrial design object.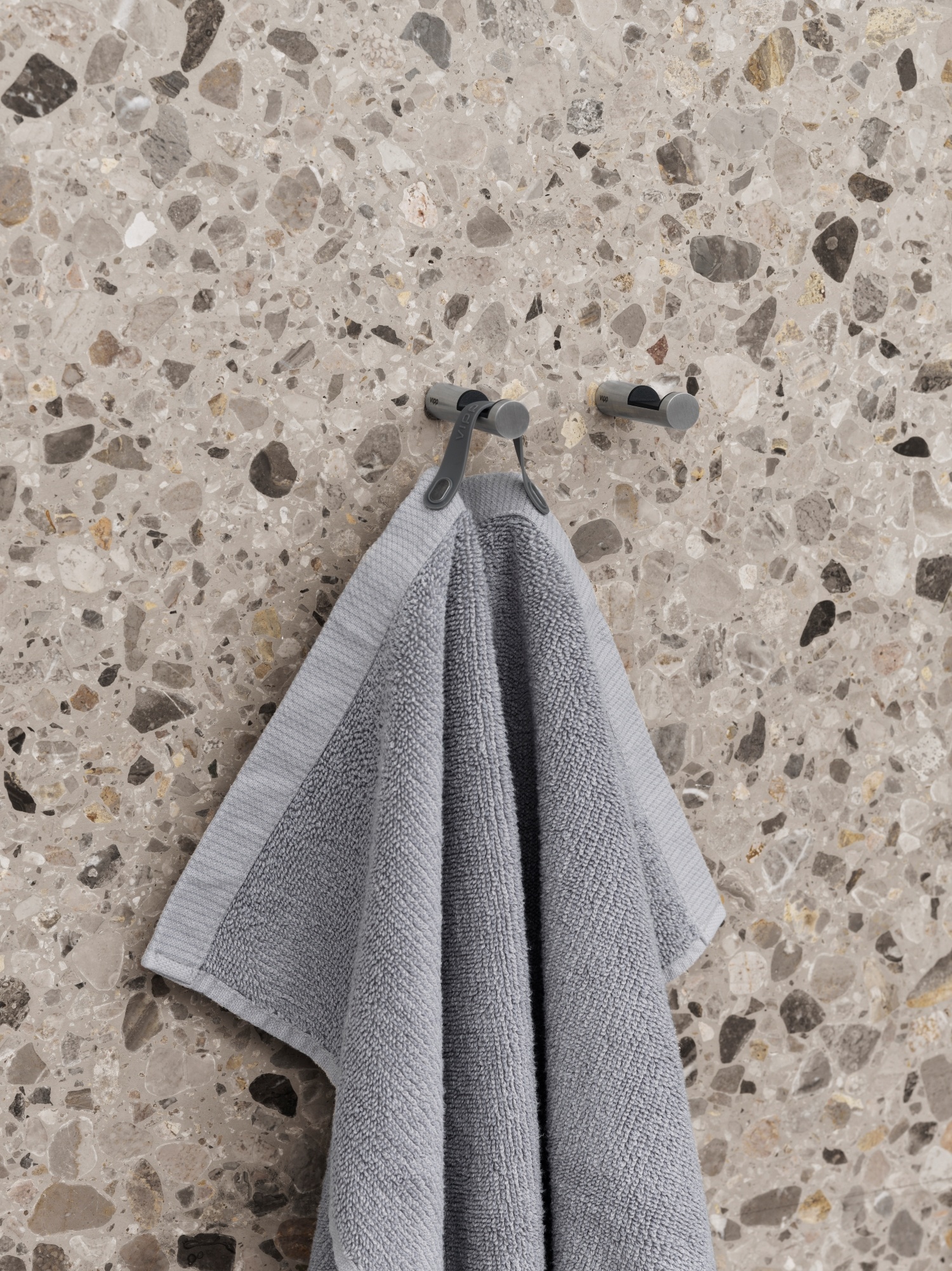 Solid stainless steel, two-component plastic.
实心不锈钢,树脂。
Daily cleaning and wiping with a soft towel.
使用柔软毛巾进行日常清洁与擦拭。
Two years(Standard use)
2年(规范使用)