Pendant lamp
Arne Domus
Aluminium
Designed by
Santa & Cole Team
2015
This elegant spotlight works both indoors and out. Its injected aluminium body and inner LED technology ensure watertightness and efficiency, with no glare. Its geometric language is at once industrial and bohemian, stemming from its urban application in the lighting of public streets, squares and parks.
Originally designed for Santa & Cole's urban lighting catalogue and now produced by the subsidiary Urbidermis, Arne Domus is the domestic version of the traditional industrial spotlight, made according to 21st century standards. Sturdy and very efficient, it is perfectly adequate to its function. Its high resistance makes it suitable for both indoor and outdoor spaces.
Made from an aluminium body, a unique circu­lar plate covered by an opaline diffuser hosts the LED light source. The lamp features sleek lines, geometric-inspired, and an exquisite light that makes visible the most subtle hues. Simple and colourful, it is a modest tribute to the spirit of Scandinavian design.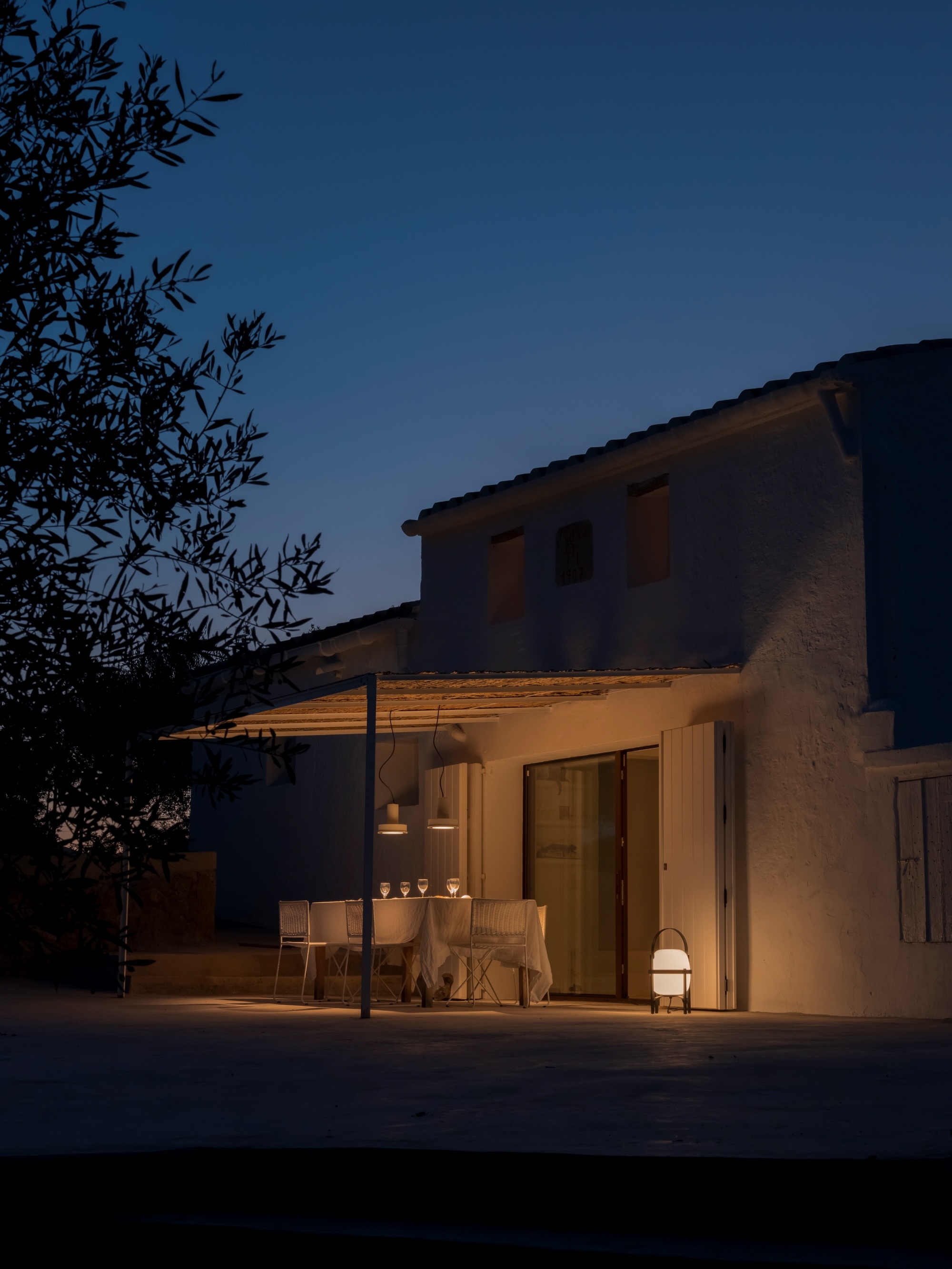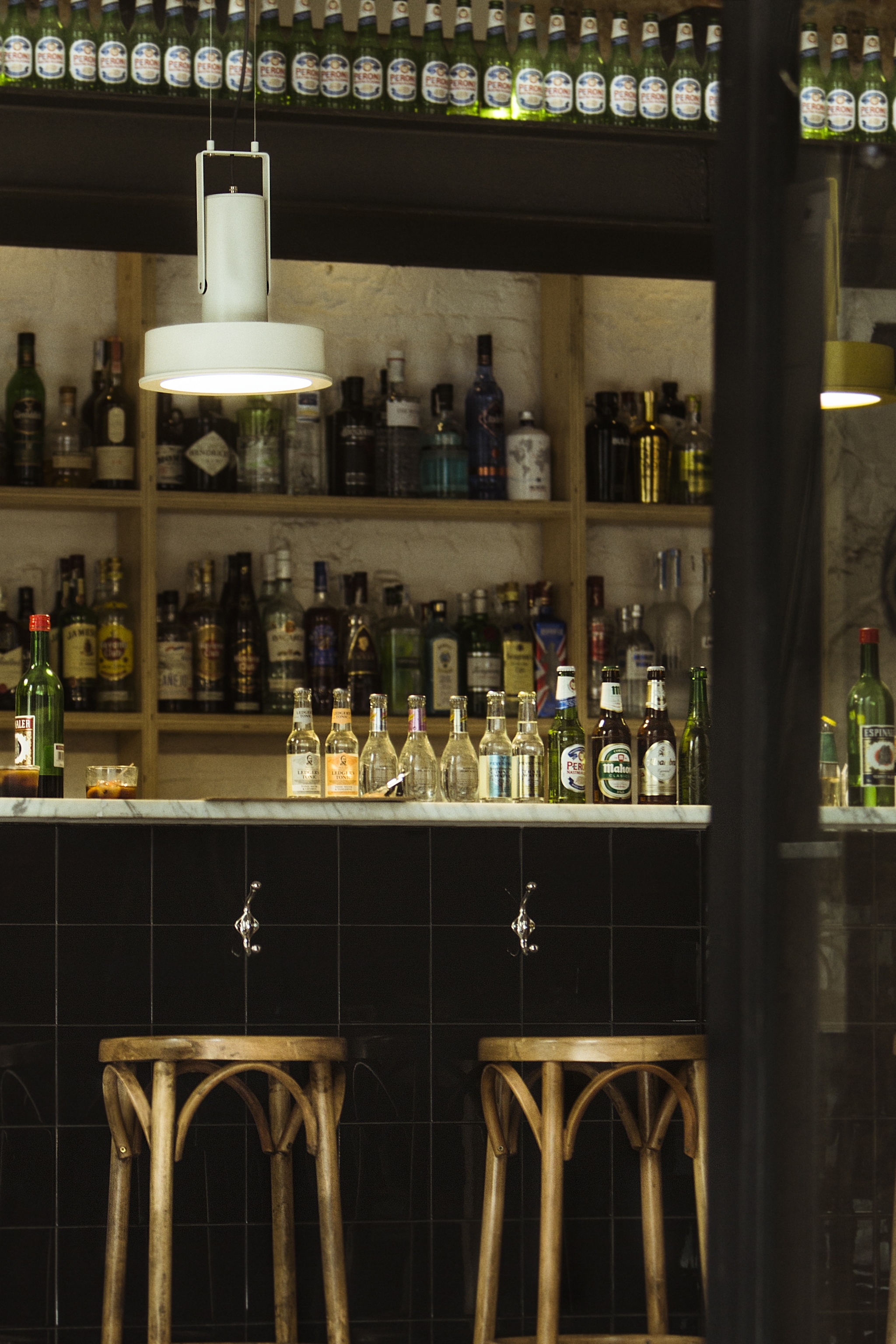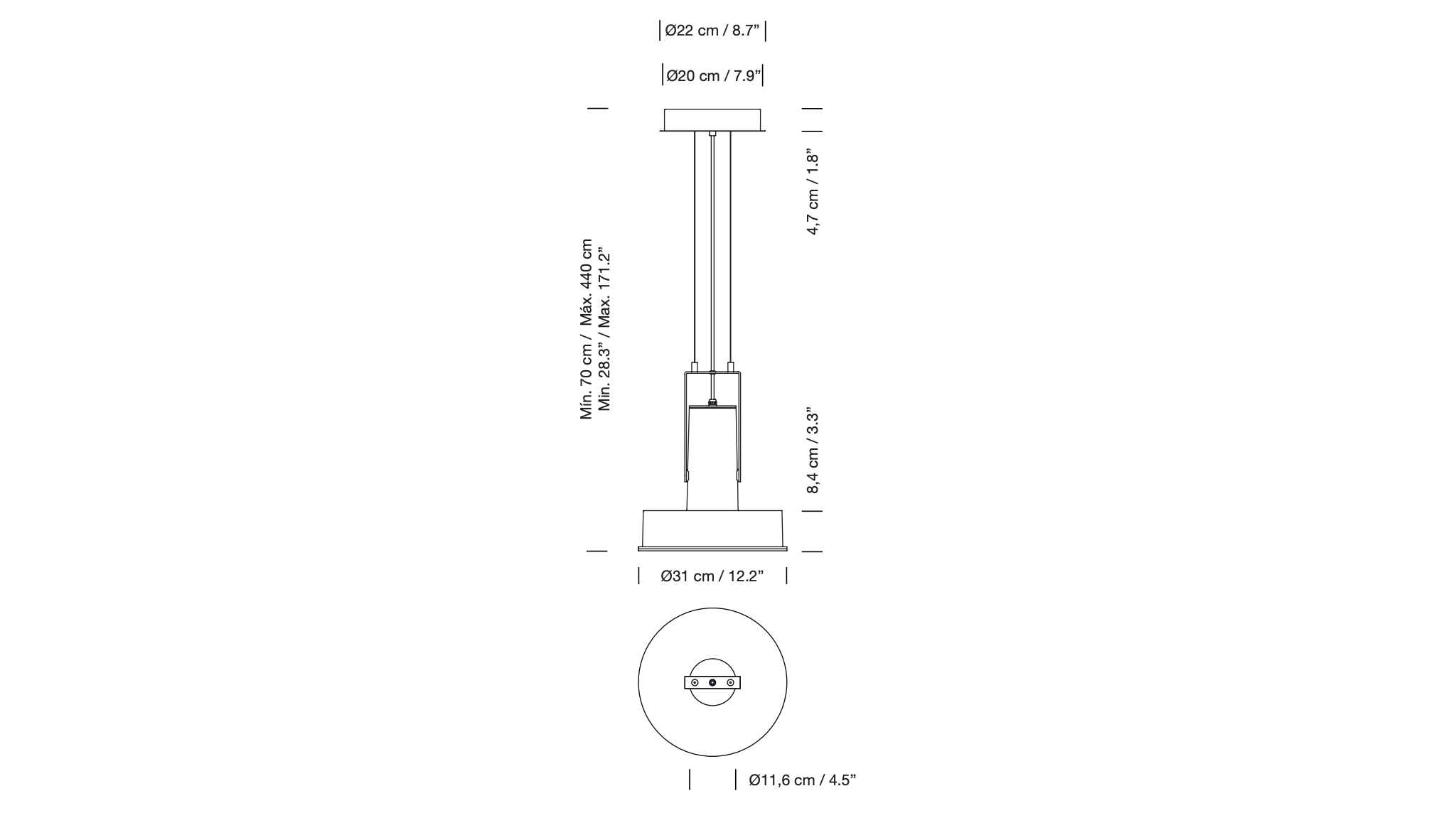 Matte aluminium injection structure, Acid-etched and tempered glass diffusor.
磨砂铝铸结构,耐腐蚀钢化玻璃灯盖。
Suitable for indoor and outdoor use.
适用于室内外-IP54。
Light intensity 0% to 100%.
灯光亮度调节为0%-100%。
(Not included external dimmer switch)
(不包括外部调光开关)
Built-in LED(included 「dimmable」). 内置LED(含在产品内「可调光,但需自配调光设备」)
Output 33W. 700 mA / Input: 90 ~ 305 Vac. (50 Hz / 60 Hz). 电压:90-305伏
Tª Colour: 2.700 K 色温:2.700K(暖白光)
Typical CRI: 90 色彩指数:90
Luminous flux: 1.972 lm 亮度:1.972流明
Lifetime: 40.000 h 寿命:40.000小时(常规情况下)
Daily cleaning and wiping with a soft towel.
使用柔软毛巾进行日常清洁与擦拭。
Do not use ammonia, solvents or abrasive cleaning products.
请勿使用氨,溶剂或研磨性清洁产品。
Please turn off the power before maintenance.
维护前请关闭电源。
Two years(Standard use)
2年(规范使用)