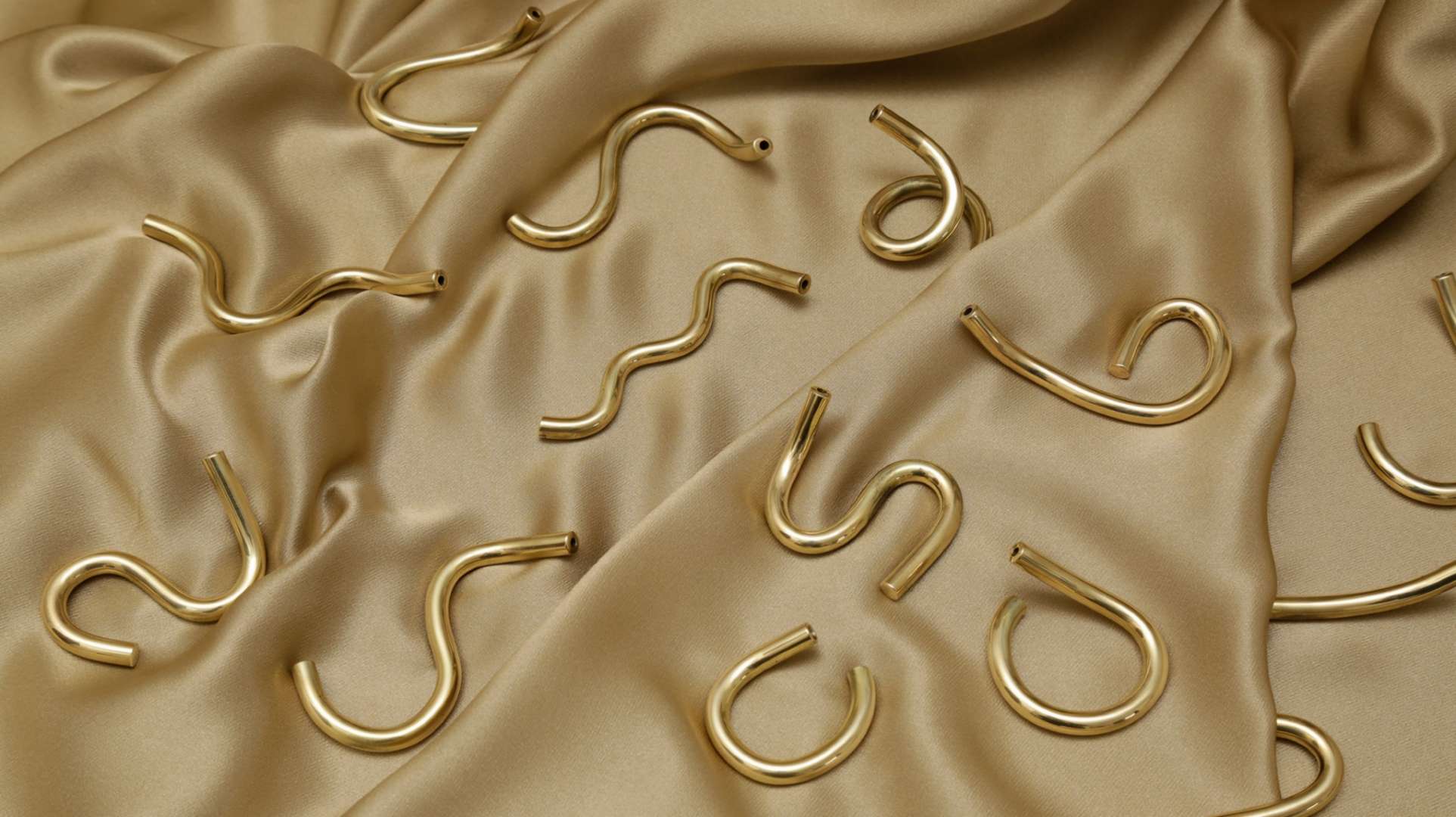 Solid brass incense holder, hand formed.

Each piece comes highly polished but can be left to tarnish naturally.
Presented in a Subtle bodies gift box.
Created by Subtle Bodies friends at Soft Baroque in London.
Each piece is hand made and will vary in size and shape from those pictured.
实心黄铜香座,手工成型。
每一块都经过高度抛光,且会随着使用自然地变色。
香座由Subtle Bodies的朋友Soft Baroque于伦敦创作。
每件作品均为手工制作,尺寸和形状会与图中所示有所不同。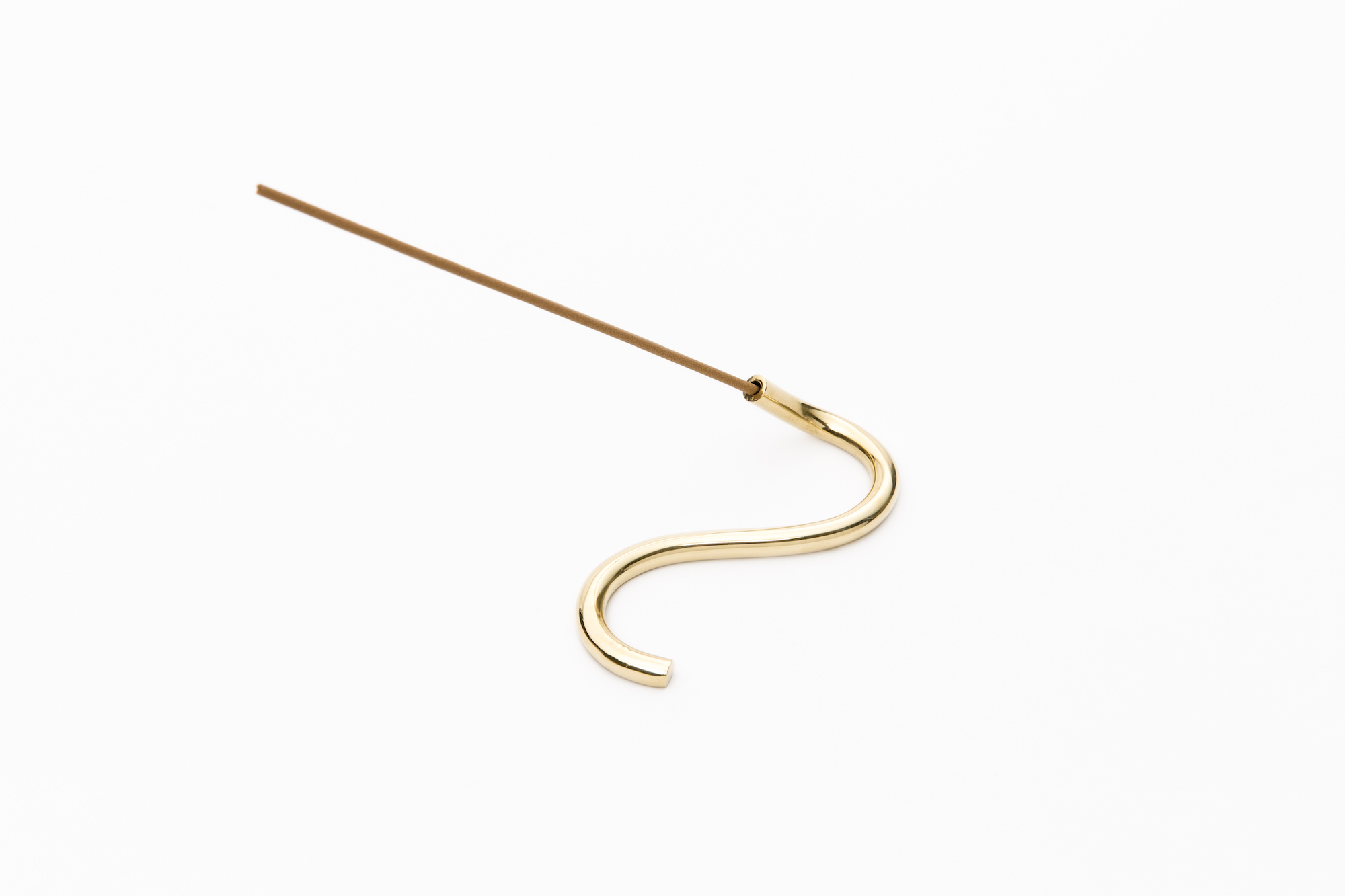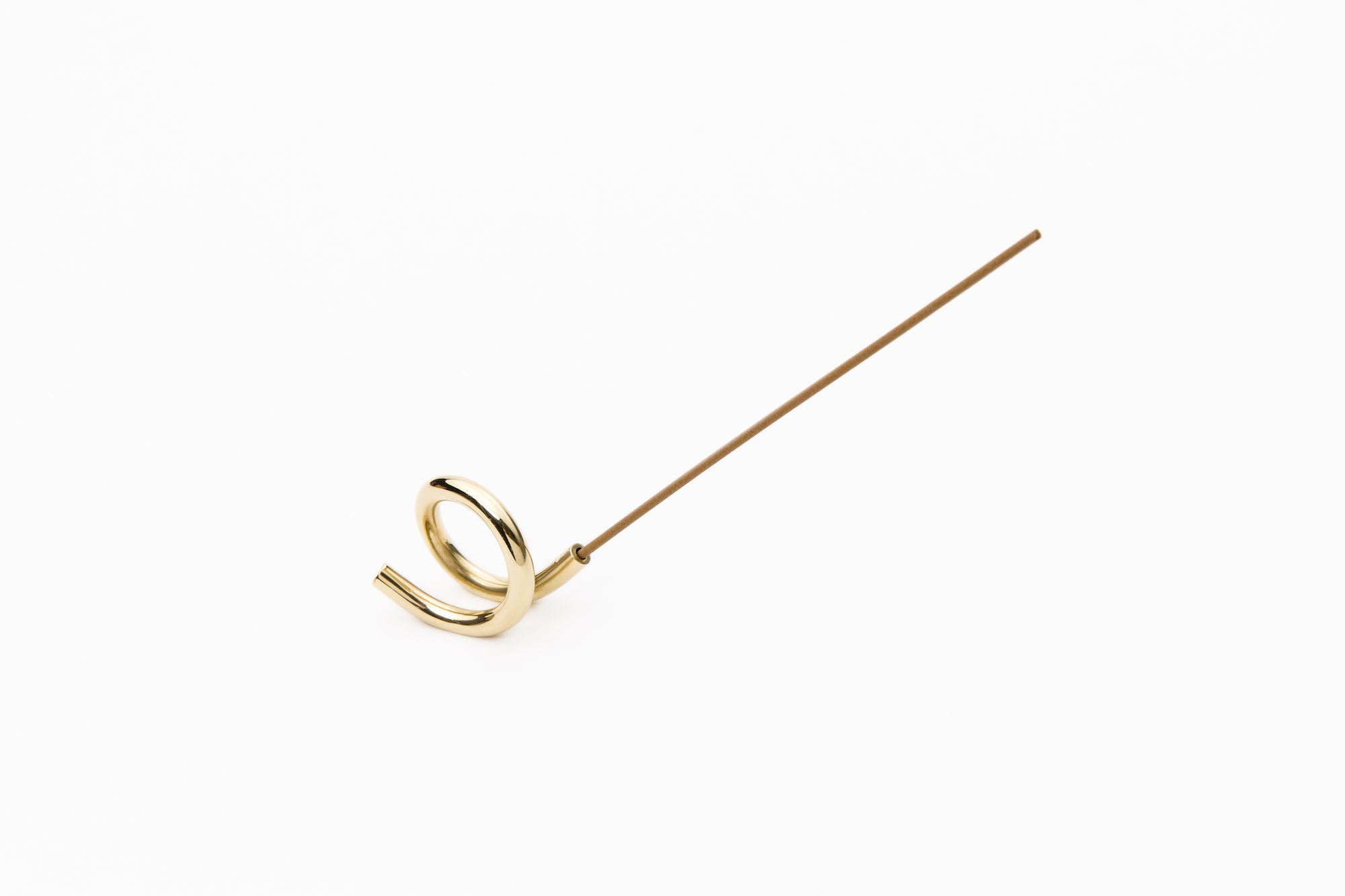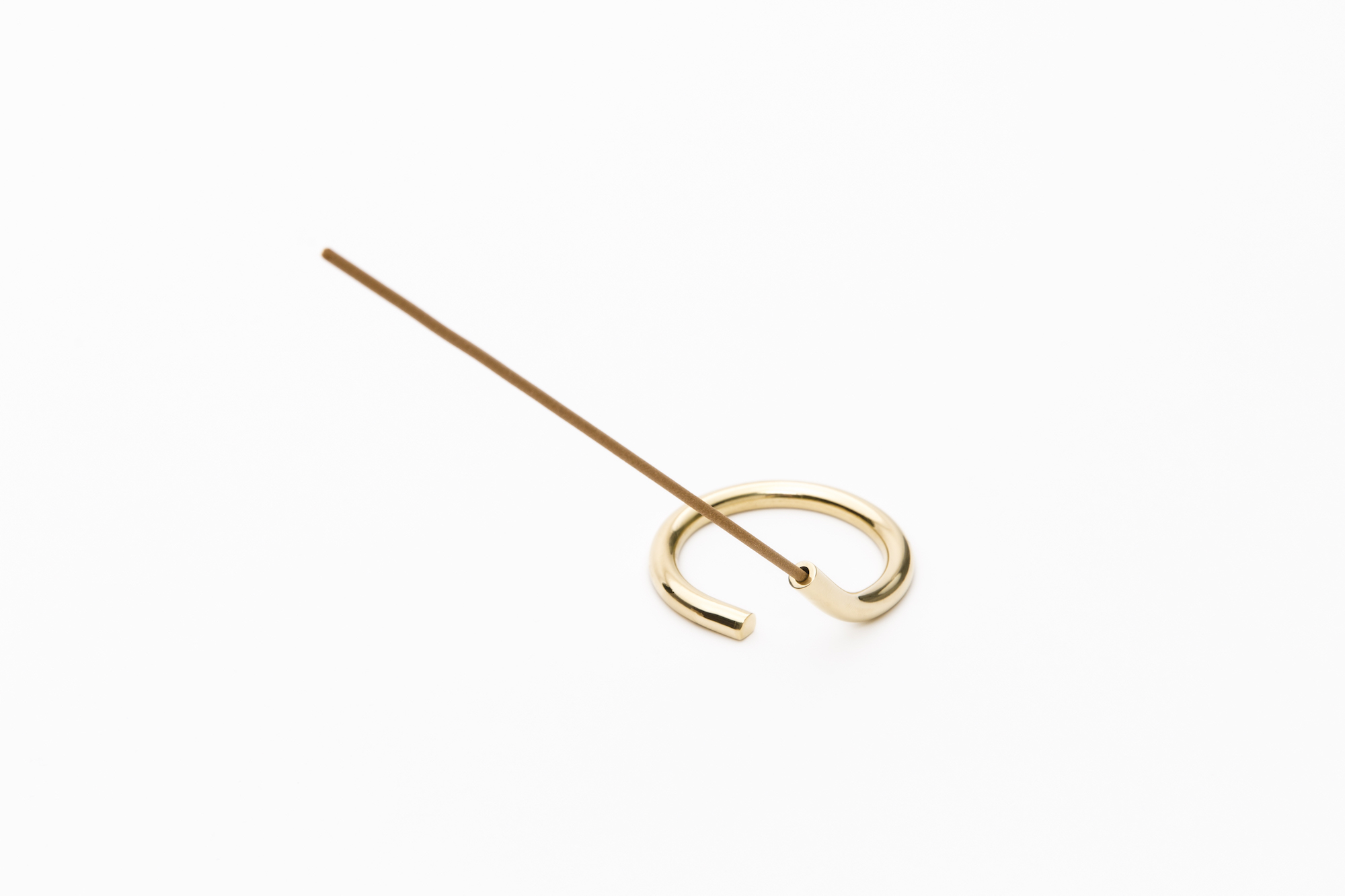 Designed to work with Japanese style coreless incense
专为搭配日式无核香而设计