A story that began with an idea: "Lots of light, not much lamp".
Lumina, a lighting products manufacturer whose main strengths are construction capability and quality control at the service of simple and technological lamps, grew out of the vision of Tommaso Cimini.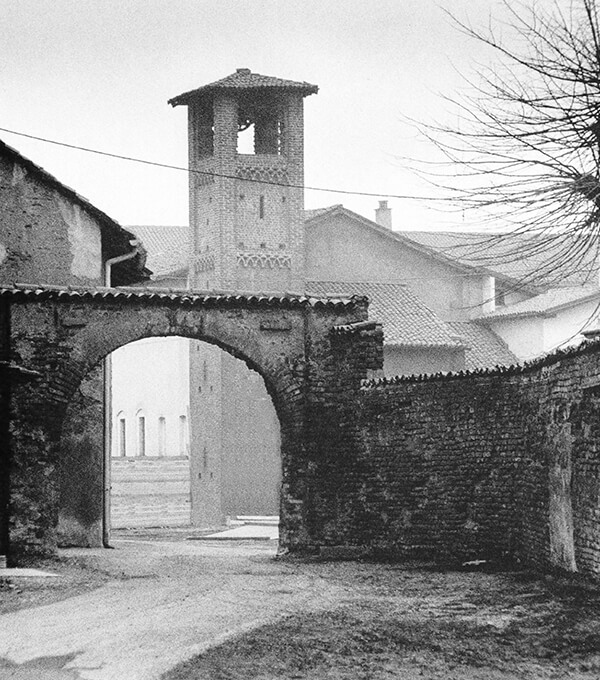 It was in 1975 that Tommaso Cimini made the first prototype of the Daphine, a table lamp that museums, libraries, designers and countless private customers still ask us for.

With his ingenuity, creativity and knowledge of materials, he was able to retool the machines in his workshop to produce the Daphine's essential forms. Back then the means were scarce, but his passion for lighting was huge.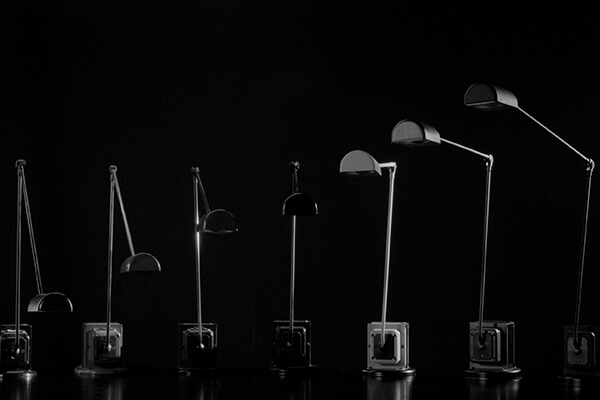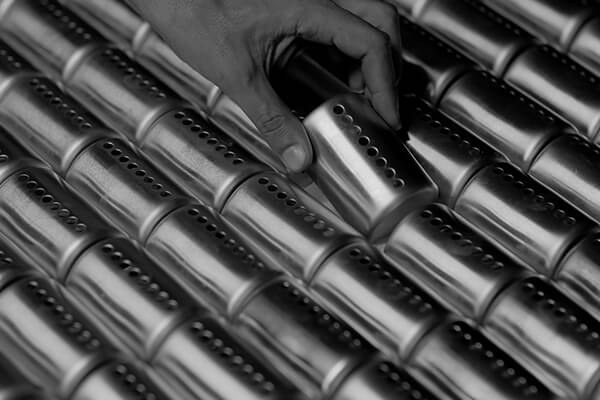 Every new prototype made in those years was taken home to test under day-to-day conditions. So that its light could be experienced properly and its form be studied ergonomically. A testing method that we still use today.
When Tommaso Cimini set up Lumina in 1980, he already had one principle very clear in his mind: it is function that generates form. As had happened in fact with the Daphine, a linear, essential, indeed iconic lamp on which the history of the company was to be based.
The will to keep production on the original site, innate craft capability and quality control are still, after 40 years, the key strengths of Lumina. The founder's legacy is clearly active in the company's business culture.
With its purity of line, the Daphine continues to act as benchmark. Revered by architects and designers all over the world, it's a timeless icon of Italian design.
40 years of Lumina, 40 years of quality lighting.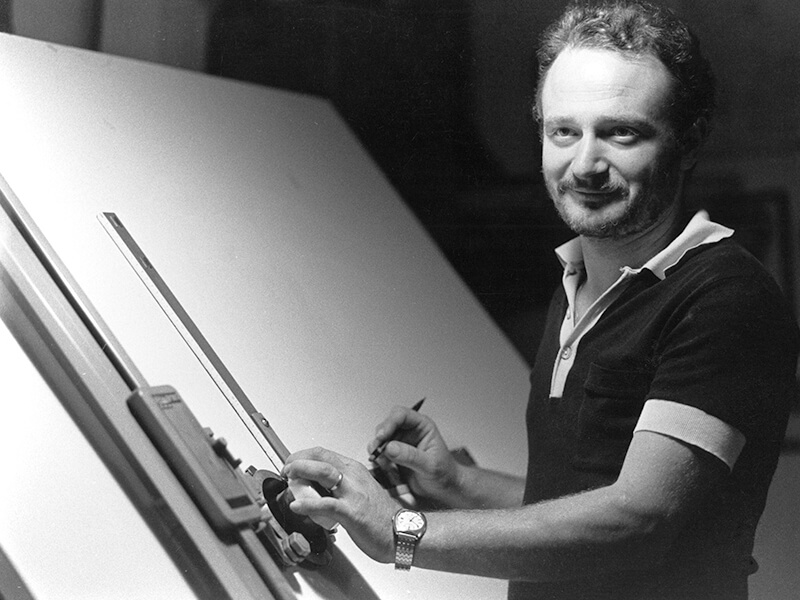 "Lumina lamps are iconic: they spring from our work ethic and are faithful representations of our production capability.
State-of-the-art technologies enable us to achieve optimum synthesis between form and function. Our products are pure and simple. We make them for the wellbeing of all living beings."
Tommaso Cimini, founder of Lumina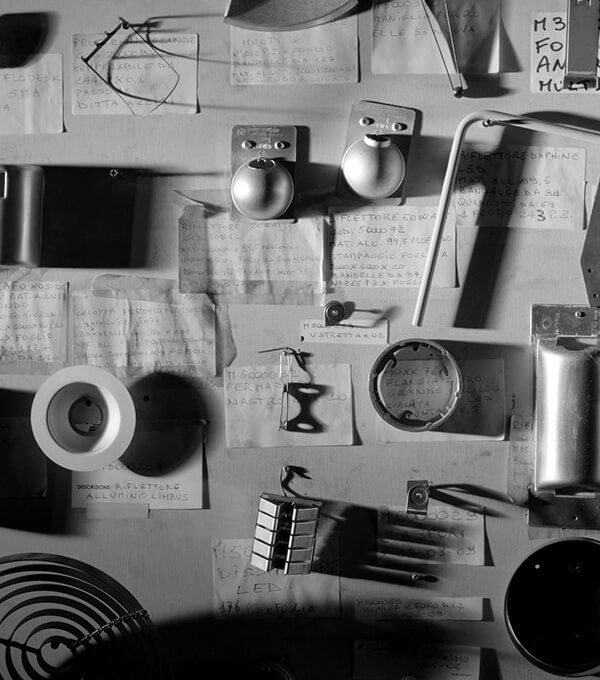 The cult of the Essential
We love developing products that last over time and whose form and function achieve an ideal synthesis. Lamps that are lightweight in structure and made with precision engineering. Nothing more, nothing less.
All our know-how is at the service of design, which is why we've built relationships of trust with designers and architects of international renown.
Our objective – and our passion – is to develop products that are long lasting and in which form and function merge in profound synergy.
Essential lamps, lightweight in structure but "heavyweight" in terms of engineering.

Products inspired by technology to take manufacturing techniques to new levels whilst remaining true to the character of the materials used.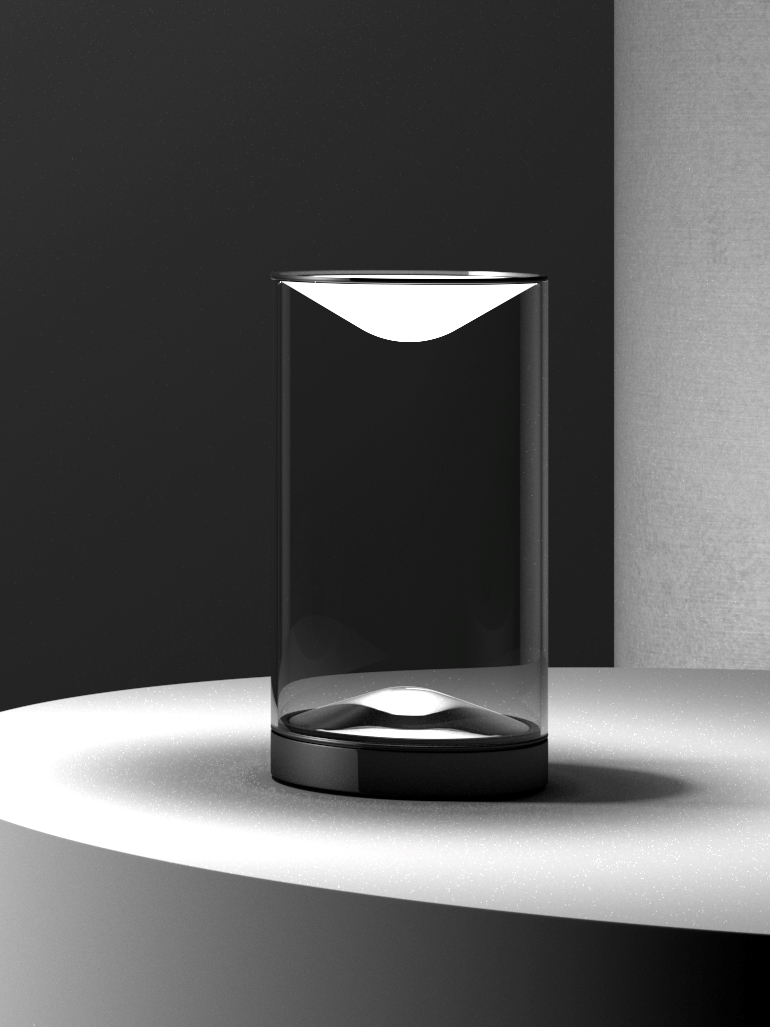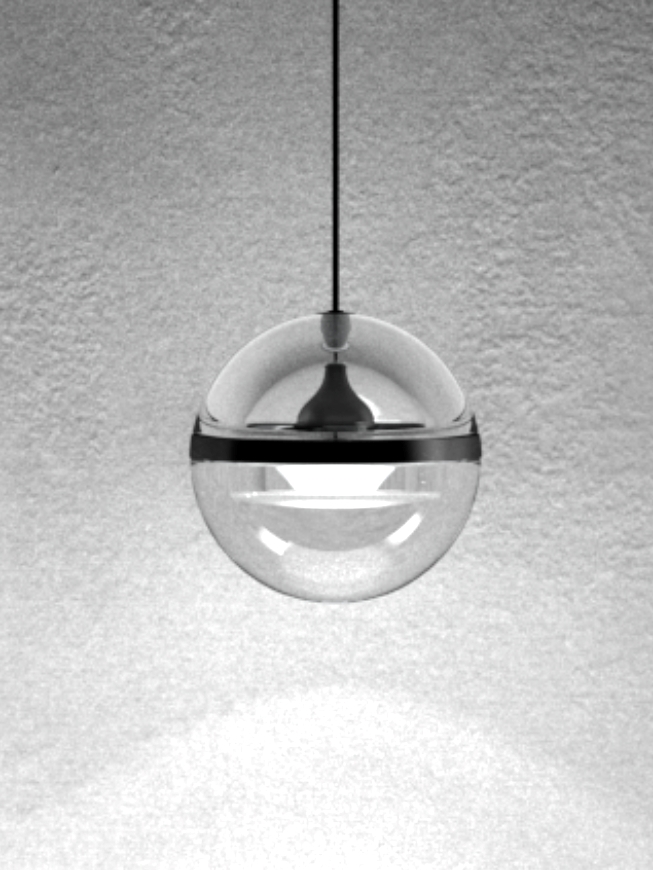 One feature is common to all Lumina lamps: a pure and simple profile, because it's in the essential that we find a concentration of functionality and beauty.

Form is manifested directly, with simplicity.
All the design effort is hidden away backstage, along with all the constant research work involving professionals in various and complementary fields.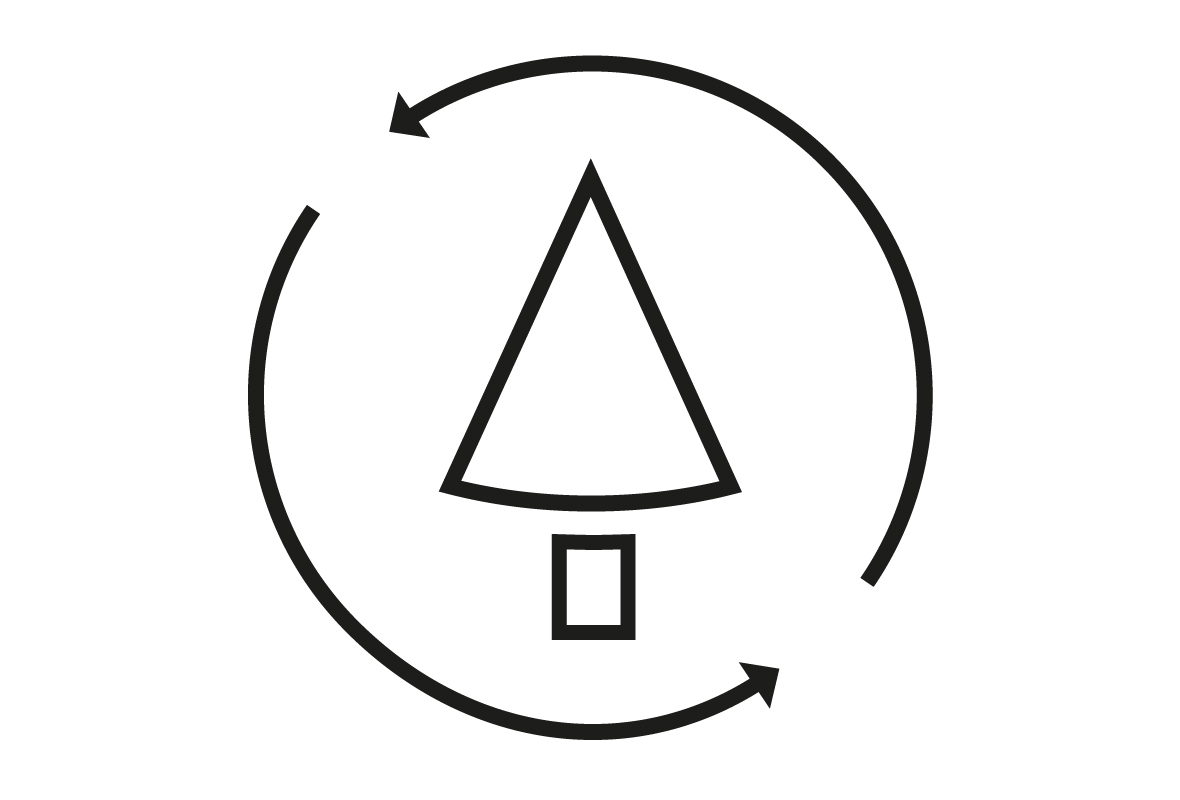 Sustainability is at the root of our business philosophy.
At Lumina we're convinced that everything that's "too much" produces a "not enough" effect elsewhere, for us all.

Caring about the environment, saving resources and recycling materials are the principles that guide our actions.

And we translate them every day into processes and products.
Caring about the Enviroment
The production processes are in-house to ensure full control, from the very first functional tests onward. This means that nothing is wasted and emissions are reduced to a minimum.

Lumina's entire facility is powered from renewable sources thanks to a solar power plant covering our total energy requirement.