We're here to make fragrance relevant and fun. A great scent has an amazing ability to empower you at any given time and situation. We are creating the perfect scent wardrobe that matches your social calendar. The perfect confidence builders for work, play and love. Meet the first of the everyday essentials in the growing CRA-YON scent wardrobe.
CRA-YON在这里要使香水变得与生活相嵌、有乐趣相随。 一种优秀的气味在任何特定的时间和情况下都能赋予人惊人的力量。CRA-YON正是在这创造一个与您的社交日历相匹配的香水衣橱。为您在工作、玩乐和爱情中营造专属气场。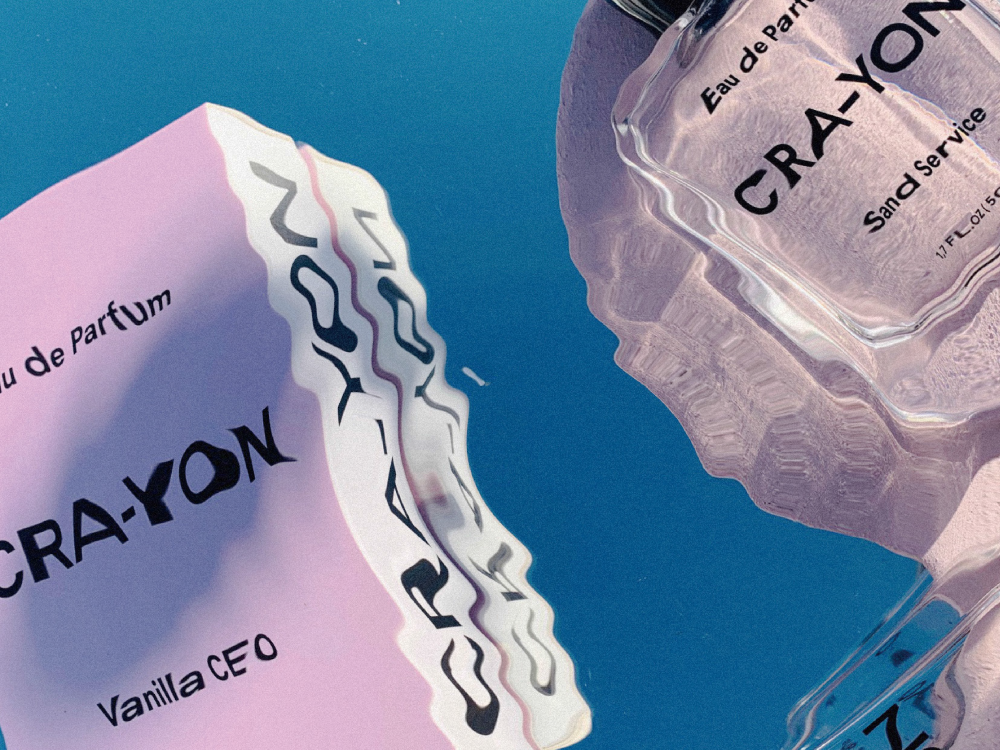 We're here to democratize quality perfumery.
Our team has been creating award winning perfumes for over 12 years in the luxury perfume business. Now it's time for more people to discover the difference between a good and a GREAT perfume. We are pushing the future by guiding the customers to really GREAT fragrance experiences on their own terms.
Our focus lies on perfecting the art of perfume making without compromise when it comes to ingredients. We have stripped down all excessive elements often used in luxury packaging in order to offer a sustainable and refined packaging design without breaking the bank.
CRA-YON的团队有12年开发高端奢侈品沙龙香水的经验,并获得多个奖项。现在是时候让更多的人去发现好香水和优秀香水的区别了。我们正引导闻香者以他们自己的方式感受真正可触摸的嗅觉体验。
我们的重点在于完善香水制作工艺,在成分方面毫不妥协,以及财务可行的前提下提供可持续和精致的包装设计,去除了奢侈香水包装中经常使用的所有过量元素,更专注呈现好闻的味道。
ABOUT CREATORS
Christine and Niclas Lydeen are award winning fragrance creators from Sweden. Christine has French roots and studied Fashion and Design in Paris before moving to Sweden where she met Niclas,an Art Director and Visual Artist.
With a passion for telling stories through scent, design and visual language, now they are launching the brand CRA-YON, a complete new approach to Fragrance.
Christine和Niclas Lydeen是来自瑞典的获奖香水创造者,Christine具有法国血统,并在巴黎学习了时装与设计,搬去瑞典后的她遇见了Niclas-以为艺术导演和视觉艺术家。
他们通过设计和视觉的语言讲述对香味的热情,现在他们推出了崭新的香水品牌-CRA-YON.