Playing With Poetry and Reason
Playing With Poetry and Reason
Copyright Notice: From SANTA & COLE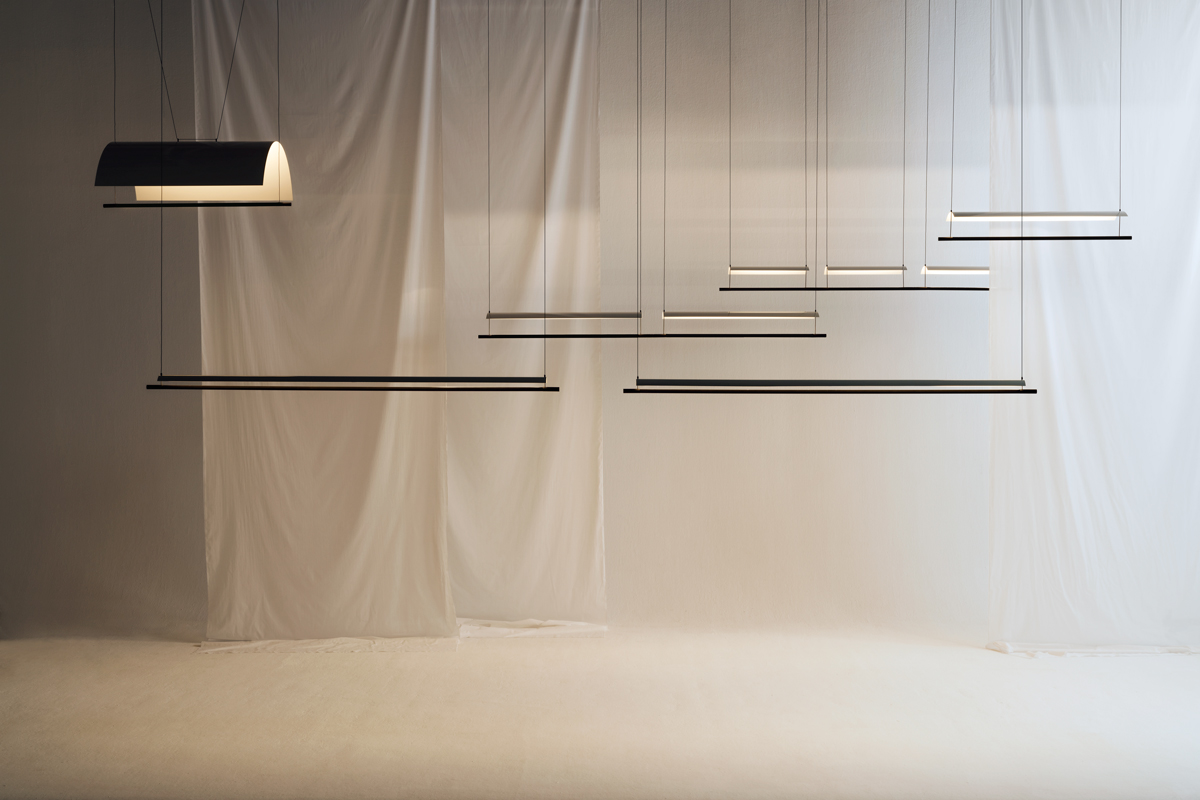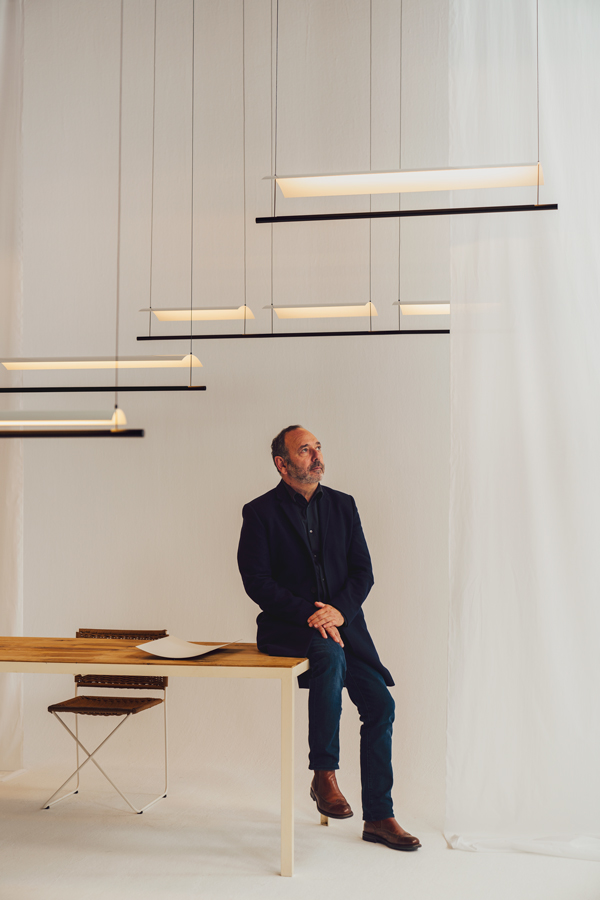 Antoni Arola plays as he designs and designs as he plays. Considered one of the most interesting European designers of his generation, this poet of light, as he is known, elevates us with his work to a dimension that transcends the functional.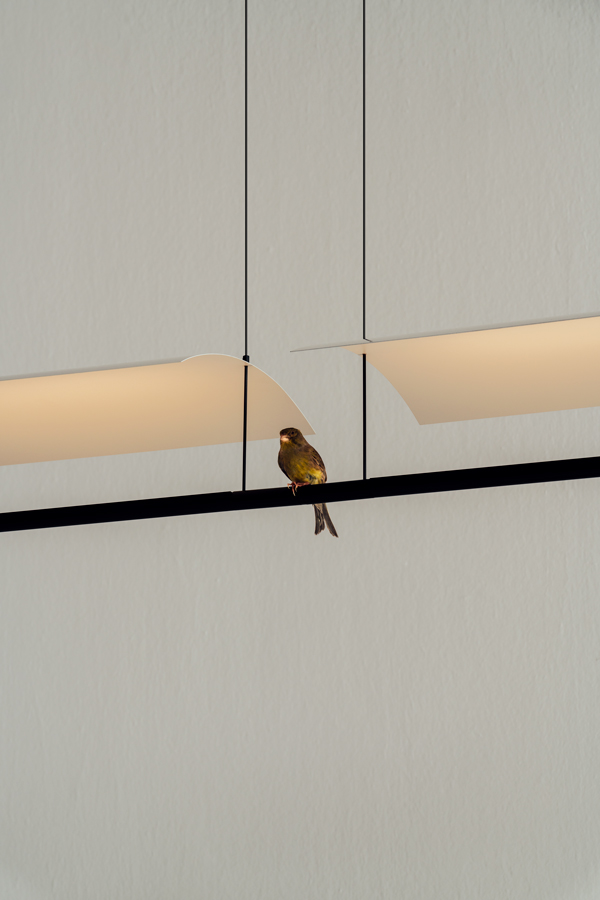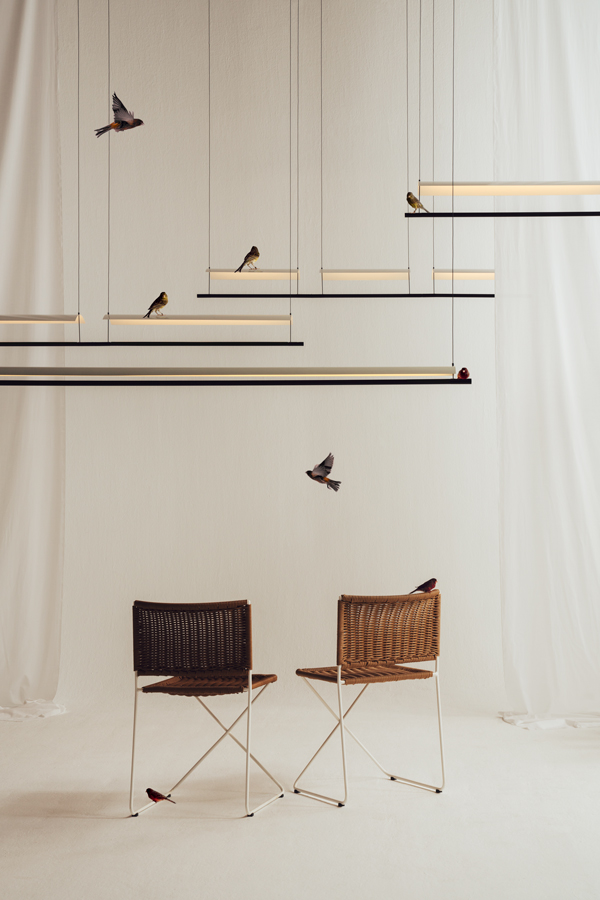 Arola fuses artistic experimentation with research into light. A mysterious game beyond the realm of the conscious and unconscious. A set of records, including invisible ones, that make up reality.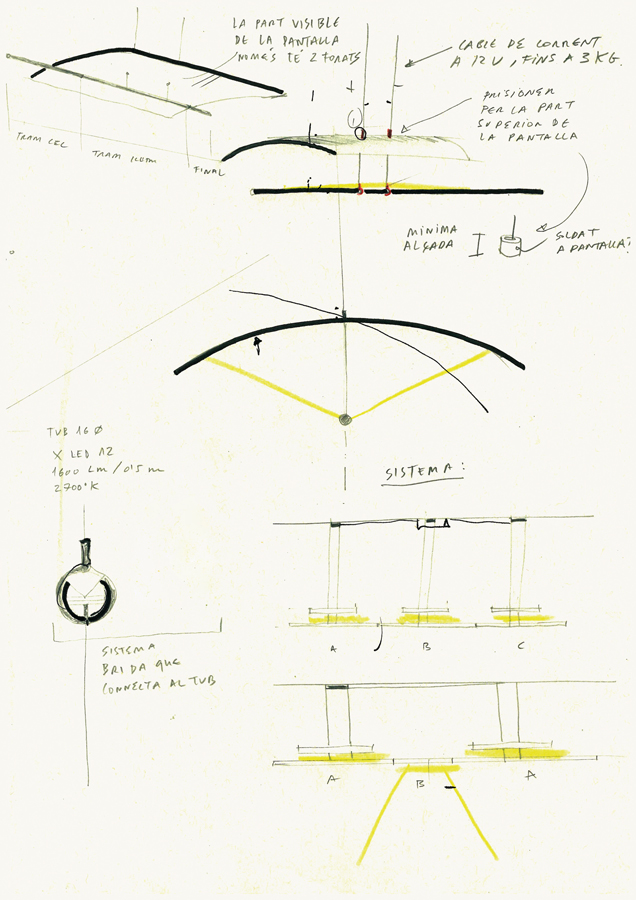 On the path of essentialist simplicity, Arola presents Lámina. A line of light and a thin sheet in effective lightness that, in all its formats, upholds the virtues of reflected light.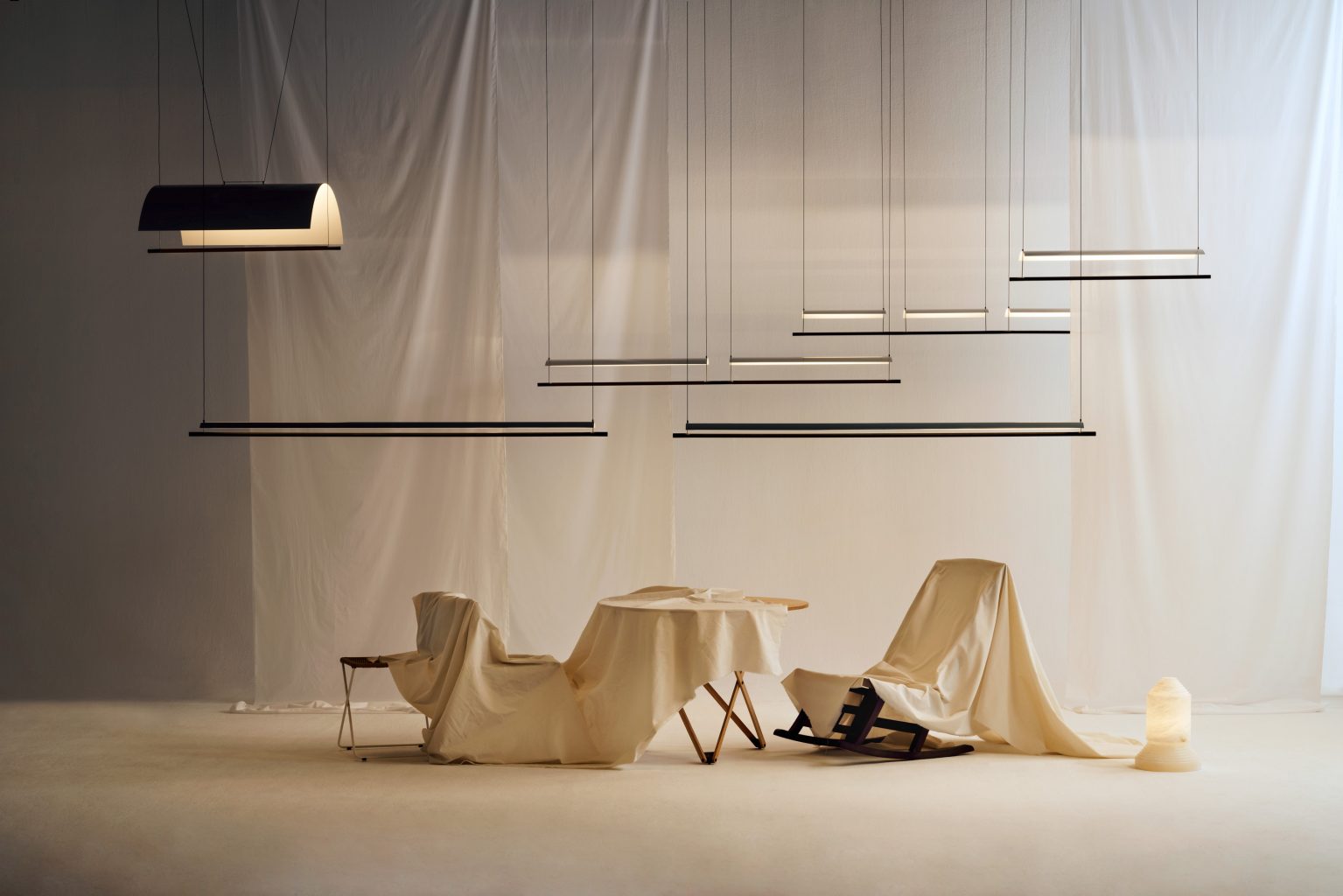 With simple and discernible shapes that conceal nothing and show everything, Lámina offers us a wide variety of uses. On its own, it provides us with a precise diffused light and, used in repetition, with impeccable general light.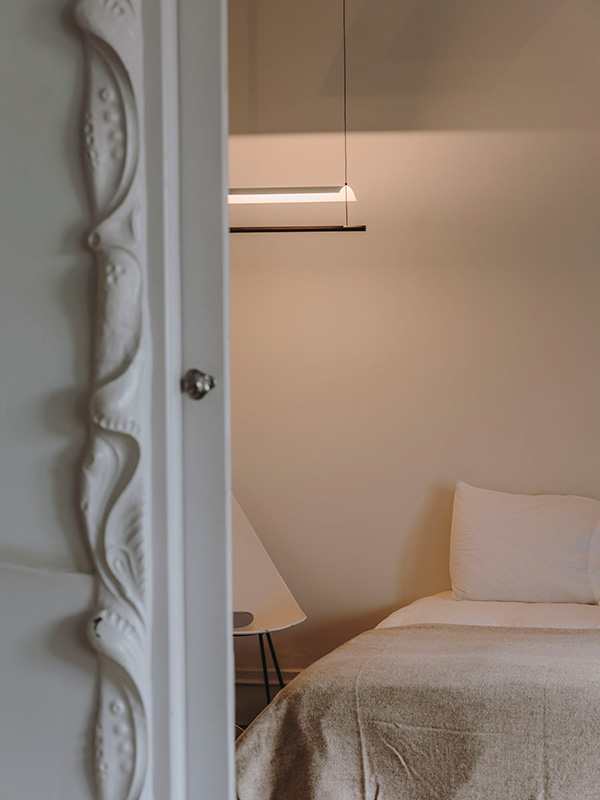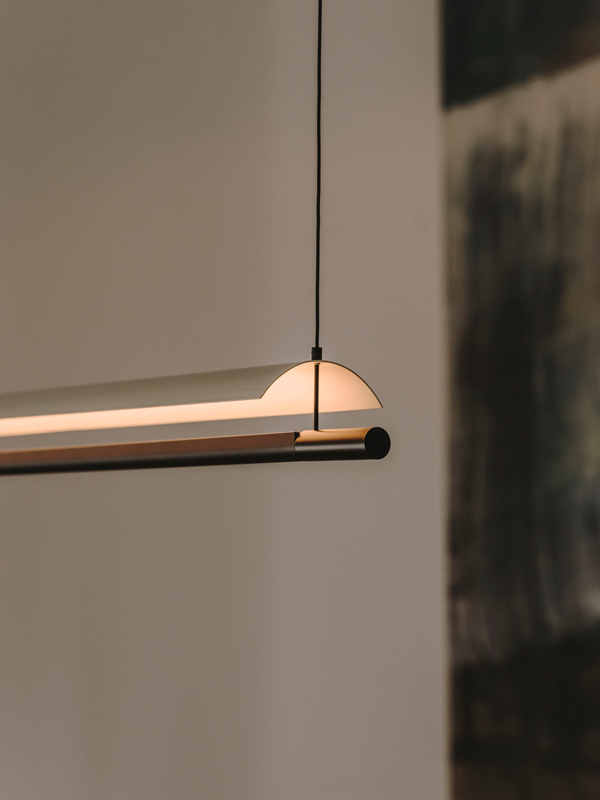 Smaller or larger, alone or as a system, defining and harmonising spaces, Antoni Arola moves us with this evocative light made in Spain.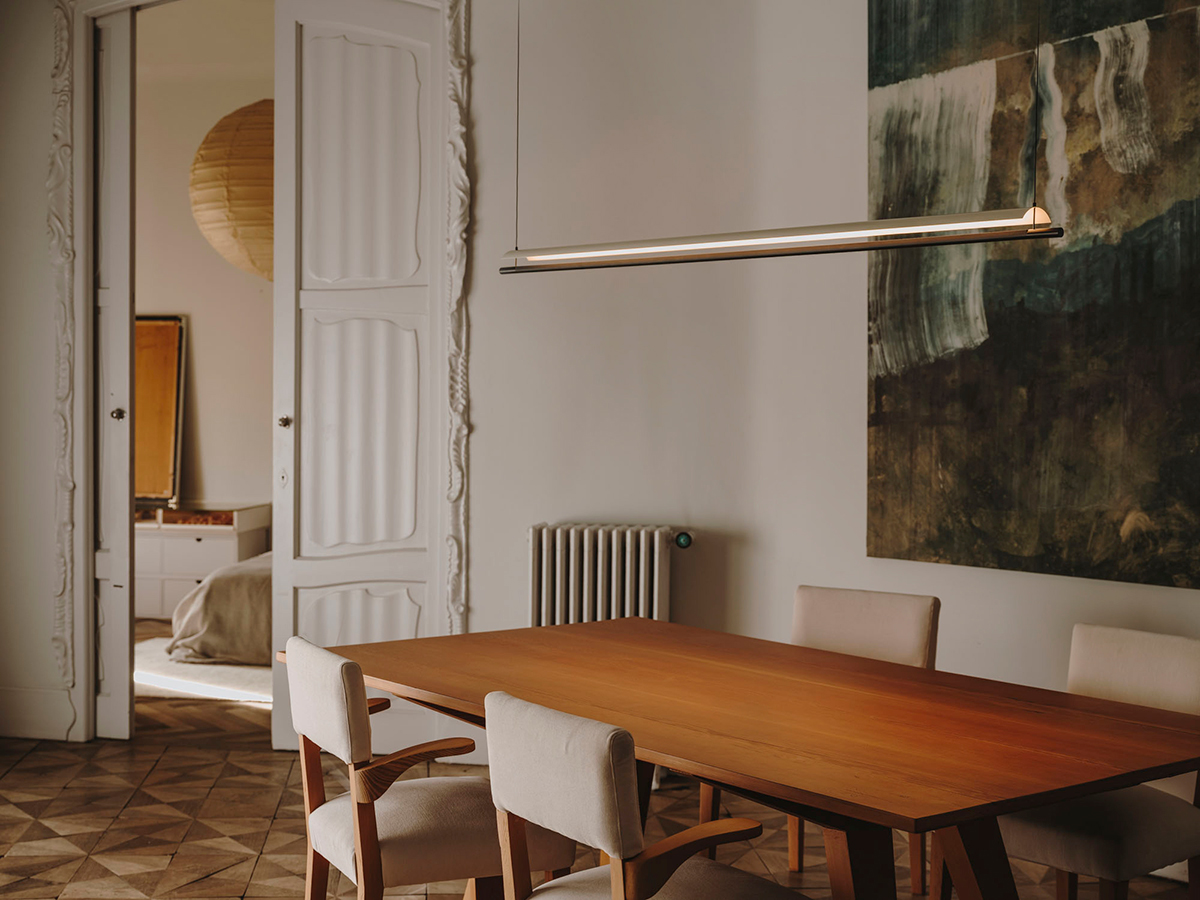 Playing with poetry and reason, it does not seek to dazzle.